Restaurant Website Design – Online Food Ordering Website
>
Project
brief
The Chicago restaurant owner wanted a website for their food & beverage business. The Factory Kitchen, a diner-style bar and restaurant with a passion for eggs and provides up-to-date and down-to-earth service. Thus, the client intended the best restaurant website to provide its customers- online food order services, food & drink, gift cards, and various other services. The client required delivery of more than one type, so we incorporated an order for pickup, door ash delivery, and caviar delivery. Hence, we used custom UI/UX development and provided an elegant, classy, engaging, and eye-catchy UX and easy navigation. For a restaurant website, it is crucial to pay heed to the graphics to make the website look more alluring. To make the website beautiful and clean, we added HD images with a sleek UI, and it came out to a beautiful and wow website design that drives traffic and generates revenue.
Our
Solution
We developed a website in WordPress and My SQL for our Chicago-based client. The restaurant website provides online food ordering, booking of tables, and events services. Our designers integrated Google maps to make it easy for users to find the restaurant. The client wanted to showcase all the features like the dimly lit restaurant, pulsating with a vintage reel-to-reel soundtrack, dark leather booths, dark wood paneling, and a zinc bar wrapped around the open kitchen. Thus, we build the website with PHP programming on WordPress and MySQL for database management and jQuery. Our process of website design & development starts with the research and discovery process about your audience and their behavior, next we create various designs and layouts, and after approval from the client, we begin our work and design a beautiful website with jargon-free content and deliver a fully-functioning website after QA and testing. Keyideas can work on any technology for web development & design.

Giving Back Promotions, San Francisco, CA

I had an amazing experience working with Keyideas an excellent team of developers. I'm pleased with their service and commitment. The CRM application they developed, far exceeded my expectations. Project was built from scratch and during the project the team worked diligently and provided instant solutions to any problems. They proved that working with them, was a right decision.

dimendSCAASI, Chicago USA

We were very pleased with the overall development process that was followed. Keyideas seems to be a world class provider from what we experienced on our first project from the very beginning like scoping out the project requirement, design & development, QA & testing phase and finally to migration to our location. I would not hesitate to recommend them as a superior development house.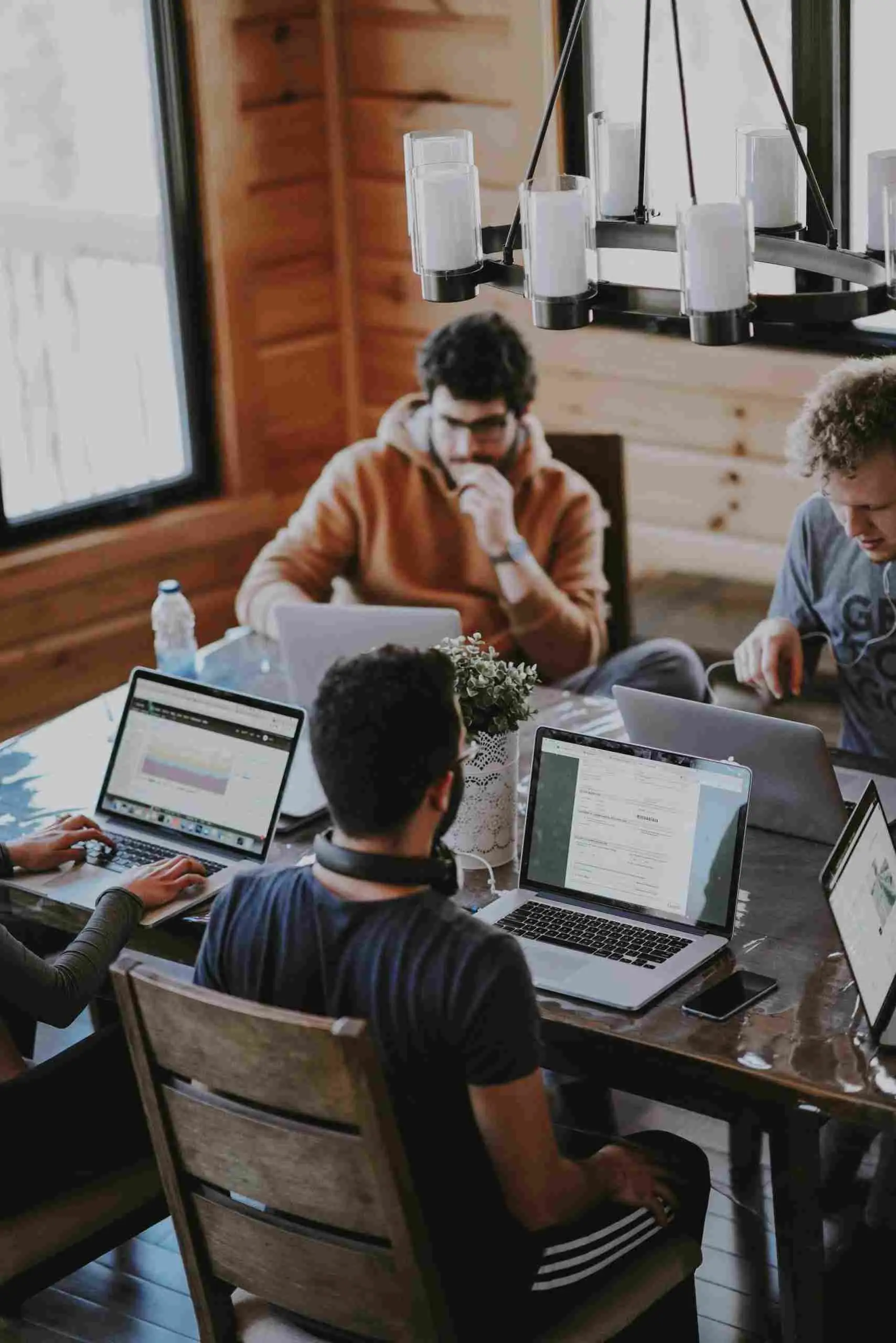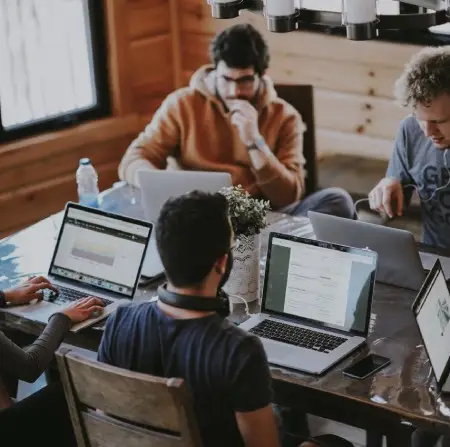 Want a successful Project?
Lets work together!
Discuss your ideas. Give us a ring!
+1 617-934-6763