Rental Listings Website Design – Vacation Rentals Web Services
>
Project
brief
The Israel-based client is a leader in holiday apartments and vacation rentals. The client wanted to develop a multi-lingual website using WordPress and PHP for rental listings. The main goal of the website is to showcase the services offered by the client. For instance, booking vacation rentals, hotels, attractions, tour guides, car rentals, cell phones, and restaurants. Furthermore, the website needs to include great articles to help customers learn more about Israel's hidden gems, explore fun family trips, and attend exciting events. And all this at a competitive price.
Our
Solution
The client provides comprehensive vacation planning services to customers globally. We designed an easy-to-navigate website in WordPress and PHP that brings the services and information the client wanted together in one place – an easy-to-use, one-stop vacation planning resource for travelers worldwide. The website has superior graphics and ease of navigation which would allow users to make informed decisions. Furthermore, the website has an option to choose one from thousands of different rental accommodations. These are Zimmer, short-term rentals, vacation apartments, or self-catering holiday homes in Israel. The site's intuitive navigation and user interface would provide information about exclusive and special deals in a matter of minutes. The rental listings website makes the Israel vacation dreams come true!

Giving Back Promotions, San Francisco, CA

I had an amazing experience working with Keyideas an excellent team of developers. I'm pleased with their service and commitment. The CRM application they developed, far exceeded my expectations. Project was built from scratch and during the project the team worked diligently and provided instant solutions to any problems. They proved that working with them, was a right decision.

dimendSCAASI, Chicago USA

We were very pleased with the overall development process that was followed. Keyideas seems to be a world class provider from what we experienced on our first project from the very beginning like scoping out the project requirement, design & development, QA & testing phase and finally to migration to our location. I would not hesitate to recommend them as a superior development house.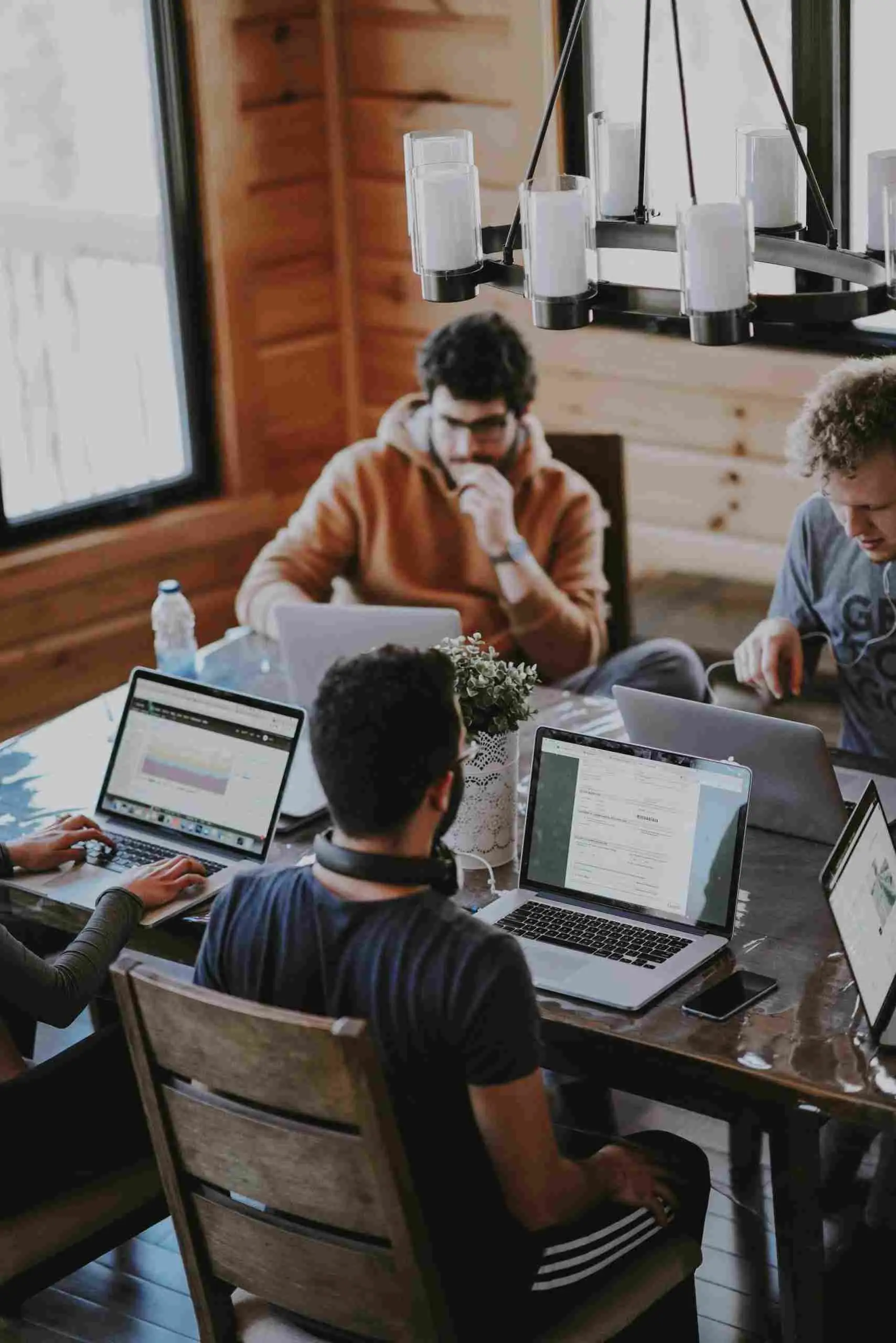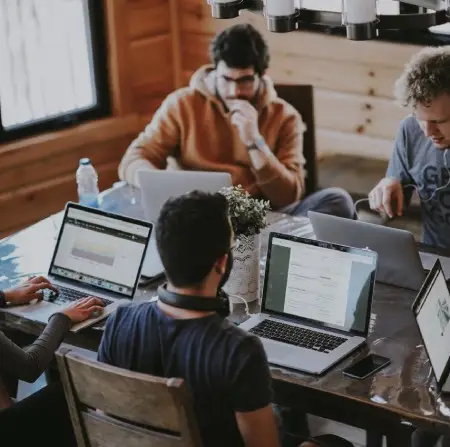 Want a successful Project?
Lets work together!
Discuss your ideas. Give us a ring!
+1 617-934-6763