Fitness App Development – Health And Wellness Application
>
Project
brief
The USA client – health, fitness, and wellness company wanted to develop a Stress Management Android App and an iOS App. The organization aimed to introduce its new health metric 'STRESS NUMBER' – for patients' health risk assessments. In addition, it also wanted to launch the stress reduction program for a variety of users in the global consumer, healthcare, and business markets. Therefore, the client wanted to revolutionize this health and fitness app, as it could prove to be a game-changer approach in reducing one's Stress – the ultimate risk factor.
Our
Solution
The client – the owner of a USA Health Technology Company, wanted us to develop an Android app and iOS app that would allow users to monitor their home, work, and social 'Stress Number' while doing their daily activities. Our Android App developers and iPhone App developers built a user-friendly app such that it could act as a companion program to help reach the health goals of users. The fitness app handles a long list of questionnaires, which are integrated into the app besides other functionalities. Keyideas UI / UX designers have used vibrant colors to enhance the appeal of the app. It gives a smooth and visually appealing experience while using the app.

Giving Back Promotions, San Francisco, CA

I had an amazing experience working with Keyideas an excellent team of developers. I'm pleased with their service and commitment. The CRM application they developed, far exceeded my expectations. Project was built from scratch and during the project the team worked diligently and provided instant solutions to any problems. They proved that working with them, was a right decision.

dimendSCAASI, Chicago USA

We were very pleased with the overall development process that was followed. Keyideas seems to be a world class provider from what we experienced on our first project from the very beginning like scoping out the project requirement, design & development, QA & testing phase and finally to migration to our location. I would not hesitate to recommend them as a superior development house.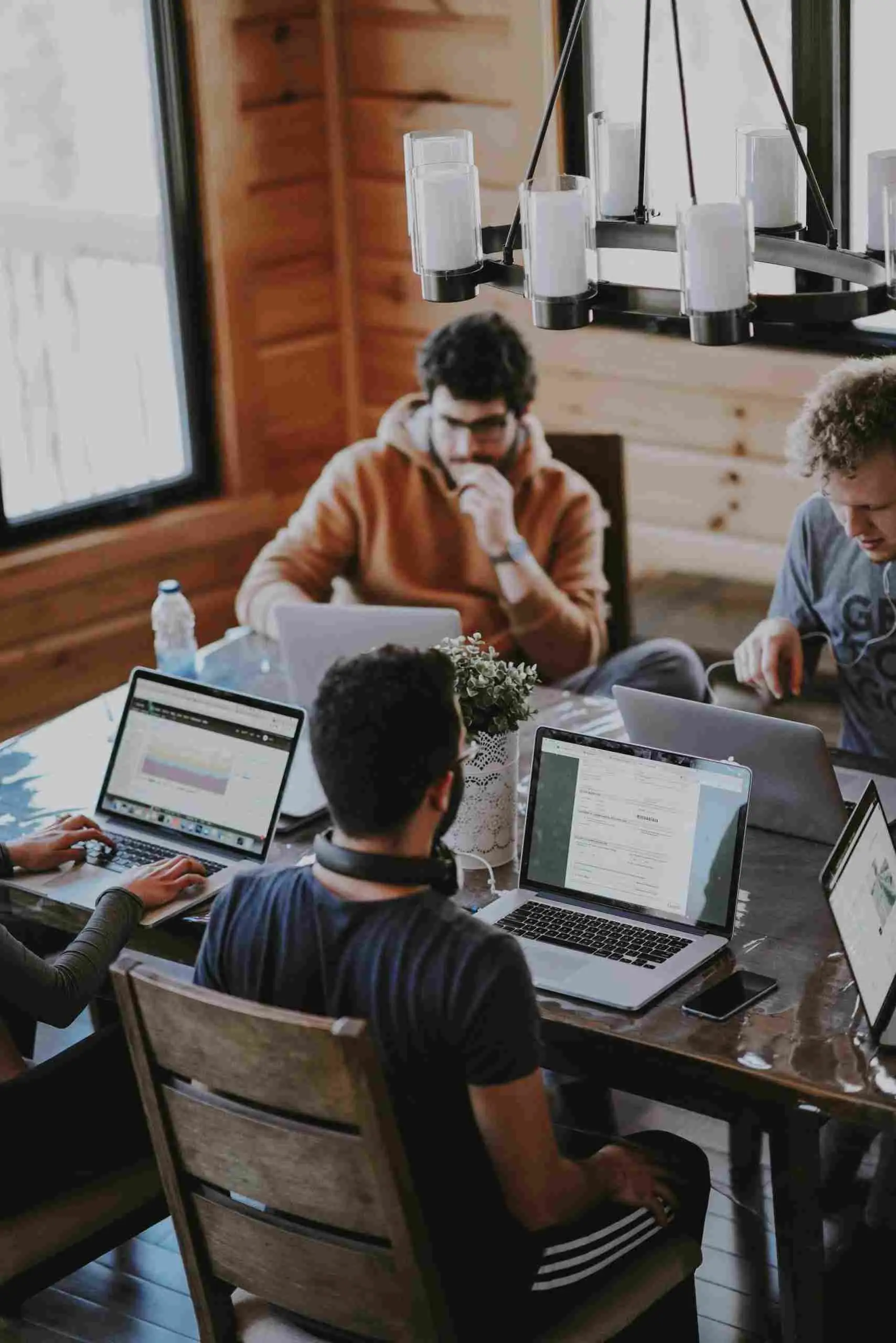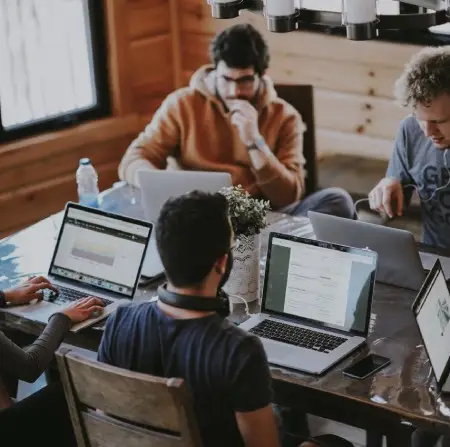 Want a successful Project?
Lets work together!
Discuss your ideas. Give us a ring!
+1 617-934-6763