Wellness Website Development – Health Care Web Services
>
Project
brief
The Michigan based client wanted us to design and develop an e-commerce health and wellness website. Therefore, the client wanted to connect it with a large community with their huge collection of health-related information and products – with a desire to share the joy of creating a healthier community. Thus, the client aimed for an e-commerce website to make the payment process smooth and simple. The website would be developed in WordPress technology. We focus on the client's needs and deliver the best project by incorporating search engine optimization.
Our
Solution
As per the needs of our client, we built the e-commerce website. Thus, our team developed a WordPress-based health and wellness website for our Michigan-based client to attract more customers to his business. Moreover, the WordPress developers created a view list of the products, where customers could view the products in a very intuitive gallery. In addition to this, we included the WordPress website with several features of refreshing and filtering data on the fly along with detailed information.

Giving Back Promotions, San Francisco, CA

I had an amazing experience working with Keyideas an excellent team of developers. I'm pleased with their service and commitment. The CRM application they developed, far exceeded my expectations. Project was built from scratch and during the project the team worked diligently and provided instant solutions to any problems. They proved that working with them, was a right decision.

dimendSCAASI, Chicago USA

We were very pleased with the overall development process that was followed. Keyideas seems to be a world class provider from what we experienced on our first project from the very beginning like scoping out the project requirement, design & development, QA & testing phase and finally to migration to our location. I would not hesitate to recommend them as a superior development house.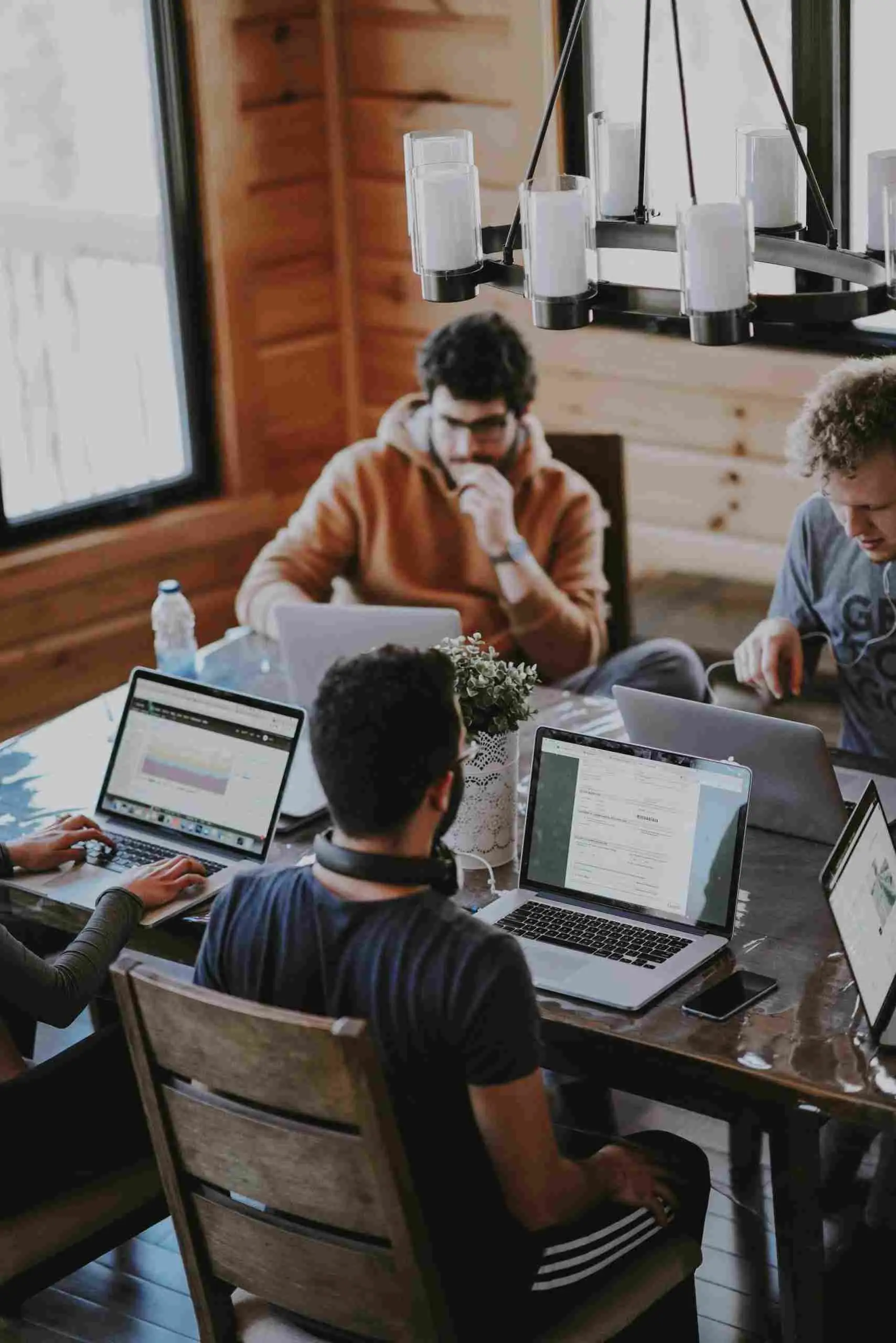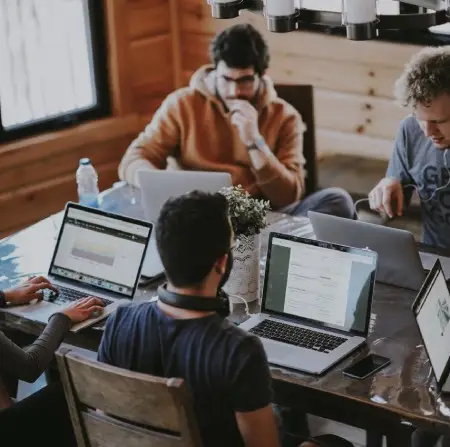 Want a successful Project?
Lets work together!
Discuss your ideas. Give us a ring!
+1 617-934-6763