Restaurants Website Design – Hotel Web Services
>
Project
brief
The Los Angeles client wanted a dynamic restaurants website in WordPress for its hotel and restaurants business. The restaurant business provides a dynamic space that pays homage to the cathedral next door with a warm and comfortable environment. The client wanted to highlight modern American cuisine that is refined yet approachable and highlights the multi-cultural influences of Fraser's native city – Los Angeles.
Our
Solution
We developed a WordPress-based website for our Los Angeles client owning an online restaurant business. The website helped customers to book tables online and save time. We designed and developed the site considering the requirement of the client to showcase the diverse multi-cultural cuisines. Our PHP developers paid attention to details while building the restaurants website. The application admin panel gives the site administrator access to various backend features of the application.

Giving Back Promotions, San Francisco, CA

I had an amazing experience working with Keyideas an excellent team of developers. I'm pleased with their service and commitment. The CRM application they developed, far exceeded my expectations. Project was built from scratch and during the project the team worked diligently and provided instant solutions to any problems. They proved that working with them, was a right decision.

dimendSCAASI, Chicago USA

We were very pleased with the overall development process that was followed. Keyideas seems to be a world class provider from what we experienced on our first project from the very beginning like scoping out the project requirement, design & development, QA & testing phase and finally to migration to our location. I would not hesitate to recommend them as a superior development house.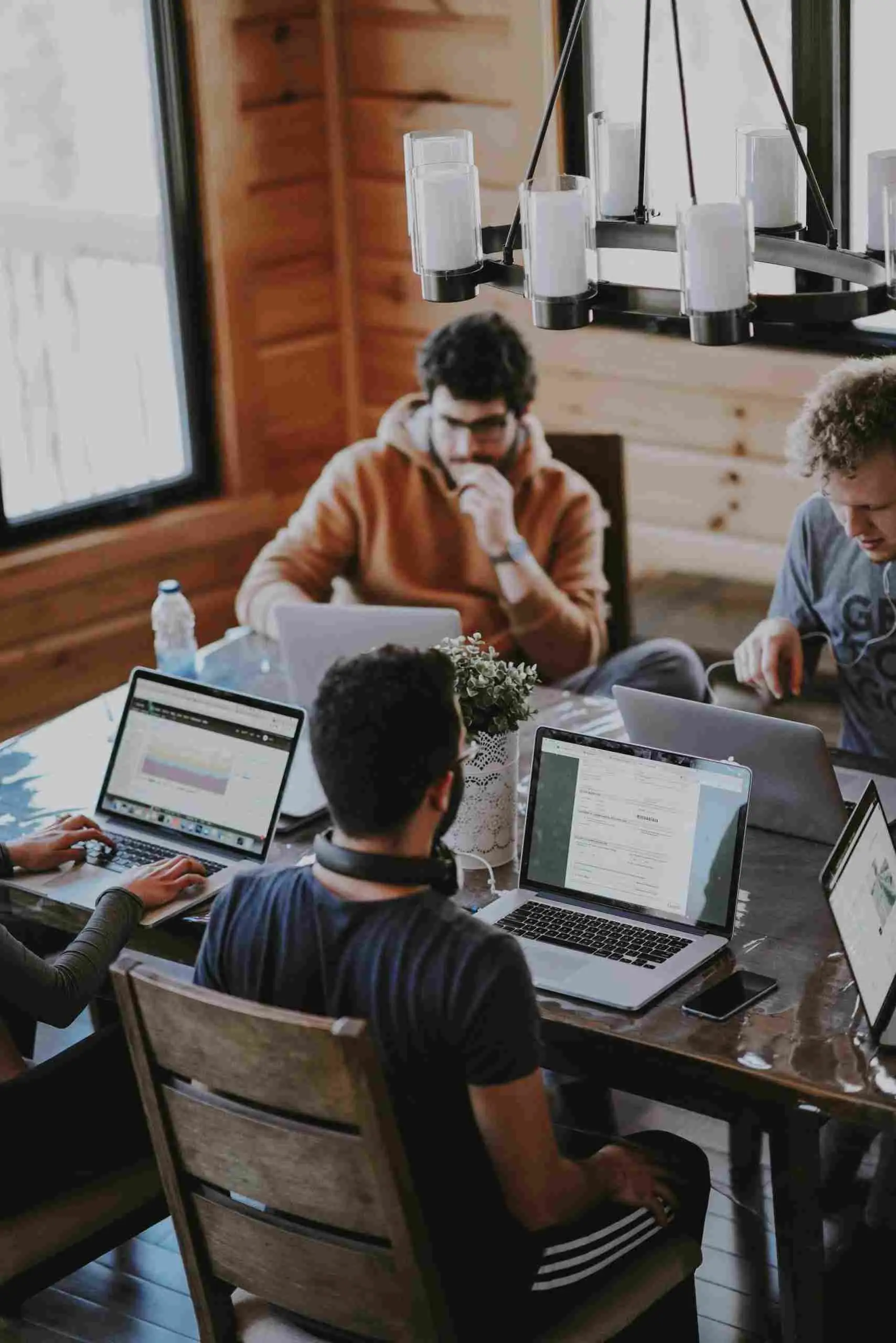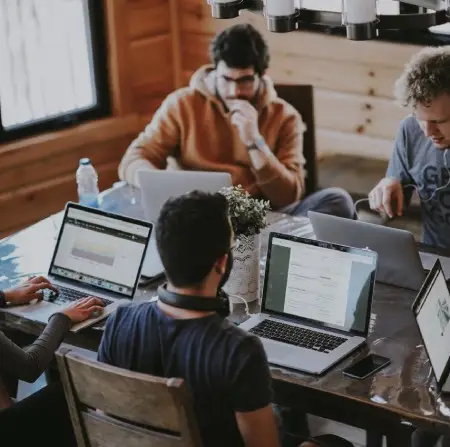 Want a successful Project?
Lets work together!
Discuss your ideas. Give us a ring!
+1 617-934-6763