Mercado -
Price Comparison Website – Bespoke Web Design
Background Informtaion
Compare Mercado is a company that compares insurance, credit, and telecommunication prices. A company that provides its users to compare all the offers on the market in one place and helps you purchase the ideal products.
Our client from Portugal required a comparator website that can compare the products, prices, dental insurance, car insurance, life insurance, credit cards, and hotels. Our developers developed the jQuery-based website to meet the needs of the client, designers designed the comparison website design for users to get the comparison between the products in a more easy and effective way.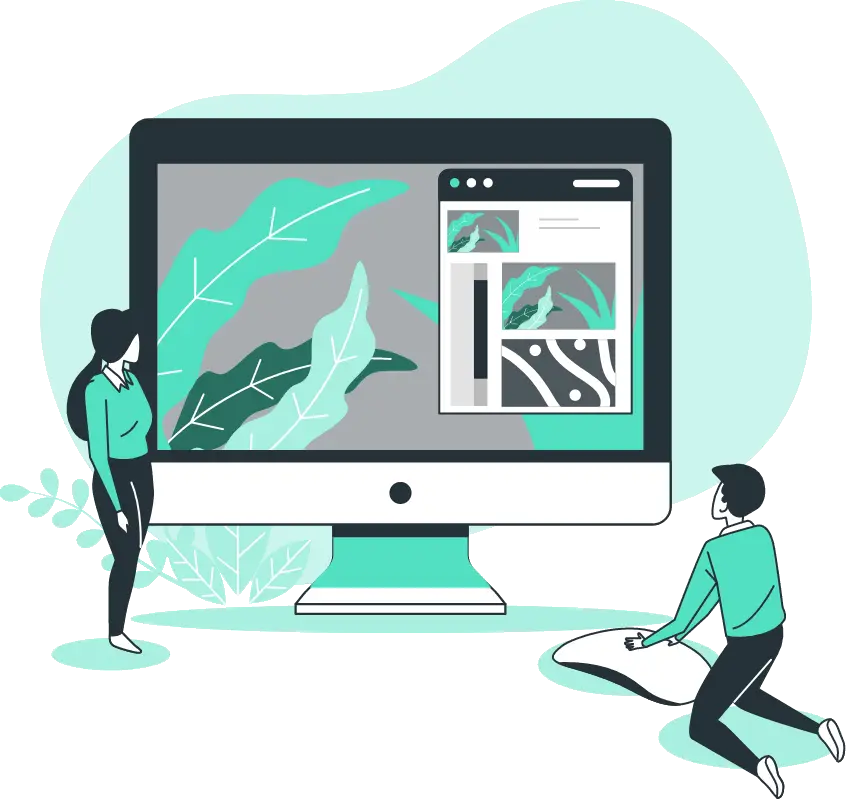 How Does Marcera Compare Work?
1
Fill in the form with your details.
A form-filling option was put on the client's requests that can be accessed through any device and gadget.
2
Compare all the offers on the market in one place.
This feature enables the user to ask queries and contact a certified partner directly to clarify doubts. It will help in buying the correct product with effective pricing. Our developer enabled this feature to make the comparison website design more engaging.
Challenges
While building a comparator website, research was the big task. Keyideas team did extensive research on each product listing which the client wanted to display on the website. Developers build a comparator that easily compares the two products after filling up the details and gives out the ideal product for the user. The easy comparison makes things simple for the users to select and buy. Readable and easy-to-understand content gives a sense of comfort to the buyers with a great user experience and a smooth user interface.
Solution
A self-service website
Gain flexibility to constantly update content
Comparison between two products made easy.
Easy to the ideal product & service by comparison
Result
— Why Hire Us?
One Place, not
all over the place.
Our team studies conversion paths, search factors, messaging, and performance data to make better design decisions.

You can connect with team over Skype

We deliver project in tight guidelines

100% Customer Satisfaction

We use agile methodology