Travel Booking Web Design – Tour Website
>
Project
brief
Ireland client approached our team for the design and development of a tour and travel website. The client renders travel booking services under categories like destinations, holiday Styles, latest tours to the people to make their vacation more beautiful. Hence, the tour agency wanted to include several features to receive a review and feedback from the tourists on the site for further improvements. The main goal was to design an alluring travel & tourism website with good graphics, UI/UX, and high-resolution HD images to drive more traffic, leads, and potential customers. Other special attention to give to images and content on the website as it offers easy navigation. Adding an advanced search option would benefit users who can directly search the destination they want with the other destination suggestions.
Our
Solution
We carefully listened to Ireland's client requirements and created a Bootstrap-based website for a tourism & hospitality company. The client provides travel booking solutions with many different deals according to the destination. The built website had all the information about the money it will cost for various types of trips. So that the user can get all the necessary information in just one click and other options for instance, ask questions, give feedback, and review. We use technologies like Node.js for website development and jQuery to make it much simpler to use the JavaScript library on the website. However, the Bootstrap technology made the website responsive, mobile-friendly. Our in-house team is proficient in developing the most intricate website for your business. We appointed the best graphic designers that designed the site with the best UI/UX and included images for better navigation. Our primary focus was to give our clients the best possible travel website solutions and services. Hire our designers and developers now!

Giving Back Promotions, San Francisco, CA

I had an amazing experience working with Keyideas an excellent team of developers. I'm pleased with their service and commitment. The CRM application they developed, far exceeded my expectations. Project was built from scratch and during the project the team worked diligently and provided instant solutions to any problems. They proved that working with them, was a right decision.

dimendSCAASI, Chicago USA

We were very pleased with the overall development process that was followed. Keyideas seems to be a world class provider from what we experienced on our first project from the very beginning like scoping out the project requirement, design & development, QA & testing phase and finally to migration to our location. I would not hesitate to recommend them as a superior development house.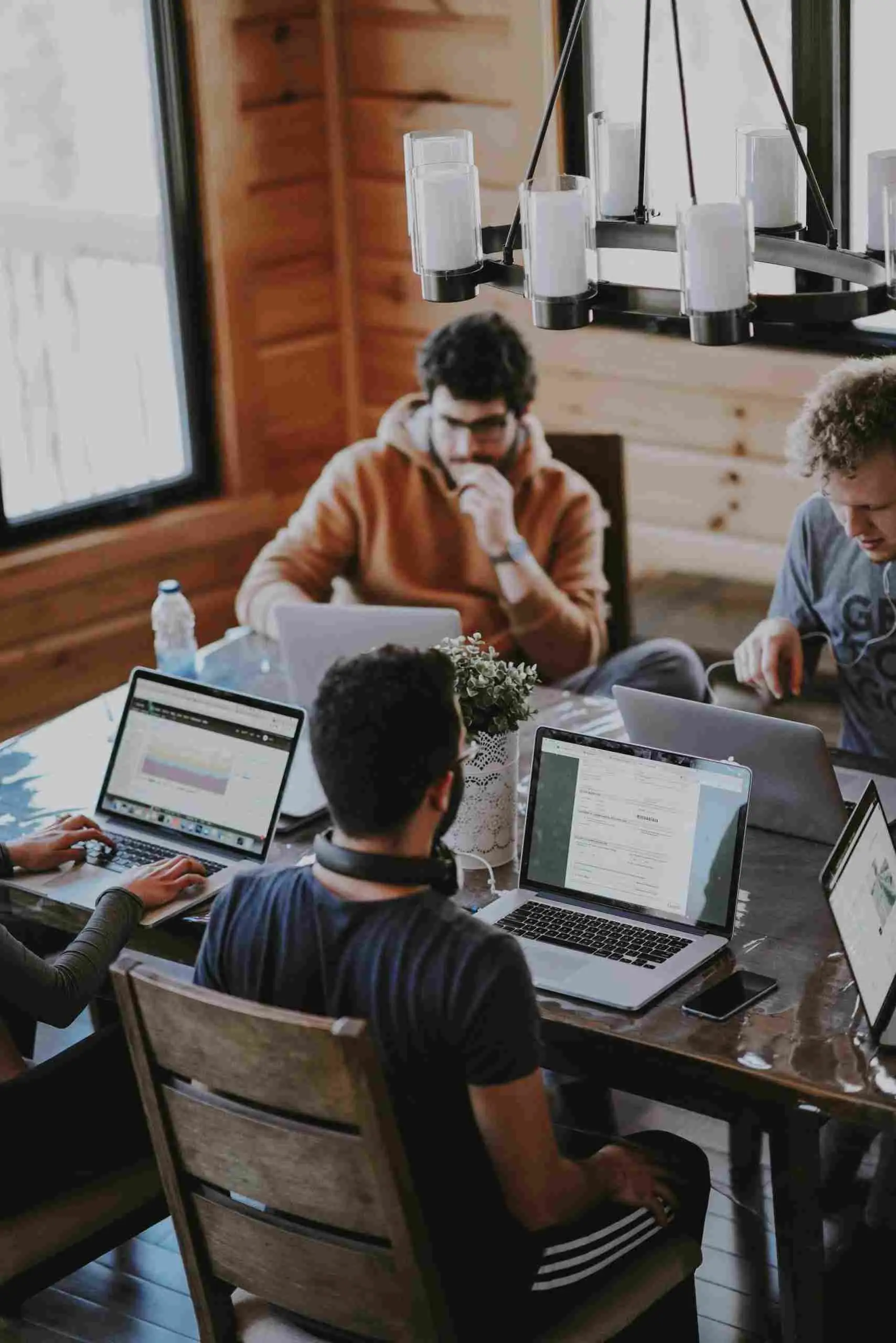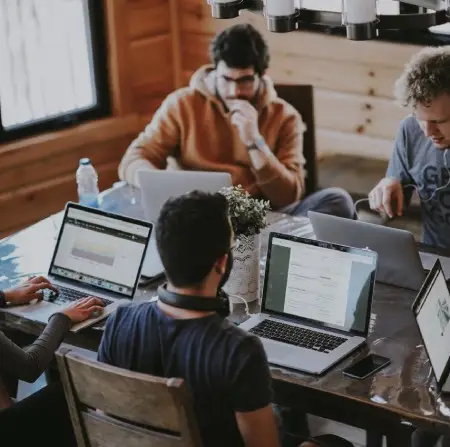 Want a successful Project?
Lets work together!
Discuss your ideas. Give us a ring!
+1 617-934-6763