Best Realtor Website Design – Real Estate Web Development
>
Project
brief
The client is a #1 Search for Real Estate in Trinidad and Tobago, primarily operating in the commercial sector. The project requirement was to develop the best realtor website to list the properties deals in Trinidad and Tobago on the Caribbean Island. The client had the goal to drive its business forward on digital platforms. Furthermore, the website would aim to have every property listings available online. The new realtor website would allow Real Estate listings to be added every day of residential sales, residential rentals, commercial sales, commercial rentals, and land for sale. For achieving a better reach, the client intended to utilize search engine optimization.
Our
Solution
We developed the Real Estate Website using PHP to target a large number of website users. Furthermore, we integrated multiple functionalities in the website that allows users to see 360-degree views, project locations, price quotations, contact information, and other relevant information. Our PHP developers added Search and Google Map functionality, which was necessary for the Real Estate Portal. We also incorporated the website with Facebook API to create Fan Pages. As such pages on Facebook are highly effective for the business. Each user or member of TrinidadRealtor.com can save Real Estate listings or even create their Trinidad and Tobago "Dream Listing". Hence, the user can be contacted via email when its dream property is available on the website. Our UI / UX designers craft modern commercial real estate websites with highly visual user interfaces.

Giving Back Promotions, San Francisco, CA

I had an amazing experience working with Keyideas an excellent team of developers. I'm pleased with their service and commitment. The CRM application they developed, far exceeded my expectations. Project was built from scratch and during the project the team worked diligently and provided instant solutions to any problems. They proved that working with them, was a right decision.

dimendSCAASI, Chicago USA

We were very pleased with the overall development process that was followed. Keyideas seems to be a world class provider from what we experienced on our first project from the very beginning like scoping out the project requirement, design & development, QA & testing phase and finally to migration to our location. I would not hesitate to recommend them as a superior development house.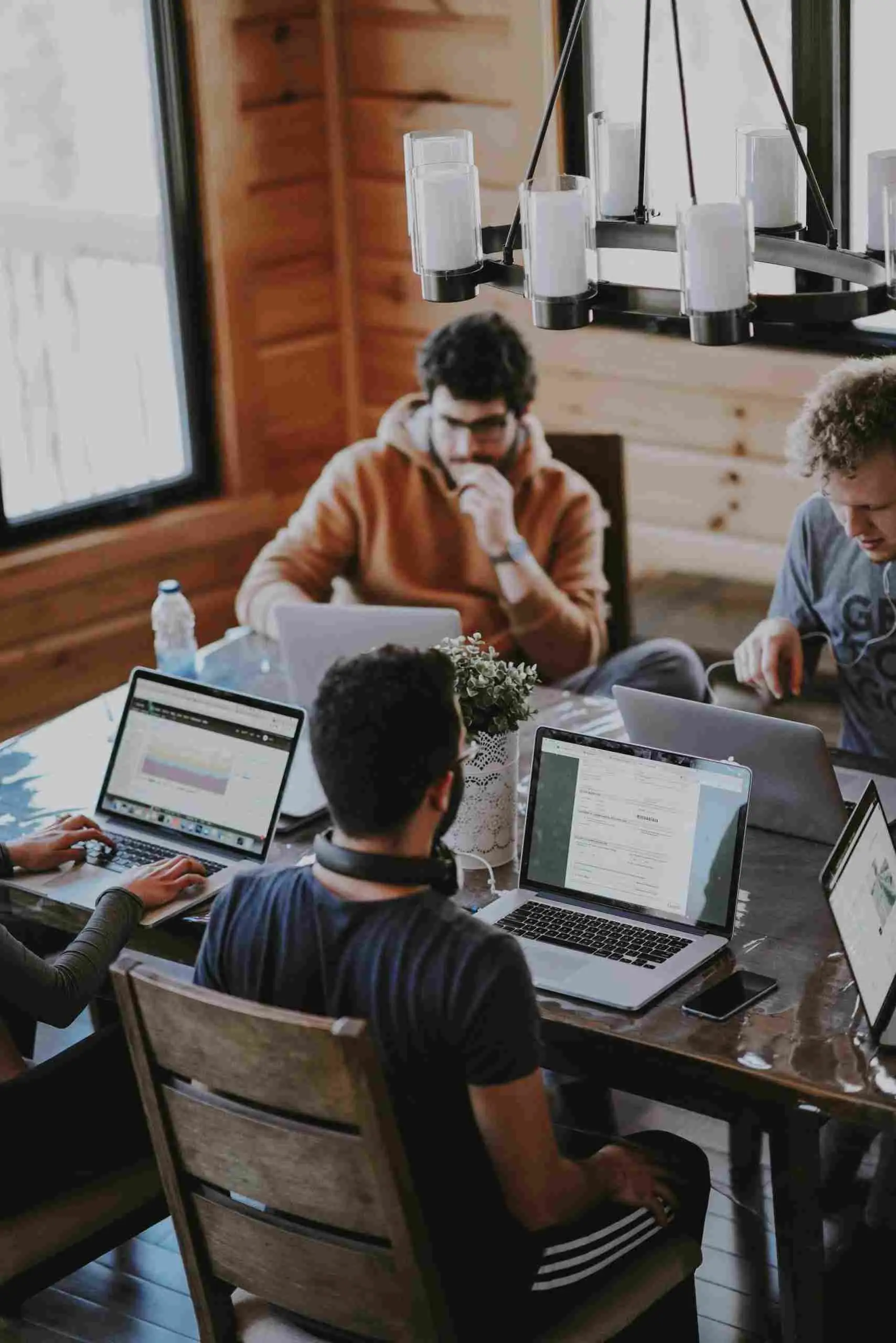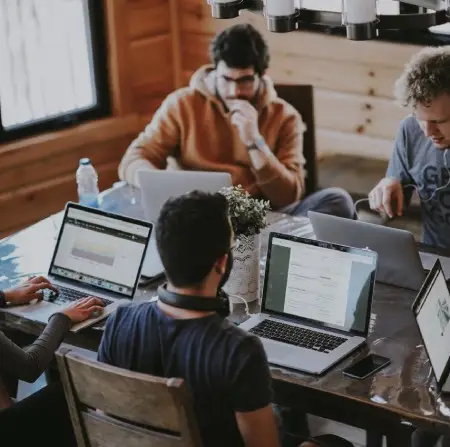 Want a successful Project?
Lets work together!
Discuss your ideas. Give us a ring!
+1 617-934-6763