Designer Furniture Store Website Development
>
Project
brief
The Australian client is the owner of a designer furniture store. The furniture store provides the best quality, affordable, contemporary, designer pieces to its loyal customers. The store focus on quality designed products and seamless project management. Furthermore, this modern website would provide that special edge in the furniture industry. The designer furniture store website would simplify the procurement, manufacturing, and logistics process, thus making the client smarter in its everyday business. Therefore, the website would help to control every aspect of the turnkey projects. From design, delivery to the installation of the exclusive furniture.
Our
Solution
We were approached by the Australian client, owner of a furniture selling e-commerce site, to redesign its designer furniture store website. We redesigned the existing website and provided a new look and feel with programming done in Shopify. Thus, the client wanted us to make the website content more authentic and business-centric and remove the unwanted pages. Our Shopify developers included the best e-commerce functionalities. Beginning with a solid prototype to cover the core functionality of the e-commerce store, we then designed the website to be clean and minimal. Furthermore, we focused on the product imagery and made it easy to navigate the website and hence, smooth purchase. Our talented team of web designers has created a website that not only looks good but is also simple to use.

Giving Back Promotions, San Francisco, CA

I had an amazing experience working with Keyideas an excellent team of developers. I'm pleased with their service and commitment. The CRM application they developed, far exceeded my expectations. Project was built from scratch and during the project the team worked diligently and provided instant solutions to any problems. They proved that working with them, was a right decision.

dimendSCAASI, Chicago USA

We were very pleased with the overall development process that was followed. Keyideas seems to be a world class provider from what we experienced on our first project from the very beginning like scoping out the project requirement, design & development, QA & testing phase and finally to migration to our location. I would not hesitate to recommend them as a superior development house.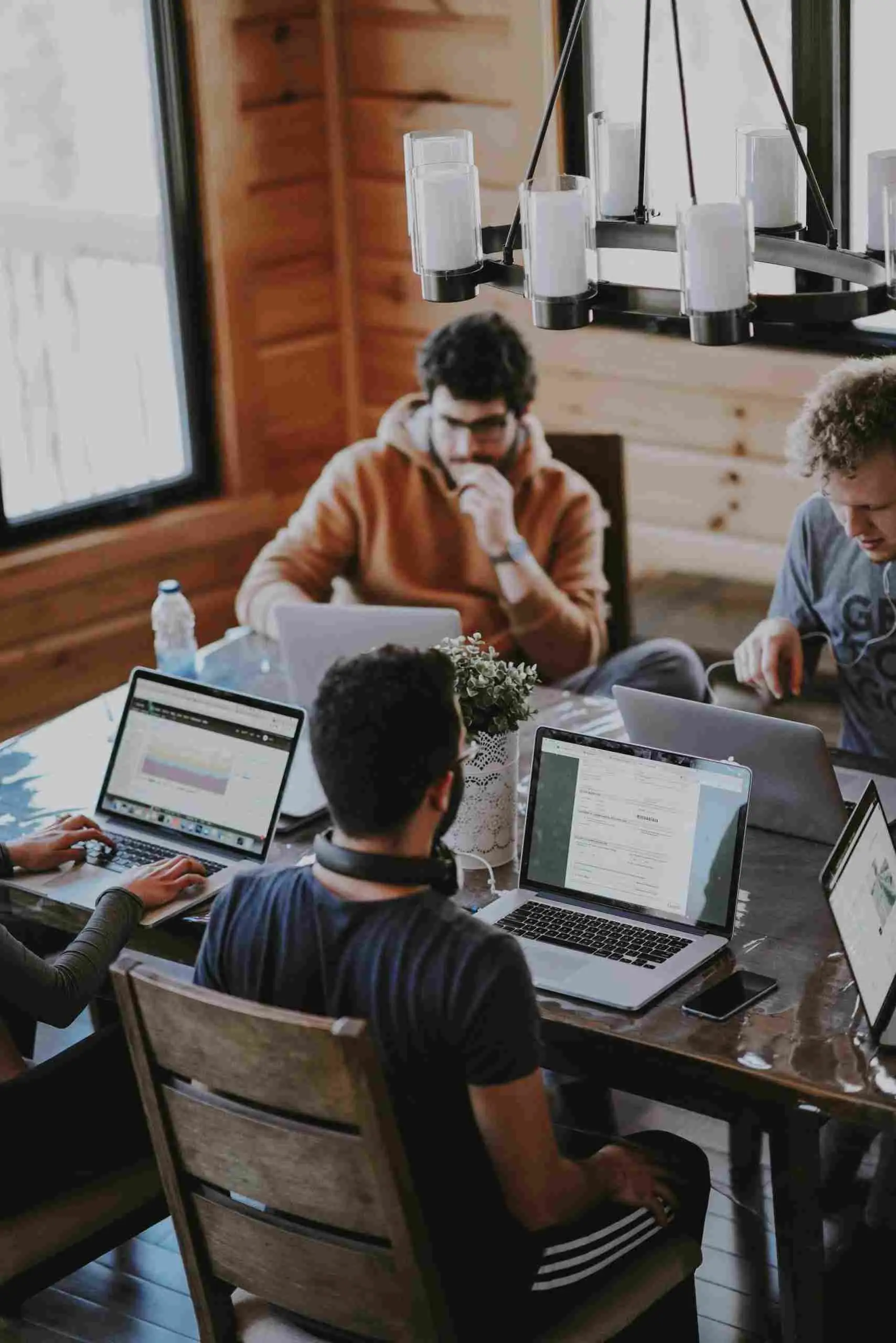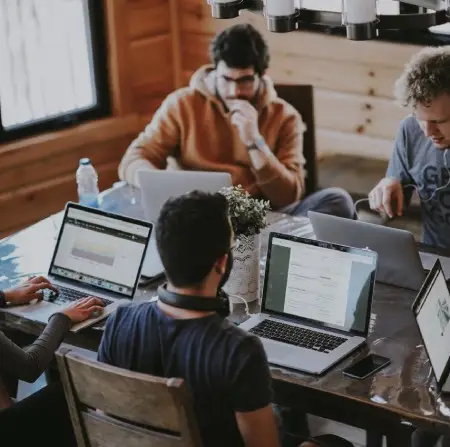 Want a successful Project?
Lets work together!
Discuss your ideas. Give us a ring!
+1 617-934-6763