Food Products Website Design – Retail E-commerce
>
Project
brief
Tony Chachere is a family-owned business from Louisiana, United States. The company has grown its seasoning business from the original creole seasoning to the bold and new no-salt blends. The food products have also exploded to almost everything like creole: marinades, dinner mixes, sandwich sauces, bloody mary mixes, roux, and gravy mixes. The Louisiana client wanted a retail and e-commerce website that include a recipe ebook and many other features. Furthermore, the client aspired for an e-commerce website with cart functionality for easy checkout. Also, the web design would have a Quantcast system that gives full analytical information, audience insights, and measurement about the shoppers to the client.
Our
Solution
We developed a AbleCommerce web application for the food products website. Our experts built the e-commerce website with the ASP.NET MVC framework. We organized the items into categories and sub-categories generated to form a hierarchical menu which gave users a good shopping experience. Moreover, the AbleCommerce platform allowed easy e-commerce functionality. We added Quantcast which provided detailed statistical information about a website's audience for website owners, advertisers, and publishers. Therefore, helping in making the business decisions. Our AbleCommerce developers developed the retail web application to render user-friendliness and appealing graphics to reach the target market.

Giving Back Promotions, San Francisco, CA

I had an amazing experience working with Keyideas an excellent team of developers. I'm pleased with their service and commitment. The CRM application they developed, far exceeded my expectations. Project was built from scratch and during the project the team worked diligently and provided instant solutions to any problems. They proved that working with them, was a right decision.

dimendSCAASI, Chicago USA

We were very pleased with the overall development process that was followed. Keyideas seems to be a world class provider from what we experienced on our first project from the very beginning like scoping out the project requirement, design & development, QA & testing phase and finally to migration to our location. I would not hesitate to recommend them as a superior development house.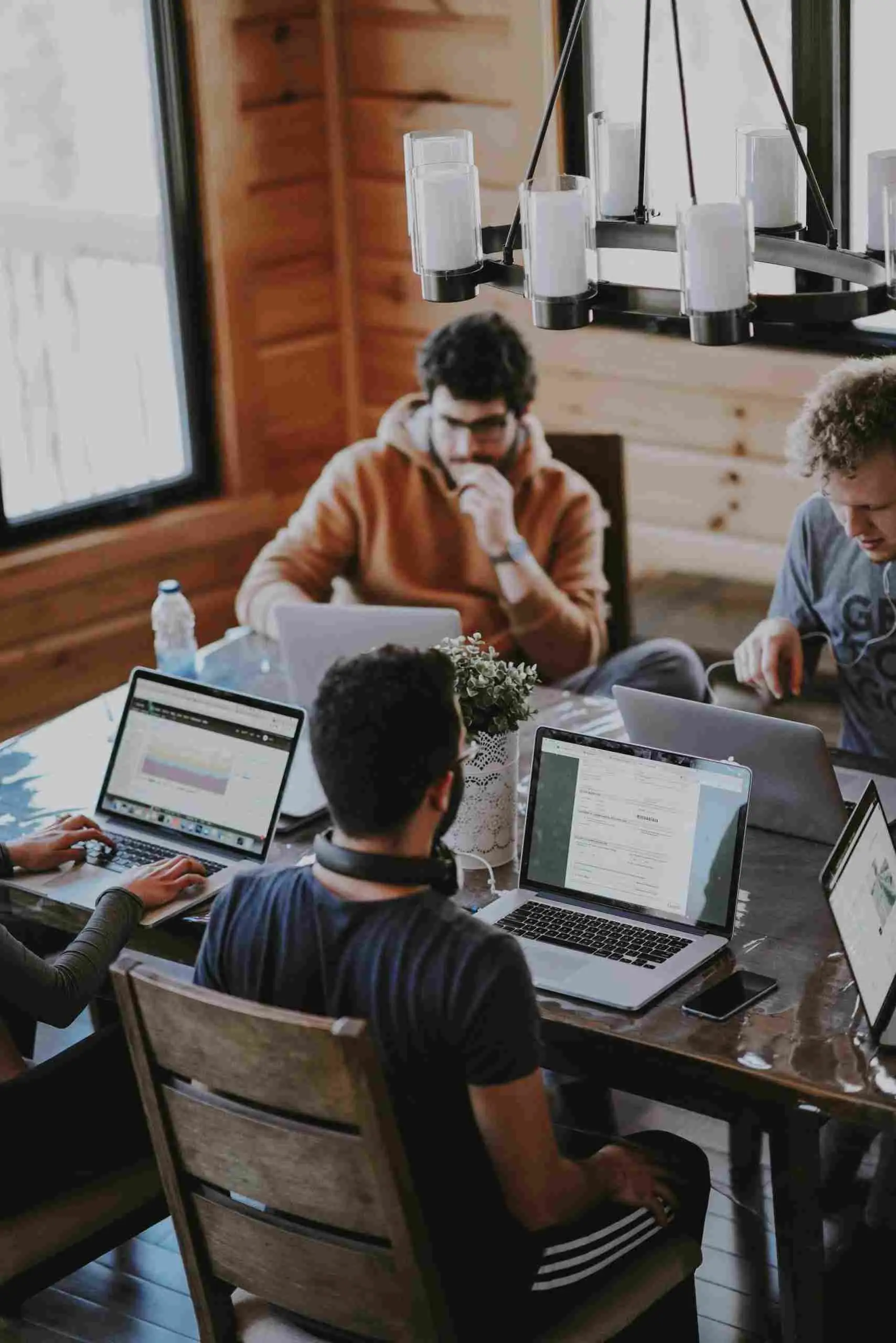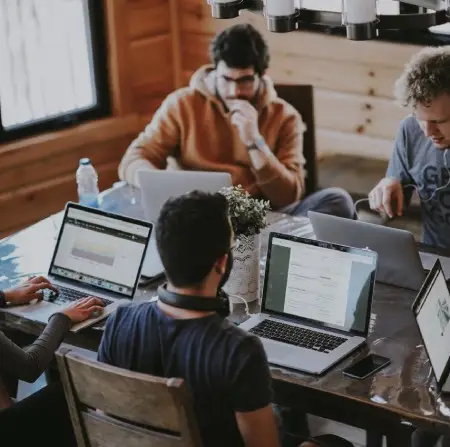 Want a successful Project?
Lets work together!
Discuss your ideas. Give us a ring!
+1 617-934-6763