Luxury Realtor Website Design – Real Estate Listings Site
>
Project
brief
The Chicago client is a professional real estate agent. The real estate expert deals with local and veteran luxury properties. And has access to MIS listing and homes for sale. The client wanted to build a website on ASP.NET with social media marketing. We intended to provide features like – real estate listings, homes for sale, and local information. Furthermore, the new luxury realtor website will have an option for free advice for home buyers and sellers in Chicago.
Our
Solution
The Chicago client – wanted a new ASP.NET-powered website that would make a complex adventure like buying homes an exciting and interesting exercise by providing comprehensive and high-quality services. Our developers and designs provided tips that support visitor engagement and easy real estate searching. They also drive traffic through social media, digital marketing, and organic search results. The luxury realtor website is integrated with features like optimized for photography, visitor registration, community pages, features listing slideshows, search engine optimized, integrated blog functionalities, and more.

Giving Back Promotions, San Francisco, CA

I had an amazing experience working with Keyideas an excellent team of developers. I'm pleased with their service and commitment. The CRM application they developed, far exceeded my expectations. Project was built from scratch and during the project the team worked diligently and provided instant solutions to any problems. They proved that working with them, was a right decision.

dimendSCAASI, Chicago USA

We were very pleased with the overall development process that was followed. Keyideas seems to be a world class provider from what we experienced on our first project from the very beginning like scoping out the project requirement, design & development, QA & testing phase and finally to migration to our location. I would not hesitate to recommend them as a superior development house.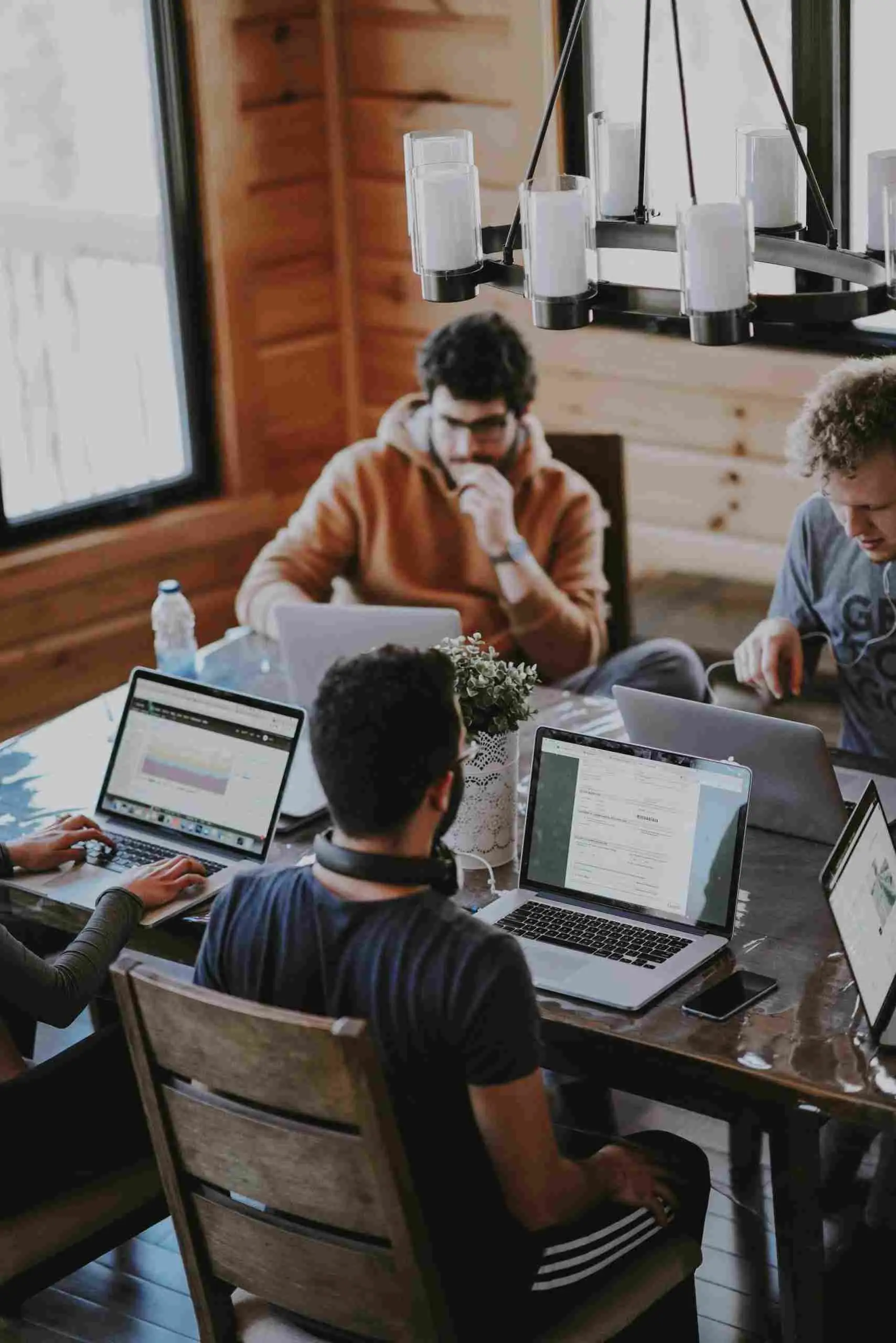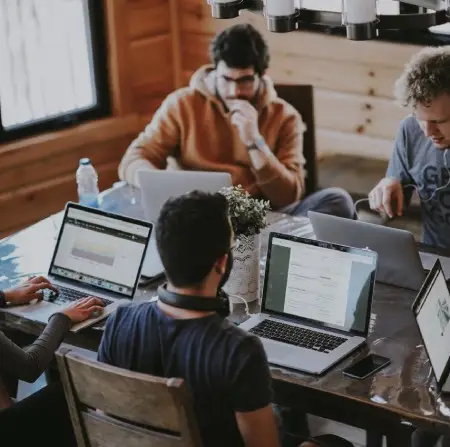 Want a successful Project?
Lets work together!
Discuss your ideas. Give us a ring!
+1 617-934-6763