Outdoor Dining Website Design – Restaurant Web Development
>
Project
brief
Bryant Park Grill is a sophisticated eatery perfect for a business lunch and romantic dining in New York. The client wanted a website for its outdoor dining restaurant to showcase its services online. The main aim was to make the audience aware of public spaces all around the world. So, the client required the loveliest public spaces website that will showcase all the key features of the public park. With the help of this website, they wanted to provide space for occasions, for instance, wedding events, engagement ceremonies, birthdays, and many more. Furthermore, the client intended to exhibit its delicious food items and beverages having American venues. The client aimed a dining website that would render users to give feedback on their experience with its services. Thus, we designed the website on every platform as per the needs and requirements of the client.
Our
Solution
We created an outdoor dining restaurant website for our New York client. The new website showcases different food items, the number of events the company sponsors, and several sections for the customers to review. Moreover, we included a section to receive customer feedback about the arrangements and services. Thus, our team built a WordPress-based website with PHP programming for our Bryant park grill NYC client after hearing all the requirements. For a web framework, we used Laravel as it is an open-source platform for web development as it follows the model–view–controller-architectural (MVC) pattern. Therefore, we incorporated the MySQL database to manage the data and the product inventory of the website. For mobile-first front-end development, we used Bootstrap to provide responsiveness and user-friendliness to the website and it also contains a wide range of CSS- and JavaScript-based design templates. As a web design agency, we paid more attention to the UI/UX design of the restaurant website.

Giving Back Promotions, San Francisco, CA

I had an amazing experience working with Keyideas an excellent team of developers. I'm pleased with their service and commitment. The CRM application they developed, far exceeded my expectations. Project was built from scratch and during the project the team worked diligently and provided instant solutions to any problems. They proved that working with them, was a right decision.

dimendSCAASI, Chicago USA

We were very pleased with the overall development process that was followed. Keyideas seems to be a world class provider from what we experienced on our first project from the very beginning like scoping out the project requirement, design & development, QA & testing phase and finally to migration to our location. I would not hesitate to recommend them as a superior development house.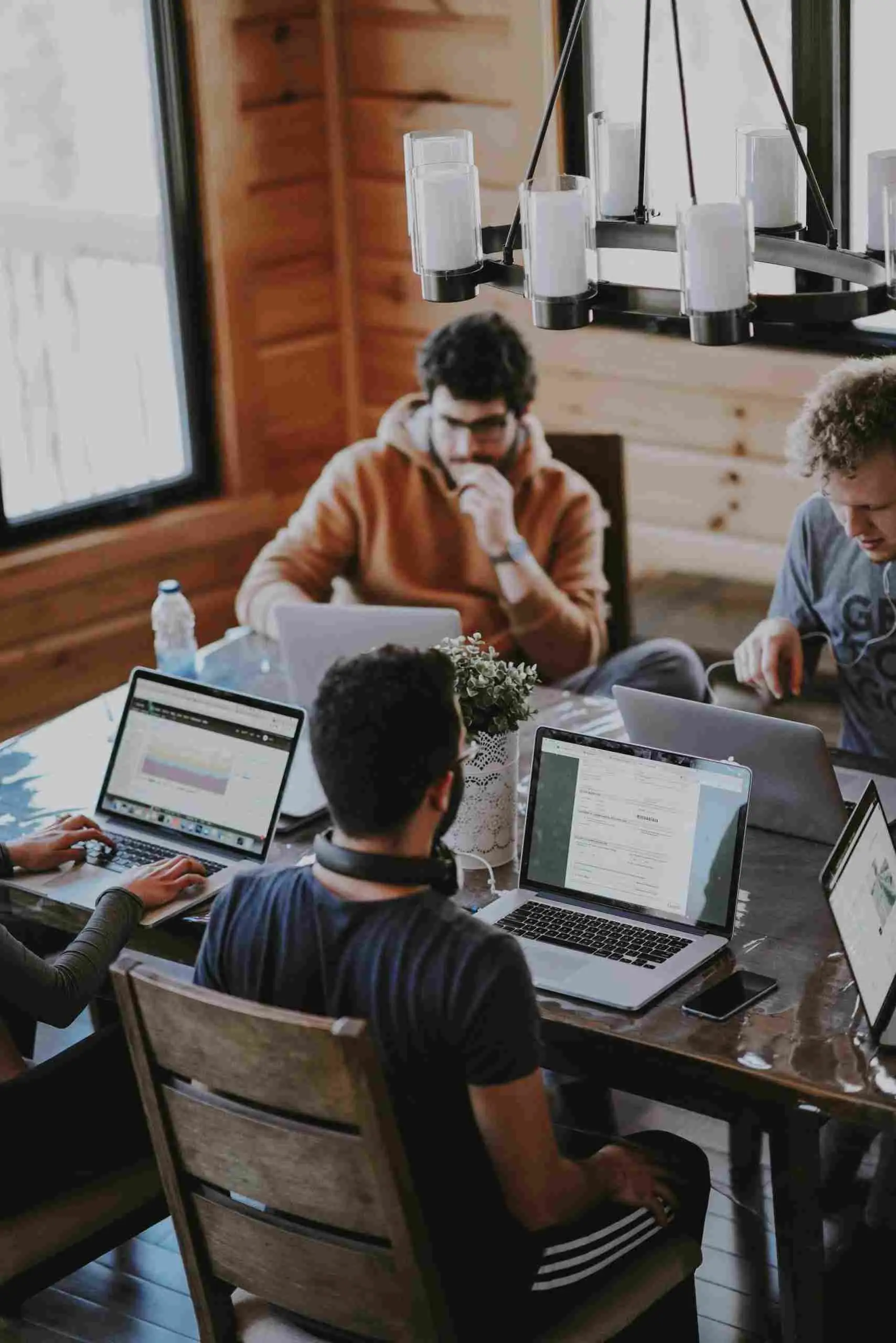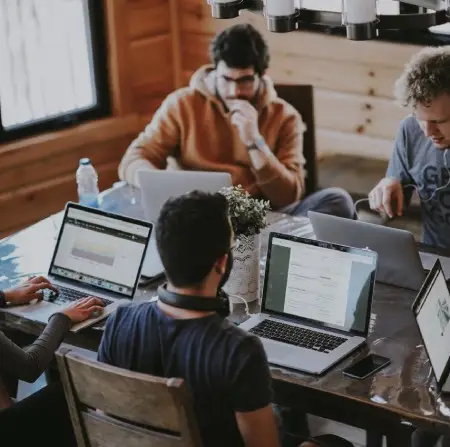 Want a successful Project?
Lets work together!
Discuss your ideas. Give us a ring!
+1 617-934-6763