Car Racing App – Android & iOS Application Development
>
Project
brief
The in-house team wanted to build an Android and iOS based car racing app for their car gaming. The client wanted to take the gaming experience to a whole new level through the application and hence wanted to design the most colorful arcade racing game with smooth controls. The company aimed to include drive fast and overtake the incoming traffic features. The gaming app will allow you to face the complex traffic on the road, to become a real racer. The Car Racing App will provide you ultimate racing game with the most eye-catching and satisfying traffic escape experiences.
Our
Solution
We developed an appealing car racing game app on Android and iOS with a Rich road environment. Our developer built the most awesome car racing game that makes you feel the wind in your hair and make your heart pump fast. We built the racing game application with graphics and smooth gameplay. Our iOS and Android developers built the car racing app with many features like a variety of cars, realistic driving mechanics, plenty of racing modes, a touch screen to accelerate speed, hit the brakes to stop, earn gold coins, and cash rewards. Play the endless game on the road, and the app will let you unwind. Break the rules, challenge the speed and win the game.

Giving Back Promotions, San Francisco, CA

I had an amazing experience working with Keyideas an excellent team of developers. I'm pleased with their service and commitment. The CRM application they developed, far exceeded my expectations. Project was built from scratch and during the project the team worked diligently and provided instant solutions to any problems. They proved that working with them, was a right decision.

dimendSCAASI, Chicago USA

We were very pleased with the overall development process that was followed. Keyideas seems to be a world class provider from what we experienced on our first project from the very beginning like scoping out the project requirement, design & development, QA & testing phase and finally to migration to our location. I would not hesitate to recommend them as a superior development house.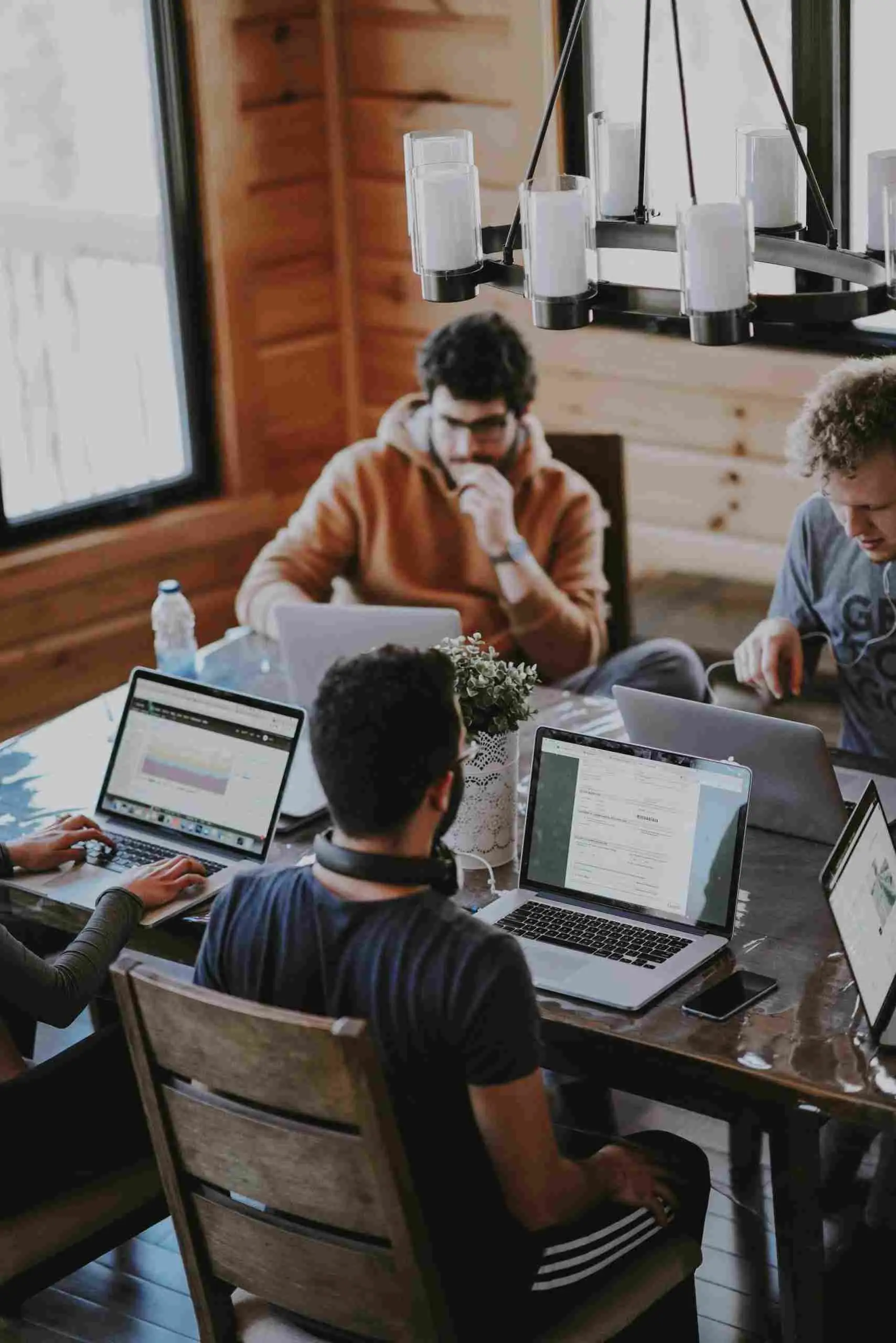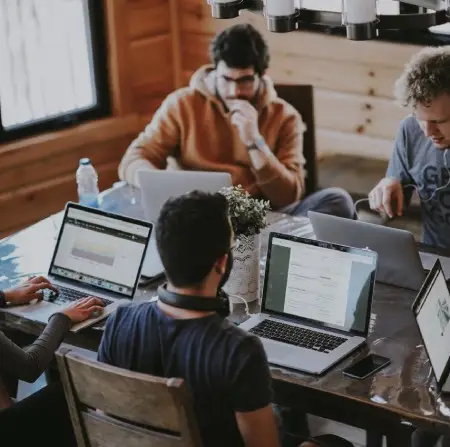 Want a successful Project?
Lets work together!
Discuss your ideas. Give us a ring!
+1 617-934-6763