Android Application Development – Multi Language Keyboard App
>
Project
brief
The in-house Emoji Keyboard+ app was designed to get more jobs done on the mobile keyboard. Thus, providing hassle-free typing for users. This multi language keyboard app with various colors, designs, and themes built are for businessmen, travelers, students, or casual users who need to communicate in their preferred language. Thus, the Android app is a one-of-a-kind keyboard as it provides features like keyboard themes, stickers, emojis, smileys, emoticon gifs, quick sticky notes, and Emoji Art. Furthermore, the emoji and keyboard customization with thousands of themes makes the app even more useful. As a result, anyone can power through messages, emails, updates, and searches much faster than would be able to do normally.
Our
Solution
We developed the Android app for users in India to communicate in their preferred language. The multi language keyboard supports more than 10 Indian languages making it quite useful. There is a collection of awesome unique stickers and emoticons which are fast, simple, and easy to share on your favorite social media network – Facebook or WhatsApp. Thus, making your chat and message more thoughtful by inserting cute stickers that show what you mean. Keyboard Themes – The app provides hundreds of themes to choose from, for instance, movie actors, Indian festivals, sports players, or your favorite food, sports, bike, or car. Emojis, Smileys & Emoticon GIFs – The app gives you access to a collection of Emojis, Smileys & Emoticon GIFs. Thus, allows indicating your emotional state or activity – to your instant message. Quick Sticky Notes – The Quick Sticky Notes feature offers easy access to stored personal information assisting to maximize productivity. This simple notepad editing experience on the app helps to keep work effortlessly organized especially while traveling. Emoji Art – The app has a collection of Emoji Art, depicting a few of the funniest use of Emojis – use them on social networking sites and one would get addicted to it in no time. Moreover, the expressions convey the meanings that words most often cannot. So download the app and right way start the Emoji chat with your friends and enjoy! Experience more enjoyable and engaging conversations with your friends through this Emoji Keyboard+ app! The app is completely free to download!

Giving Back Promotions, San Francisco, CA

I had an amazing experience working with Keyideas an excellent team of developers. I'm pleased with their service and commitment. The CRM application they developed, far exceeded my expectations. Project was built from scratch and during the project the team worked diligently and provided instant solutions to any problems. They proved that working with them, was a right decision.

dimendSCAASI, Chicago USA

We were very pleased with the overall development process that was followed. Keyideas seems to be a world class provider from what we experienced on our first project from the very beginning like scoping out the project requirement, design & development, QA & testing phase and finally to migration to our location. I would not hesitate to recommend them as a superior development house.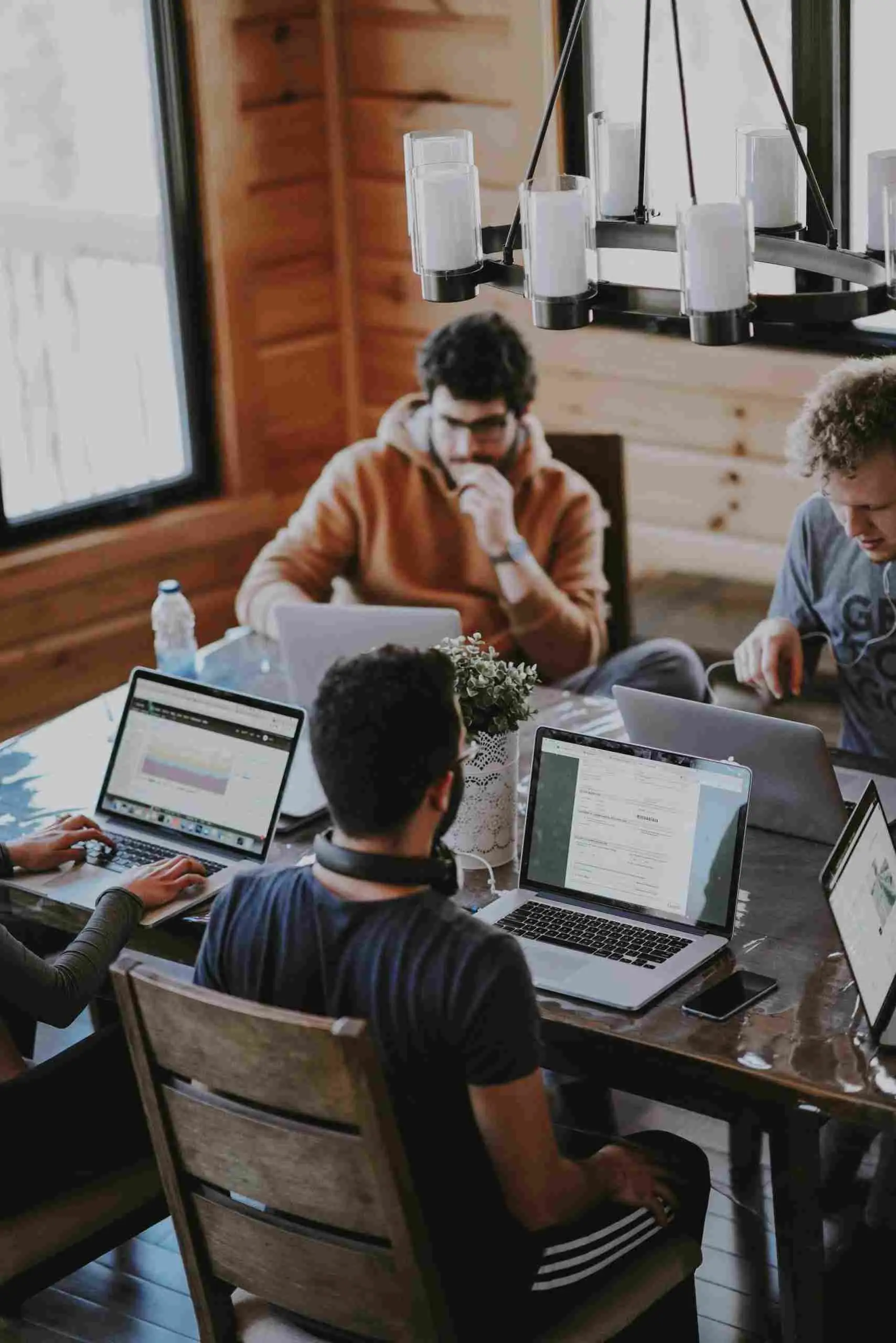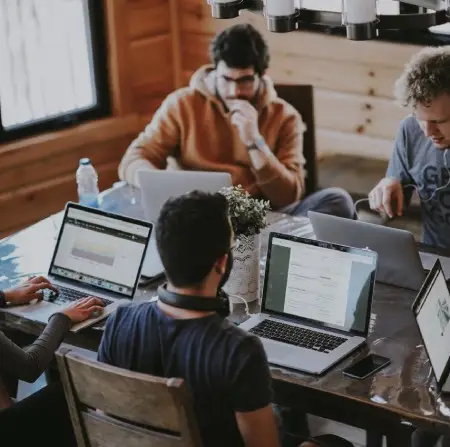 Want a successful Project?
Lets work together!
Discuss your ideas. Give us a ring!
+1 617-934-6763