So you have decided to take the plunge and start your own website design business. Fantastic! That is one great way to earn some extra money. Here is a guide to help you to get started with a successful web design business.
When you design websites for a living, there are technical and business skills you need to have. The following are some of the technical skills you will use in your web design business. Web Design is the process of conceptualizing, designing, and building web files that determine the layout, typography, color, graphics, images, and interactive features that deliver the web pages that users can access through the internet.
Besides the basic elements, web design makes a website beautiful, visually compelling, and at the same time user-friendly for the end-user. It encompasses several different aspects of webpage layout, content production, and graphic design.
Expert in Coding Programming Languages
You will need to know how to code to get the website up and running. Knowledge to use HTML, XHTML, CSS, and FTP (file transfer protocol) is vital to get your client's website on the Internet. It would also be helpful if you know about WooCommerce, WordPress web development, or Shopify e-commerce development to help you program your client's website. You should also be capable of using Cpanel-type hosting programs since most of your clients will be using Cpanel to run their sites.
HTML and CSS are the most commonly used code languages. Web pages are build using HTML tags, while the layout and the appearance of the elements within a webpage are typically defined using CSS. While HTML and CSS are used to design the look and feel of the website, images have to be created by graphic designers
Savage Business Skills
Technical skills are only half of the equation when running a web design business. You also need to possess business skills, or else you won't make a good amount of money. It does you no good to be the best-kept secret in town. Here are some business skills you will need to be successful with your web design business.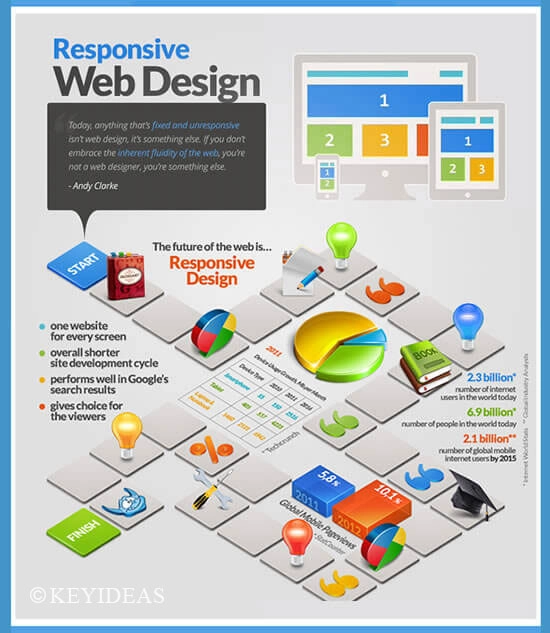 Excel In Marketing- Digital Marketing and SEO
The most important skill is marketing. You have to get the word out about your business, or you will not get the clients you need to make a living with your design business. Make proper use of SEO and digital marketing. The skill to market your business on social media platforms is a must. Blogging is the latest trend to accumulate the audience to your business through content marketing. Networking is also an important skill to develop. You need to always look for a way to be around people who could need your services. Go to conferences. Attend business mixers. You never know from where your next client could come.
You will need some sort of example website to show your potential clients. Be sure you have your own website. Use your own domain name. Do not use one of those free website providers.
Your clients will judge you based on your website. Make sure there are no errors on your website. In addition to your own website, you should have a few other sites to show potential clients. Offer to do a site at no charge for a non-profit organization. A quality web design can have a huge impact on most areas of your digital marketing strategy. In this competitive market, web design is an important technique for marketing and selling a product.
Importance of Web Design Companies
Be sure you are always looking for ways to learn more about your craft. Find ways to stand out from other web designers in your niche. Find other related services to offer your clients. Your clients will appreciate you for being a good resource for them. Most web design companies offer website design services using open source technologies. Almost all website builders create a custom website on the platform that best suits the needs of your business. Web design is the most crucial part of the website that can make or break the website. In today's digital world, web design is critical to the online success of your business. If a website effectively designs and manages, customers will continuously return to your site and do business with your company.