As part of an ongoing effort to increase the level of interactivity and connectivity between iPhones and businesses, Apple recently introduced an exciting new technology called the iBeacon iOS app. In a nutshell, this iBeacon technology allows businesses to interact with iPhones – as well as iPads — using Bluetooth low-energy wireless technology. There are a lot of different ways that this technology can be applied, which we'll be reviewing below.
Retail Stores can Use iBeacon iOS App to Create a 360-Degree Experience
Primarily, this is a great piece of technology for retail businesses. By installing one of these cheap Bluetooth beacons in their retail storefronts, these businesses can interact directly with their customers through those customers' iPhones, iPads, and iPad Minis. This functionality can be used for a wide variety of purposes. It could, for example, be used to send a coupon to a customer's device, which can be used at checkout, or it could be used to notify all the customers in the store of a flash deal. In addition, the iBeacon technology could interact with a branded application that the user might have installed on his or her device. Through this, a retail store could offer a branded, augmented-reality experience, which increases the customer's motivation to buy.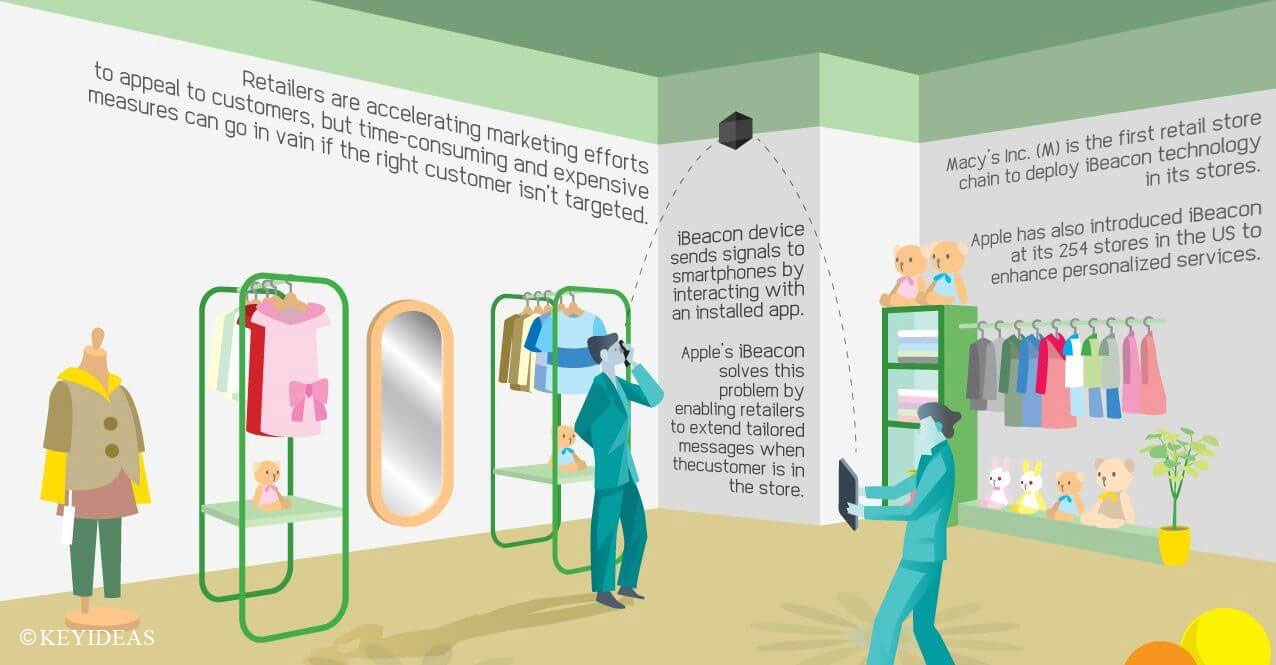 iBeacon iOS App- Make Mobile Payments Through the iPhone or iPad
More than just allowing businesses to offer deals and flashes of information, though, this technology can be used to offer mobile payment. While this has yet to become the norm, many experts believe that mobile payments will replace traditional payment methods in the very near future. So, for a business that's looking to get ahead of the curve, investing in iBeacon technology is a great thing. Aside from this, there are plenty of other ways that this interactive technology can be used – the limit is really your imagination!
How Can a Business Setup Its Own iBeacon?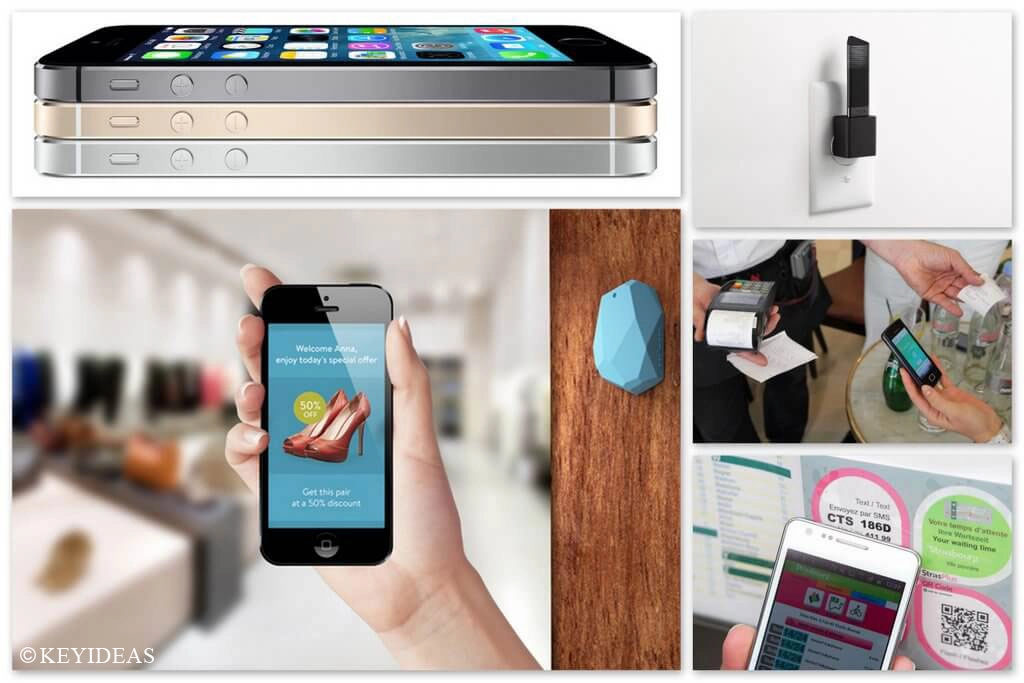 Now, one thing you should know before you reach out to Apple about iBeacon is this: Apple itself does not manufacture the beacons that you would need to implement this technology in your business. Instead, third-party manufacturers make all iBeacons. So, you will need to work with one of these businesses to come up with an iBeacon solution that will work for your business.
#Apple #iBeacon #iOS app #Retail #Mobile Payment #Retail Store