Food Recipes Website Design – Chicago Cooking Tips Website
>
Project
brief
The Chicago client is popular for authentic cuisine and specially tequila and mezcal cocktails. Known for its best Mexican cuisine in Chicago, the client wanted to take the food and restaurant business to the next level with the new WordPress website. Furthermore, the food recipes website required a content management system to handle the cooking tips data. Thus, the client aspired to take advantage of having a website to showcase its recipes. This would also elevate the business to the next level as well as take in many more customers.
Our
Solution
The Chicago client, the owner of a popular Mexican restaurant, wanted to build a WordPress website to present its exquisite food and remarkable service in diverse venues. Our WordPress developers developed a scalable and flexible website with customized solutions. A custom web design that can highlight the products and services offered and let them stand out by giving the website an eye-catching layout. The website provides pictures of the latest food, therefore, giving the right presentation and layout that the restaurant business needs. Our WordPress experts built the food recipes website specific to your business needs. We optimize the website specific to your business goals so that it is the most user-friendly and Google-friendly. Thus, putting your business at the top of the competition.

Giving Back Promotions, San Francisco, CA

I had an amazing experience working with Keyideas an excellent team of developers. I'm pleased with their service and commitment. The CRM application they developed, far exceeded my expectations. Project was built from scratch and during the project the team worked diligently and provided instant solutions to any problems. They proved that working with them, was a right decision.

dimendSCAASI, Chicago USA

We were very pleased with the overall development process that was followed. Keyideas seems to be a world class provider from what we experienced on our first project from the very beginning like scoping out the project requirement, design & development, QA & testing phase and finally to migration to our location. I would not hesitate to recommend them as a superior development house.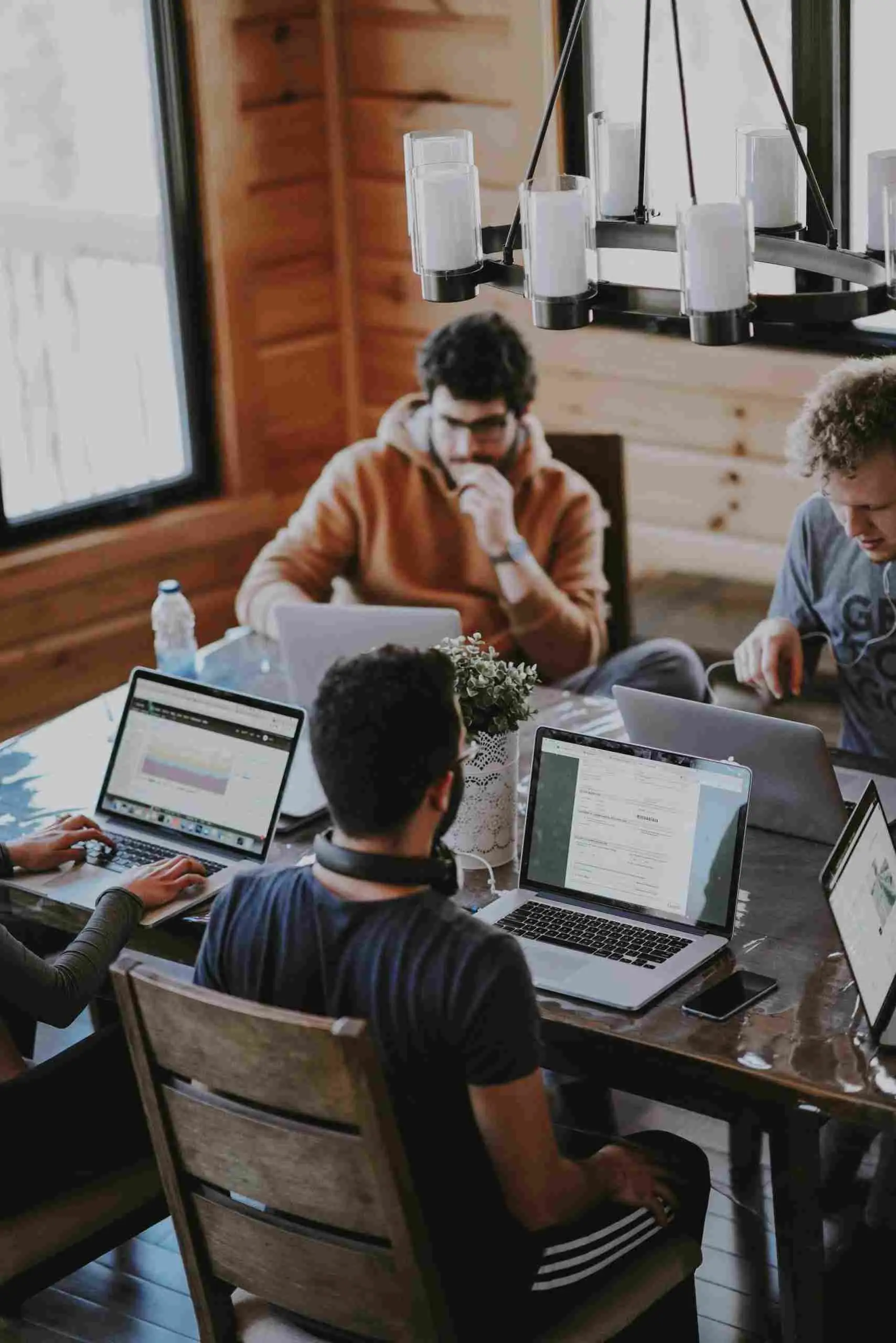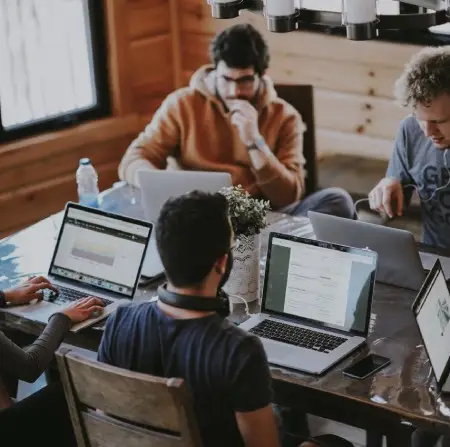 Want a successful Project?
Lets work together!
Discuss your ideas. Give us a ring!
+1 617-934-6763