Best Hospitality Agency Website – Web Design
>
Project
brief
The client – Chicago's leading hospitality company aspired to redesign its WordPress website to support its operations wherein it offers an authentic social experience and superior services. The client provides management and bar & beverage services through its 15 outlets in Chicago. Hence the online tourism website would provide details of the several beverage service options available for its guests. The company also organizes parties – hosts private and semi-private options for events and flexible party packages that include drinks and food. The hospitality agency website would catch the eyes of the customers besides providing a strong e-commerce tool.
Our
Solution
The Chicago client came with a requirement of redeveloping a hospitality agency website based on WordPress. The website would help customers check nearby bars and offers, view menus options, view nearby events, plan customized event packages, check loyalty programs, career options, bar opening timings, and more. We provided web design and development services considering the requirement of the client. The WordPress-based tourism website can help to search any of the 15 establishments in Chicago besides other advanced features. The application admin panel gives the site administrator access to various backend features of the application. The admin can also view the events scheduled and can upload images and videos to the event. The client conveyed his intention of providing marvelous food and arrangement services to wow its customers through the website.

Giving Back Promotions, San Francisco, CA

I had an amazing experience working with Keyideas an excellent team of developers. I'm pleased with their service and commitment. The CRM application they developed, far exceeded my expectations. Project was built from scratch and during the project the team worked diligently and provided instant solutions to any problems. They proved that working with them, was a right decision.

dimendSCAASI, Chicago USA

We were very pleased with the overall development process that was followed. Keyideas seems to be a world class provider from what we experienced on our first project from the very beginning like scoping out the project requirement, design & development, QA & testing phase and finally to migration to our location. I would not hesitate to recommend them as a superior development house.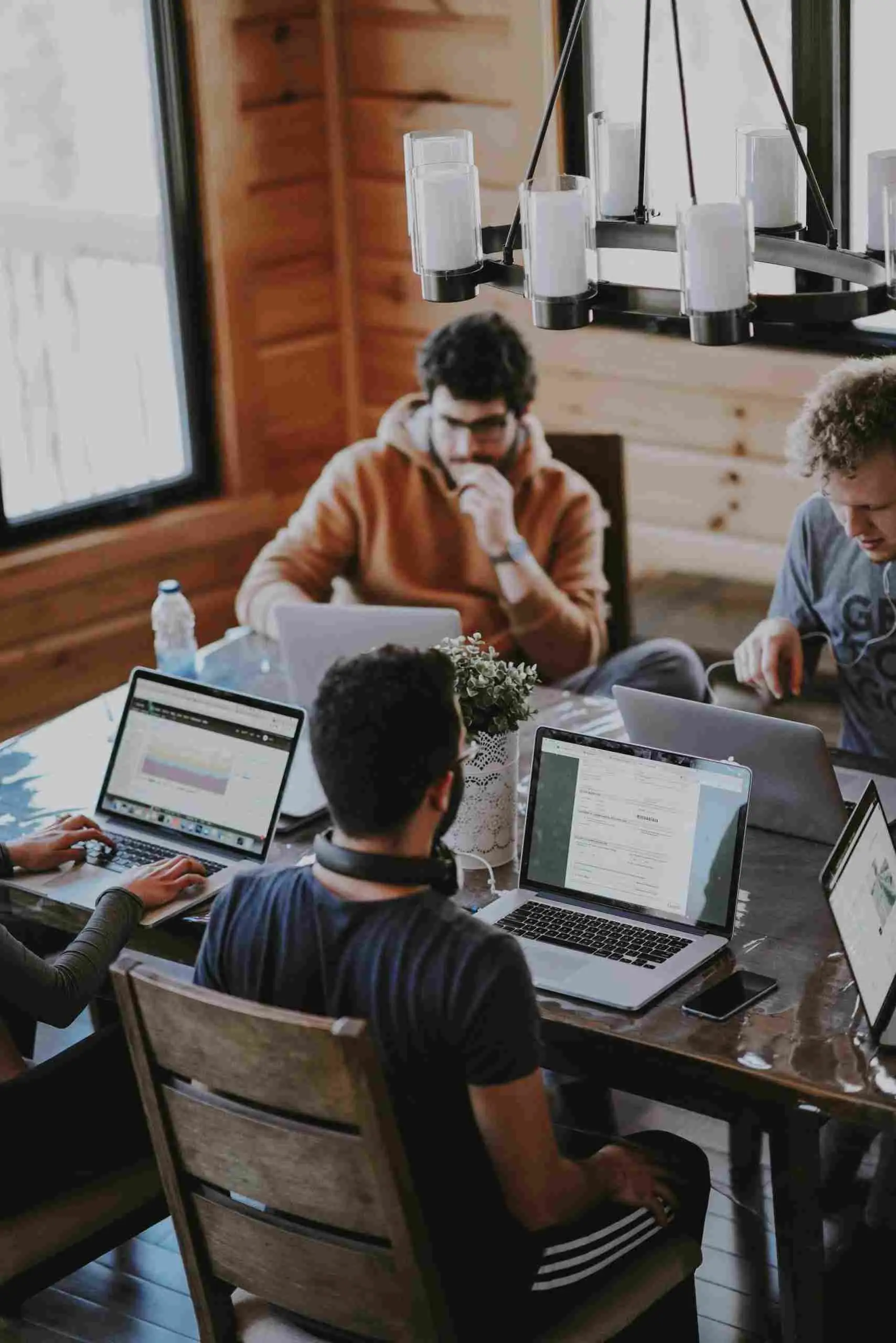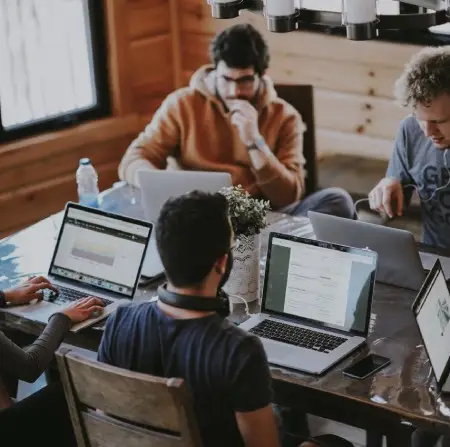 Want a successful Project?
Lets work together!
Discuss your ideas. Give us a ring!
+1 617-934-6763
© Copyright 2023. All Rights Reserved.