Tour Company Website Development – Travel Web Design
>
Project
brief
The USA tour company wanted to showcase its services provided in the different destinations having different packages on a pocket-friendly budget. Thus, the client is required to have a website to offer its adorable travel facilities online. The travel agency offers a full USA tour to travelers. From Washington DC to New York, from California to Florida. Some of the other tourist favorite destinations included are Niagra falls, Grand Canyon, National Parks, Central and South America. Hence, the aim was to build a website with 500+ popular vacation destinations in the USA, price details, secure payment methods, and checkout, and most importantly, fast & reliable easy booking. Furthermore, the website should have an easy-to-navigate website where the visitors can move from one to another web page effortlessly.
Our
Solution
We developed a WordPress website for the USA tour company. The website showcases all the offers provided to the customers. From having the best prices, and a secure payment option. We used PHP programming language as WordPress uses PHP as its scripting language paired with a MySQL database. The features introduce a plugin architecture and a template system related to WordPress as Themes. We integrated the Google map service into the website and used jQuery to make it much easier to use JavaScript on the website. Keyideas design and develop a website for a travel agency, keeping in mind the futuristic goals. So, it would be easy for a website to migrate from one technology to another or upgrade easily in the future. Our designers & developers can also revamp an old website to a brand-new website with the most advanced features on the latest platforms.

Giving Back Promotions, San Francisco, CA

I had an amazing experience working with Keyideas an excellent team of developers. I'm pleased with their service and commitment. The CRM application they developed, far exceeded my expectations. Project was built from scratch and during the project the team worked diligently and provided instant solutions to any problems. They proved that working with them, was a right decision.

dimendSCAASI, Chicago USA

We were very pleased with the overall development process that was followed. Keyideas seems to be a world class provider from what we experienced on our first project from the very beginning like scoping out the project requirement, design & development, QA & testing phase and finally to migration to our location. I would not hesitate to recommend them as a superior development house.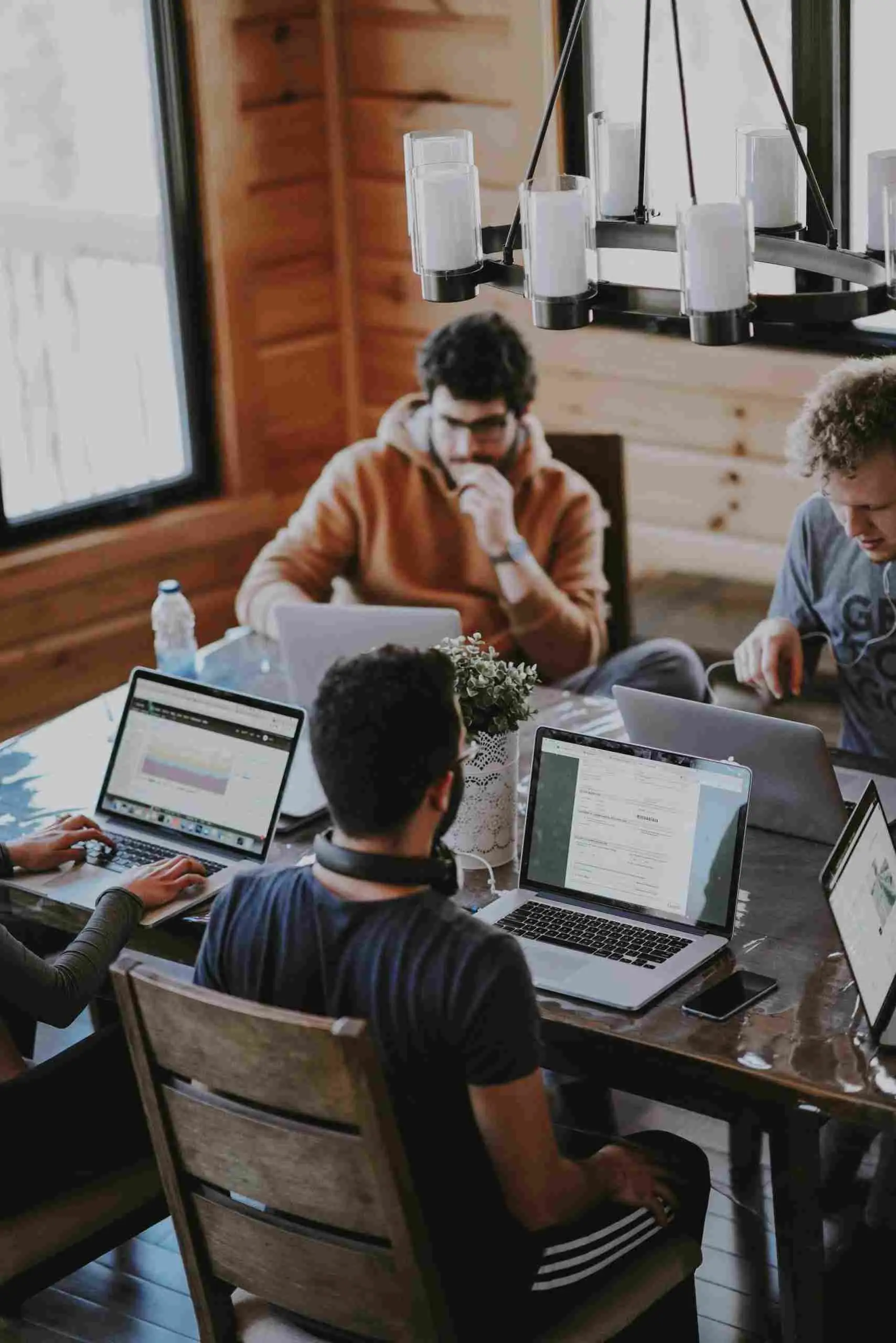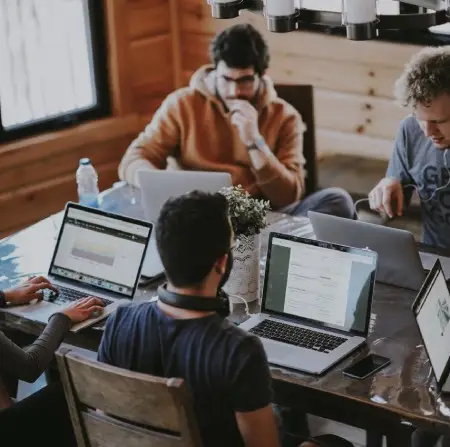 Want a successful Project?
Lets work together!
Discuss your ideas. Give us a ring!
+1 617-934-6763