World-Class Travel Agency Web Design – Tourism Website
>
Project
brief
The USA client is a world-class travel agency that provides unforgettable holidays and honeymoons to the world's most exclusive hotels and destinations. The client wanted to create a stunning website built on PHP and WordPress to showcase the information about their exquisite hotel collection, luxury boutique hotels, resorts, villas, and private island destinations in their collection. These destinations are hand-selected for the exotic, gracious, sublime, and truly unforgettable experience they provide to the traveler. The client's mission is to render its customers exclusive property or vacation destinations in various parts of the world – Canada, New Zealand, the UK, and South Africa.
Our
Solution
The project was developed to give an exotic look to the USA client's luxury travel agency website. The website built on PHP and WordPress was user-friendly. Our PHP developers created a site in which the client could operate a world-class travel agency that creates tailor-made luxury holidays, honeymoons, and safaris around the globe. We developed the website using object-oriented methodology where website visitors could book holidays by getting in touch with the sales team. The project also has an admin panel that would allow the admin to manage hotels, tours, transportation, and vacation packages, for all the pre-defined countries.

Giving Back Promotions, San Francisco, CA

I had an amazing experience working with Keyideas an excellent team of developers. I'm pleased with their service and commitment. The CRM application they developed, far exceeded my expectations. Project was built from scratch and during the project the team worked diligently and provided instant solutions to any problems. They proved that working with them, was a right decision.

dimendSCAASI, Chicago USA

We were very pleased with the overall development process that was followed. Keyideas seems to be a world class provider from what we experienced on our first project from the very beginning like scoping out the project requirement, design & development, QA & testing phase and finally to migration to our location. I would not hesitate to recommend them as a superior development house.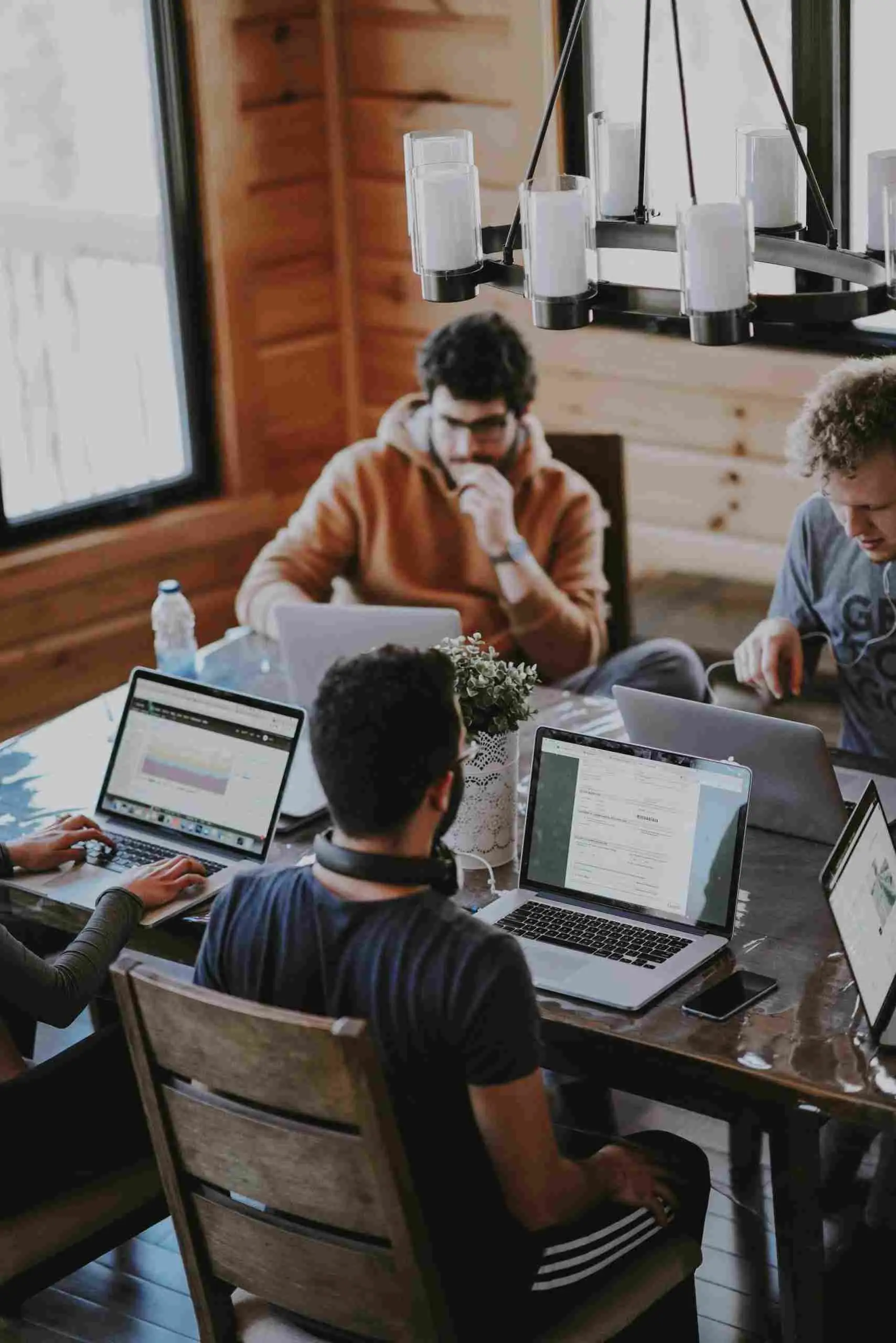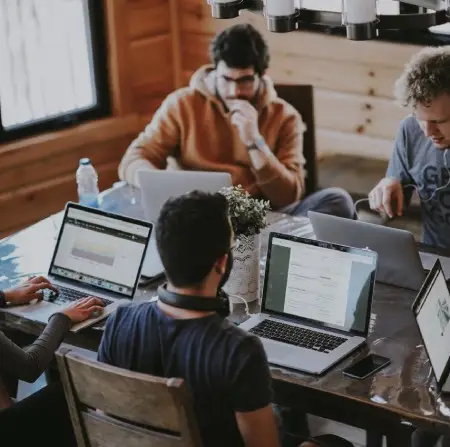 Want a successful Project?
Lets work together!
Discuss your ideas. Give us a ring!
+1 617-934-6763