Yoga and Fitness Web Design – Health Website
>
Project
brief
TThe Hong Kong-based client wanted to develop a health, fitness, and wellness WordPress-powered website with MySQL, for yoga lovers globally. The created website would provide lifestyle and fitness content as articles and videos and helping users to connect with like-minded people around the globe. The main motive of the client to build this website was to establish a global community for health-conscious individuals who are willing to upgrade their lifestyle with health, happiness, and yoga. The client wanted artless information on the yoga and fitness web design encompassing the lifestyle community by providing a premium online platform for anyone trying yoga. The client is one of the world's largest and fastest-growing yoga and fitness brands on the web, reaching millions of lifestyle-conscious users.
Our
Solution
We developed a WordPress and MySQL-powered yoga and fitness web design for our Hong Kong client – the client wanted a perfect website, booking, and marketing platform for the modern yoga business. The list of videos and blogs and their categorization is easily manageable via the admin panel. The social media integration was handled well by our WordPress developers, as it is an essential element in today's connected world. The client aimed to promote – Yoga to drive attention towards living a better life through health-based, spiritual, and sustainable practices. Yoga is a preferred fitness activity for many people, as it is associated with so many health benefits leaving one feel more rejuvenated and flexible throughout the day. Moreover, it has also helped some turn their passion for yoga into their profession.

Giving Back Promotions, San Francisco, CA

I had an amazing experience working with Keyideas an excellent team of developers. I'm pleased with their service and commitment. The CRM application they developed, far exceeded my expectations. Project was built from scratch and during the project the team worked diligently and provided instant solutions to any problems. They proved that working with them, was a right decision.

dimendSCAASI, Chicago USA

We were very pleased with the overall development process that was followed. Keyideas seems to be a world class provider from what we experienced on our first project from the very beginning like scoping out the project requirement, design & development, QA & testing phase and finally to migration to our location. I would not hesitate to recommend them as a superior development house.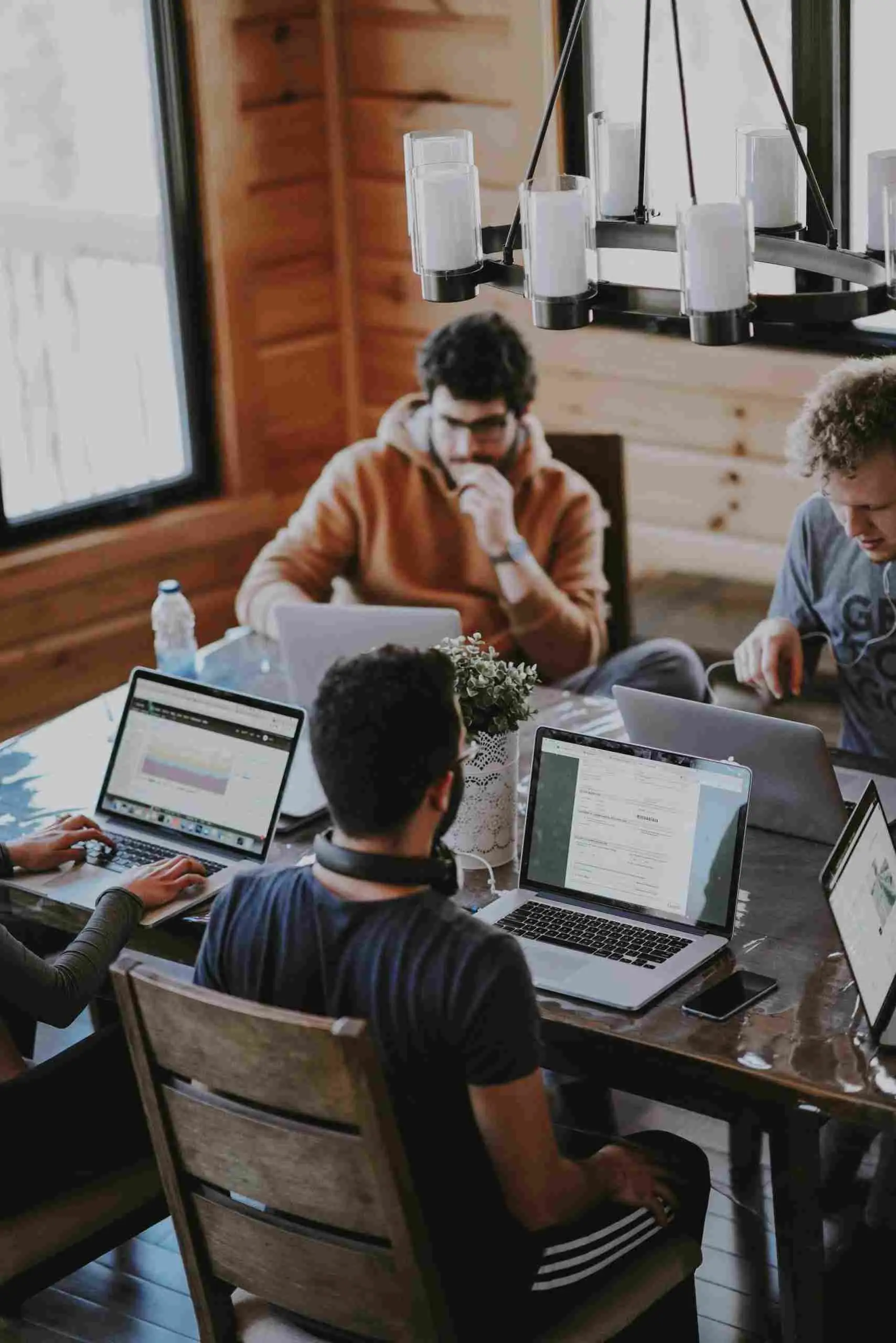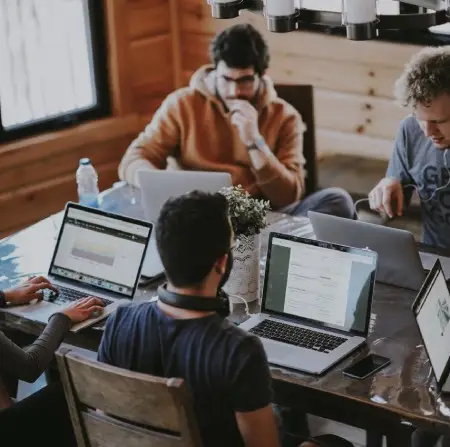 Want a successful Project?
Lets work together!
Discuss your ideas. Give us a ring!
+1 617-934-6763