Online Rugs Store Design – Retail Website
>
Project
brief
The online rugs store is a Specialist Suppliers of Wholesale Rugs. The firm deals with exclusive rugs created using two luxurious materials, wool, and viscose. Furthermore, the client wanted to build a website for its rugs business to flourish online. The aim was to build a WordPress-based website with WooCommerce, a robust e-commerce extension of WordPress. Thus, the online store would allow the wholesaler to promote and sell products online easily and beautifully. The e-commerce store is designed with superior design and customization to fit their unique business needs.
Our
Solution
Working on this project, we developed a WordPress-based retail e-commerce. For e-commerce functionality, our team used the WooCommerce platform to build the online store for our client, seamlessly integrating their current WordPress site for easy access and management. Our WooCommerce developers mapped out the complete buyer journeys to give the client's online store the structure and design it needed to attract, engage, and convert visitors into shoppers. Furthermore, the WooCommerce customization gave the online rugs store a unique look without sacrificing its user-friendliness. It also provided a variety of payment gateways, integrated shipping facilities, and many other powerful features. The website helped them to gain market share due to its flexibility and user-friendly interface.

Giving Back Promotions, San Francisco, CA

I had an amazing experience working with Keyideas an excellent team of developers. I'm pleased with their service and commitment. The CRM application they developed, far exceeded my expectations. Project was built from scratch and during the project the team worked diligently and provided instant solutions to any problems. They proved that working with them, was a right decision.

dimendSCAASI, Chicago USA

We were very pleased with the overall development process that was followed. Keyideas seems to be a world class provider from what we experienced on our first project from the very beginning like scoping out the project requirement, design & development, QA & testing phase and finally to migration to our location. I would not hesitate to recommend them as a superior development house.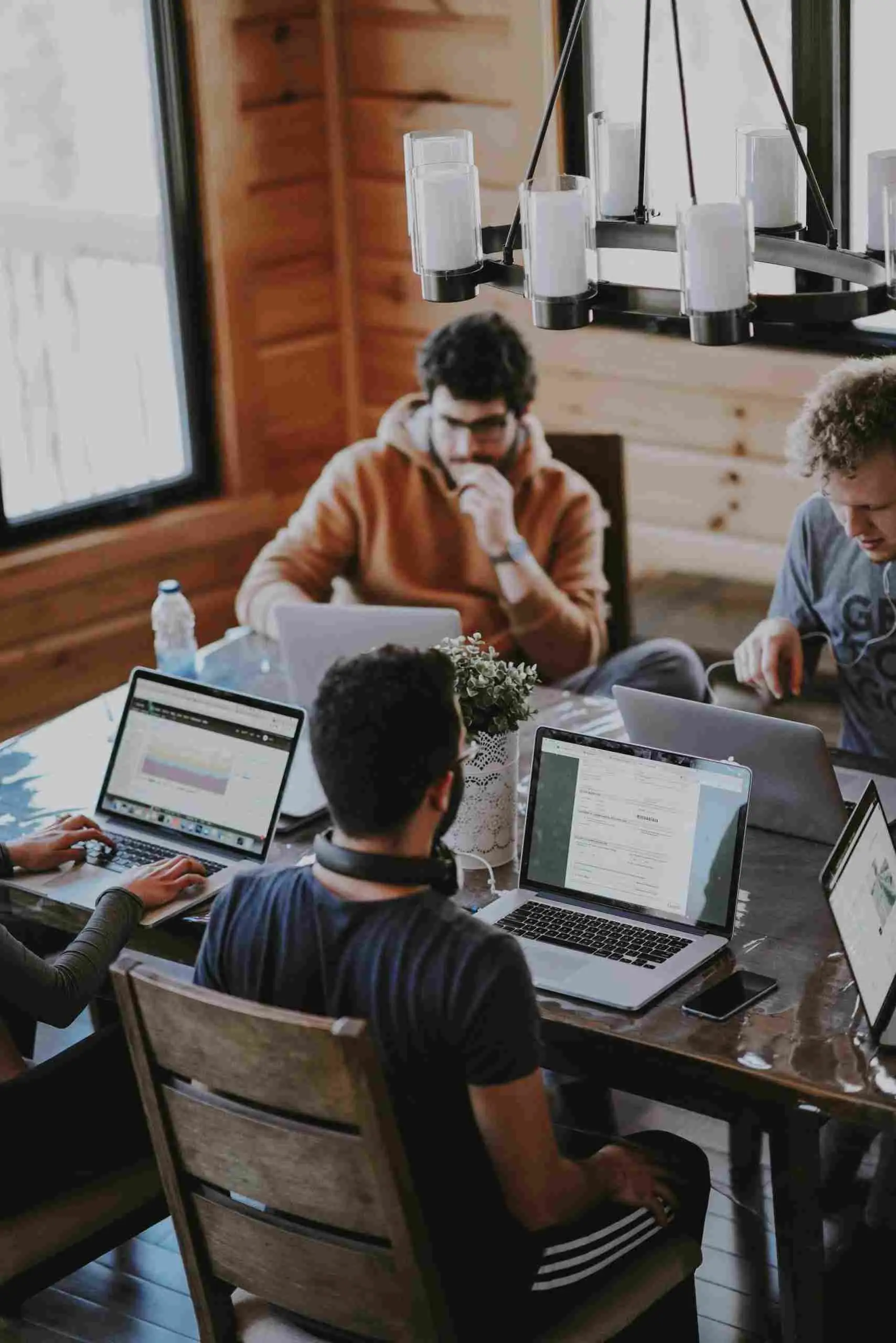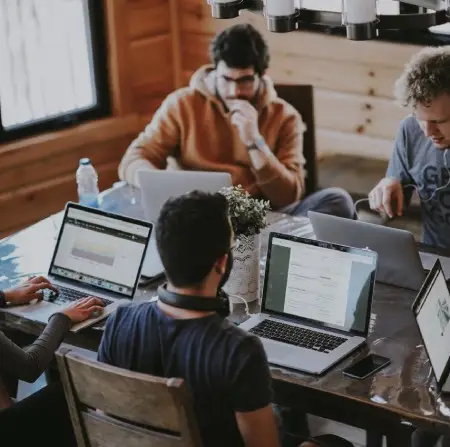 Want a successful Project?
Lets work together!
Discuss your ideas. Give us a ring!
+1 617-934-6763