Life Coach Training Website – Coaching Web Development
>
Project
brief
Academic Life Coaching is a Portland, USA-based coaching company. The company provides life coach training to revolutionize education through one-to-one mentoring and coaching to young students. The motive is to equip young talent with the educational skills most necessary to thrive and meet future challenges. Thus, the client wants to showcase several coach training programs and certification requirements for school, college, or university provided online or through the in-person workshop.
Our
Solution
We developed the WordPress-based website for the Portland client. The life coach training website has the best UI/UX design with a smart interface. As per the client's requirement, we designed better features and functionalities on the WordPress-based website. Our UI / UX designers have given total new attire by adding prominent elements to make the site interesting. The WordPress developers have built the site on PHP and then integrated WordPress CMS, enabling the admin to manage the site pages. Furthermore, the website pages look informative as well as more visually appealing.

Giving Back Promotions, San Francisco, CA

I had an amazing experience working with Keyideas an excellent team of developers. I'm pleased with their service and commitment. The CRM application they developed, far exceeded my expectations. Project was built from scratch and during the project the team worked diligently and provided instant solutions to any problems. They proved that working with them, was a right decision.

dimendSCAASI, Chicago USA

We were very pleased with the overall development process that was followed. Keyideas seems to be a world class provider from what we experienced on our first project from the very beginning like scoping out the project requirement, design & development, QA & testing phase and finally to migration to our location. I would not hesitate to recommend them as a superior development house.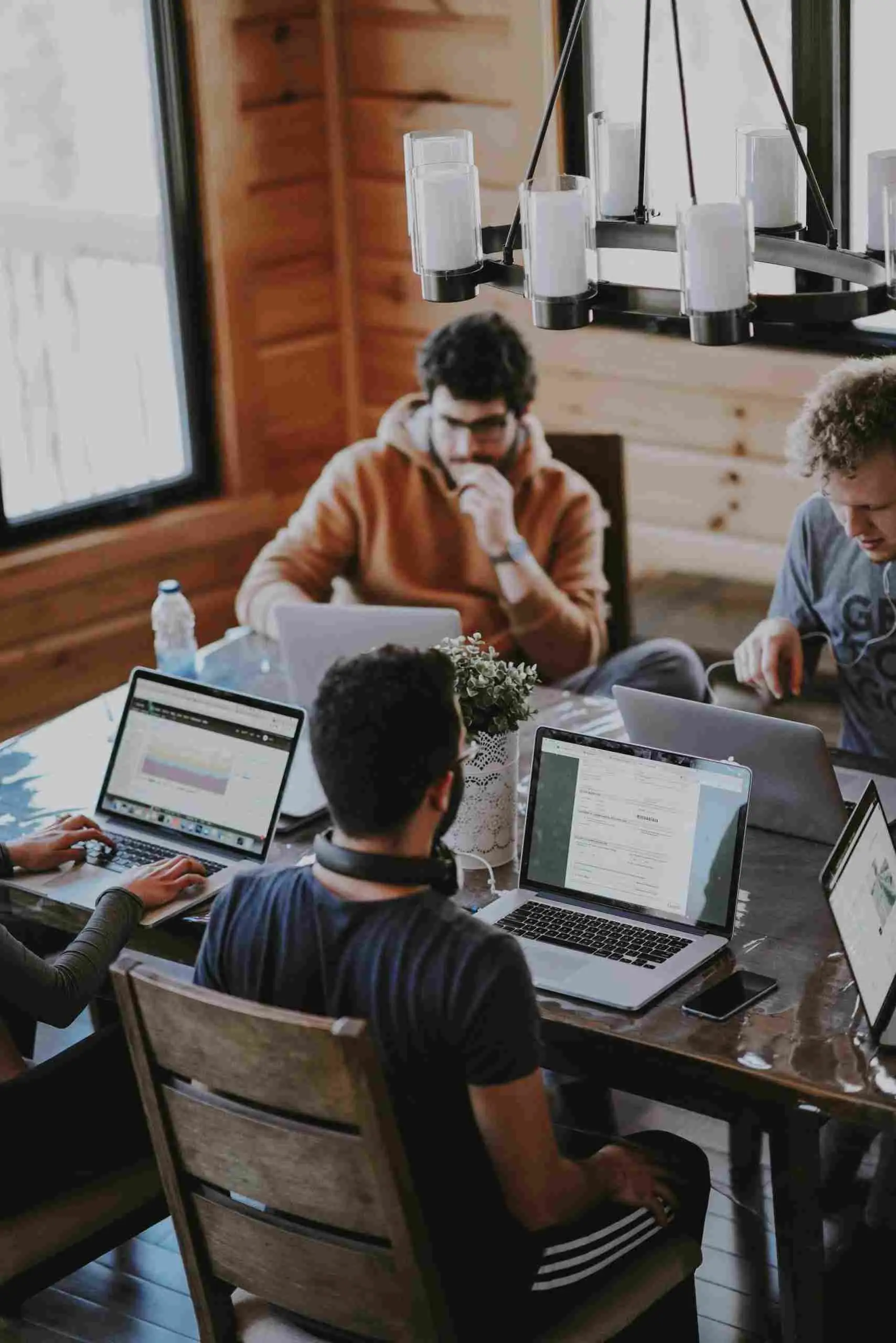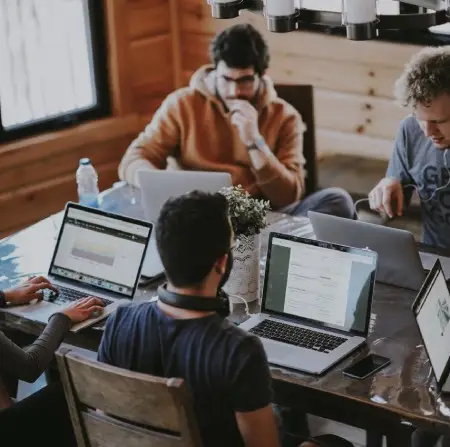 Want a successful Project?
Lets work together!
Discuss your ideas. Give us a ring!
+1 617-934-6763