Construction Safety Application Development – Android & iPad App
>
Project
brief
Our Michigan client wanted an Android and iPad Tablet App that would help Contractors and Owners maintain a safe construction work environment. The company intended to help contractors, manufacturers, and service organizations to maintain a safe work environment. Thus, industries would use the construction safety app to reduce potential liabilities, lessen the time and lower the cost of administering their safety programs. Therefore, the client expected an app that will also connect together with other applications to access safety-related reports and documents.
Our
Solution
The construction safety app allows all the OSHA forms to be filled and instantly submitted to the subcontractor or the general contractor's office. Thus, the app provided immediate on-site access to documents in the event of an OSHA inspection. We designed the app intending to reduce the requirement of binders of paper documents required at the worksite. Furthermore, the app also allows all documents to be saved on the tablet to be used on-site. Our Android developers designed it to stay connected to other applications on the web. And also allowed all reports permanently stored on a secure server. Additionally, the app helped to save daily and weekly user compliance reports on the server.

Giving Back Promotions, San Francisco, CA

I had an amazing experience working with Keyideas an excellent team of developers. I'm pleased with their service and commitment. The CRM application they developed, far exceeded my expectations. Project was built from scratch and during the project the team worked diligently and provided instant solutions to any problems. They proved that working with them, was a right decision.

dimendSCAASI, Chicago USA

We were very pleased with the overall development process that was followed. Keyideas seems to be a world class provider from what we experienced on our first project from the very beginning like scoping out the project requirement, design & development, QA & testing phase and finally to migration to our location. I would not hesitate to recommend them as a superior development house.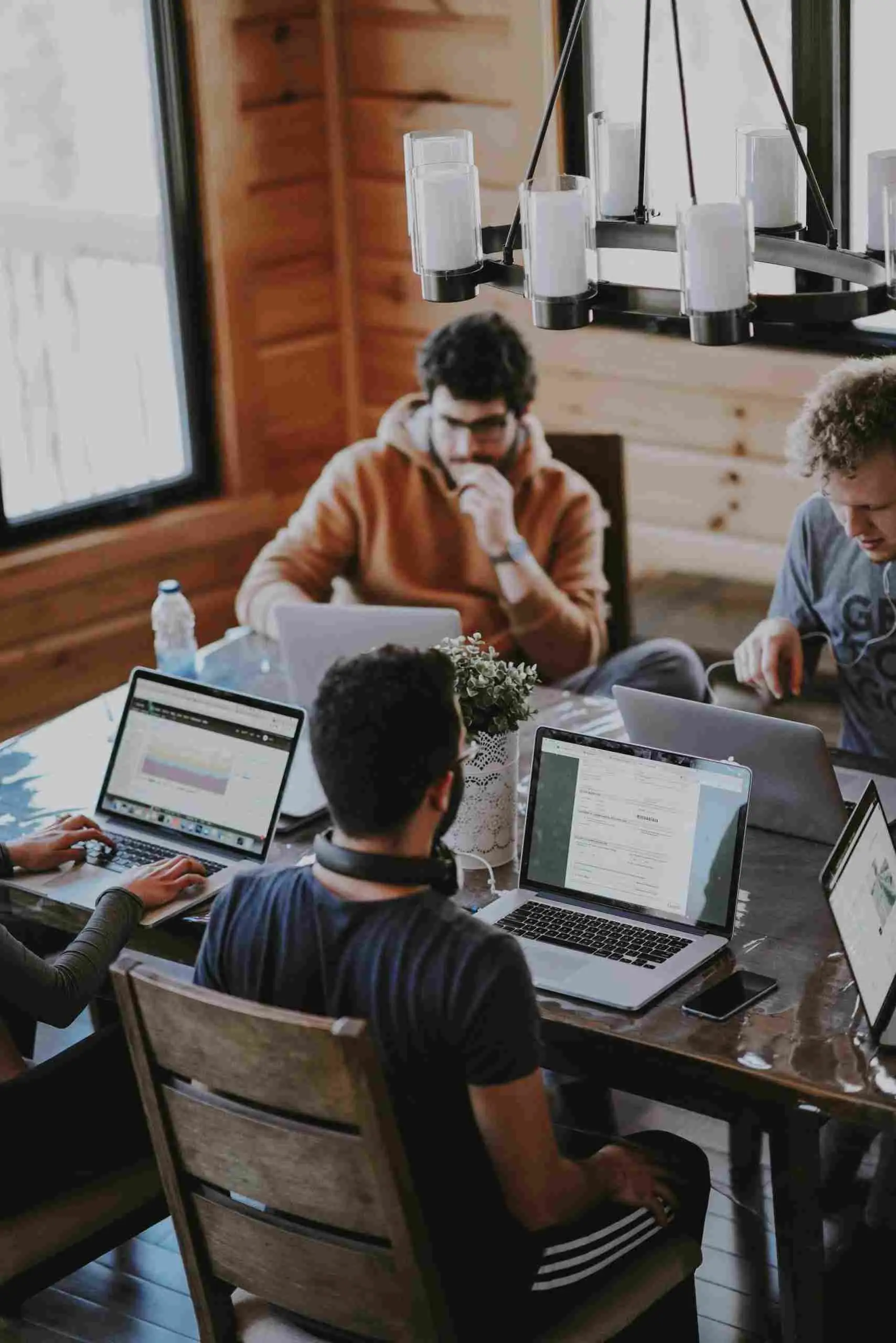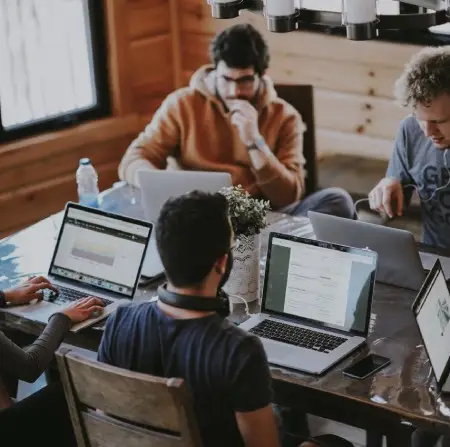 Want a successful Project?
Lets work together!
Discuss your ideas. Give us a ring!
+1 617-934-6763