Residential Property Management Website Design
>
Project
brief
The USA client – commercial sales and residential property management company, wanted to develop a PHP website with business-centric features. The new feature-rich website would help its customers to buy and sell residential, multifamily land, lot and water, commercial, and fractional ownership properties with ease.
Our
Solution
We designed and developed a user-friendly real-estate website for the USA client. Our team included features like simplified search options, owners' details, and pricing. The application also allows the property to be saved in the Favorites and checked later. We also designed an attractive image gallery to showcase the pictures of the property. The residential property management application would simplify the process of buying and selling properties for customers. We implemented multiple functionalities in the website that allowed customers to view the property in details like – advanced property search, find an agent, financing, view details of the property, image gallery, and more. Our PHP development team thoroughly analyzed the project needs and shared out-of-the-box suggestions with the client.

Giving Back Promotions, San Francisco, CA

I had an amazing experience working with Keyideas an excellent team of developers. I'm pleased with their service and commitment. The CRM application they developed, far exceeded my expectations. Project was built from scratch and during the project the team worked diligently and provided instant solutions to any problems. They proved that working with them, was a right decision.

dimendSCAASI, Chicago USA

We were very pleased with the overall development process that was followed. Keyideas seems to be a world class provider from what we experienced on our first project from the very beginning like scoping out the project requirement, design & development, QA & testing phase and finally to migration to our location. I would not hesitate to recommend them as a superior development house.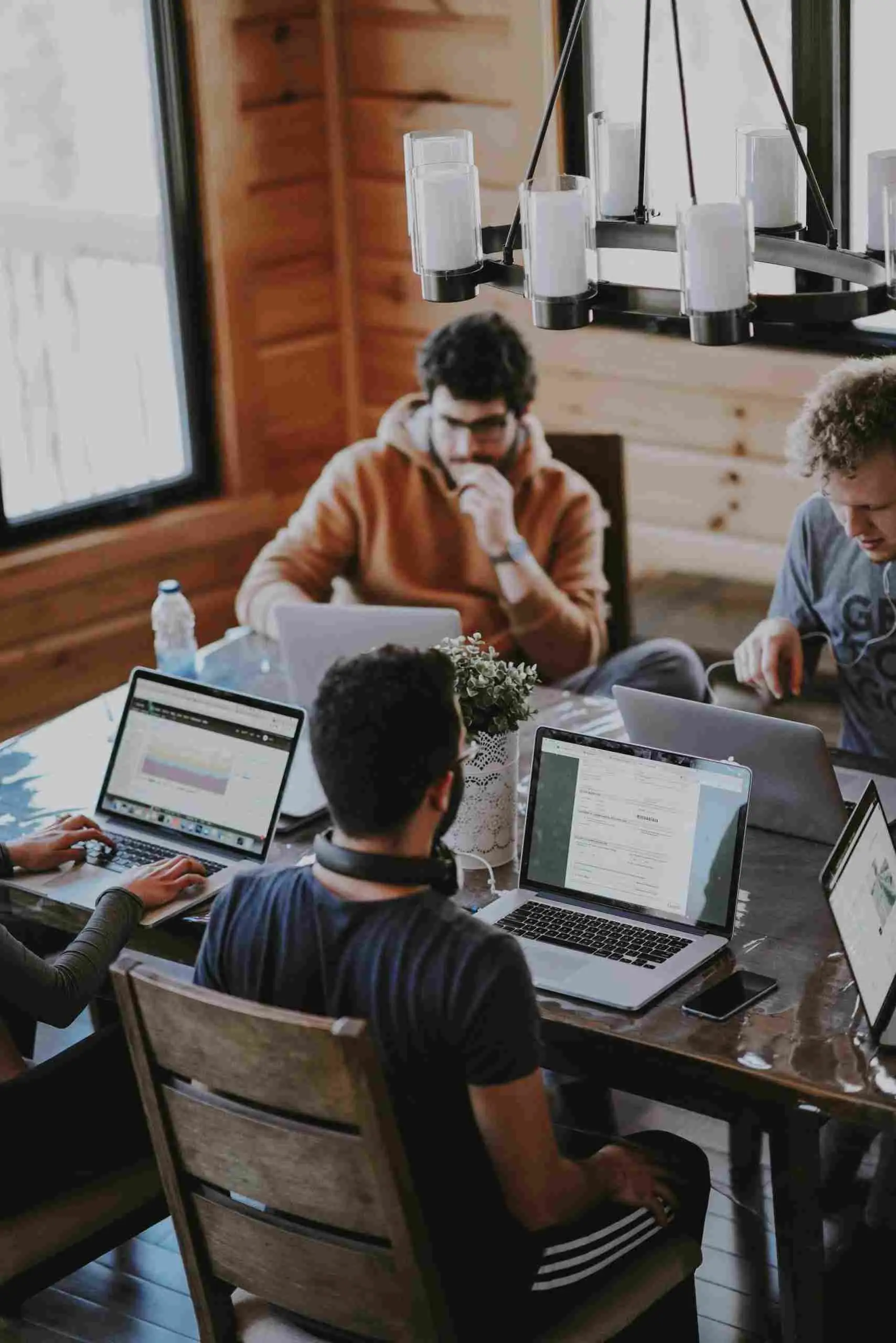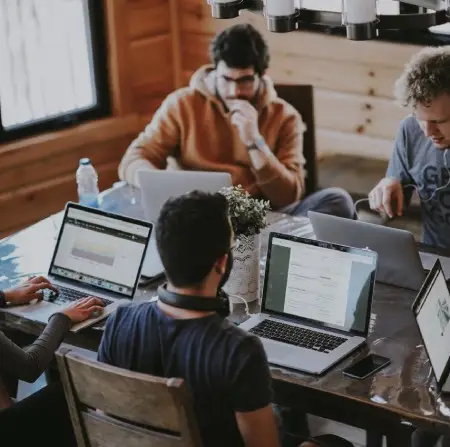 Want a successful Project?
Lets work together!
Discuss your ideas. Give us a ring!
+1 617-934-6763