Online Accessories Retailer Website – E-Store Design
>
Project
brief
Rushfaster is an online accessories brand in Sydney, Australia. The store deals in premium bags and accessories. The client wanted to build a PHP-based website to demonstrate its wide range of laptop bags, bags, wallets, and phone cases online. Consequently, the store aimed to reach a wider audience through the new website. The online accessories store carefully selected a mix of well-known brands and combined this with the best digital experience. Thus, the client desired to fill the gap in the bag market in Australia through this website. At the same time, focused on creating a great user experience for shoppers. We intended to include e-commerce functionality for smooth payment operations through Shopify technology.
Our
Solution
The client – Sydney-based online accessories and bags retailer. The brand wanted us to build a PHP e-commerce website with a fresh look and feel. We used flat colors to give it a professional look as per the requirements. The website provides a few hundred backpacks and other bags to choose from. Therefore, our developers incorporated various filters according to the right shape, weight, and size to accommodate the wearer's style and daily needs. The best backpacks/bags are selected based on quality, popularity, function, and style. We build the e-commerce website with Shopify technology. Our PHP developers added the product zoom feature on the product screen, while enabled the admin to add/edit/delete product descriptions from the backend. As a result, the customization to the website facilitates easy browsing and purchasing of products.

Giving Back Promotions, San Francisco, CA

I had an amazing experience working with Keyideas an excellent team of developers. I'm pleased with their service and commitment. The CRM application they developed, far exceeded my expectations. Project was built from scratch and during the project the team worked diligently and provided instant solutions to any problems. They proved that working with them, was a right decision.

dimendSCAASI, Chicago USA

We were very pleased with the overall development process that was followed. Keyideas seems to be a world class provider from what we experienced on our first project from the very beginning like scoping out the project requirement, design & development, QA & testing phase and finally to migration to our location. I would not hesitate to recommend them as a superior development house.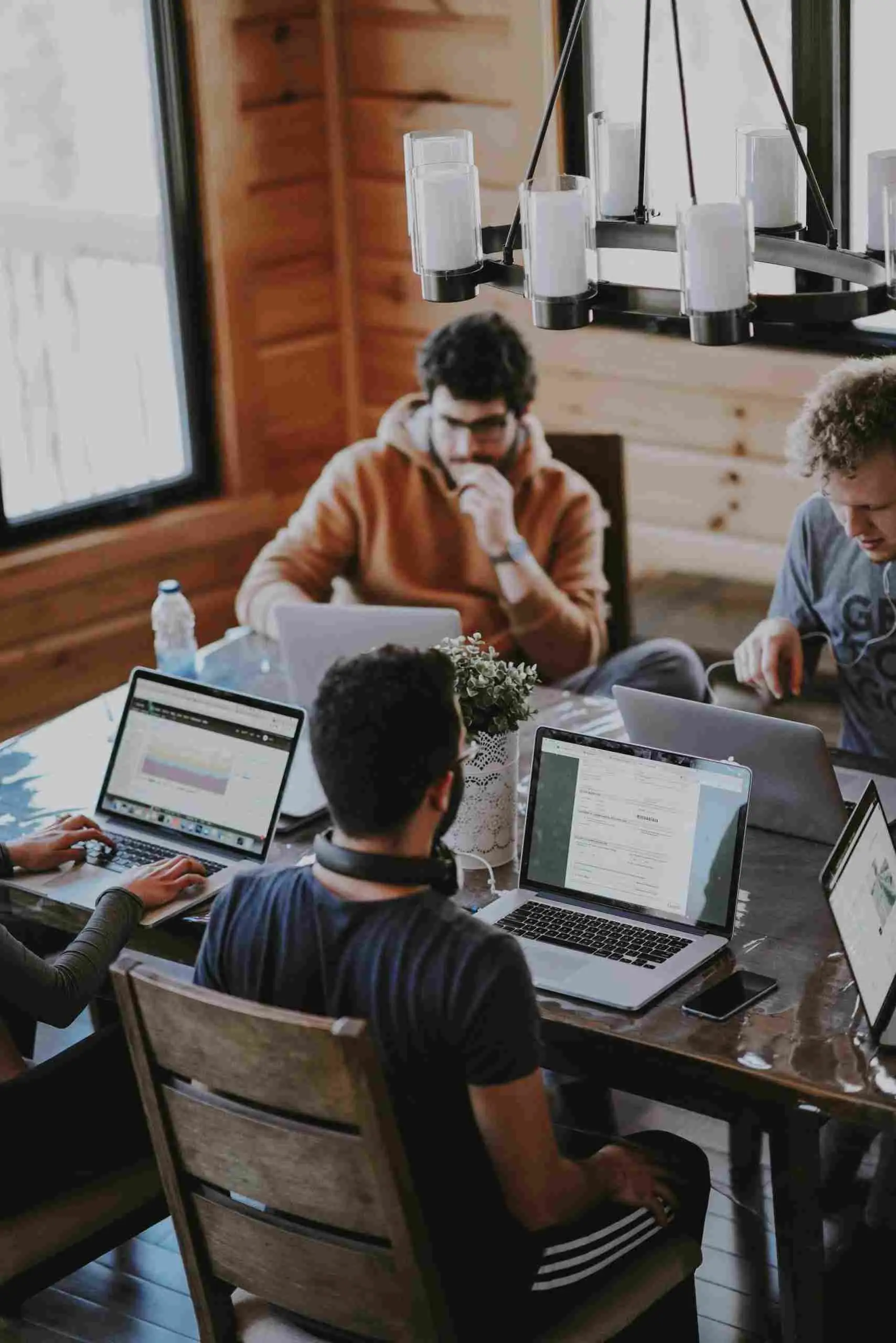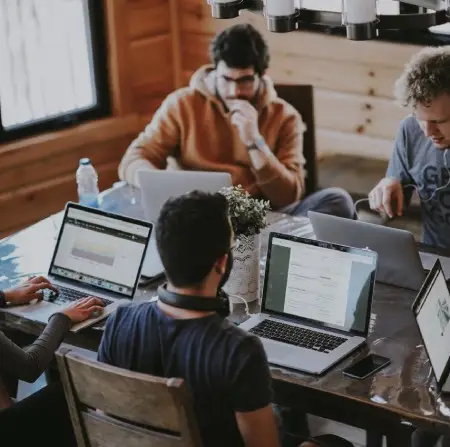 Want a successful Project?
Lets work together!
Discuss your ideas. Give us a ring!
+1 617-934-6763