Real Estate Investment Website Design – Realtor Website
>
Project
brief
The USA client is a leading global real estate investment and management firm. The firm is the world's largest real estate investor, owner, and operator, providing diversified exposure to the world's most dynamic and resilient markets. Therefore, the company wanted a user-friendly website in PHP that would boost investors to invest in high-quality real estate across the globe with long duration and stable cash flows. The website would provide investment management services and numerous investment products for institutional and individual investors. The firm maintains principal offices in California, Los Angeles, and New York with offices in 18 cities in 10 countries – wanted a website that could function successfully across any of its global offices.
Our
Solution
The real estate firm is a global real-estate management firm creating long-term value through property investment. Our PHP developers provided a bug-free and highly scalable PHP script with multiple payment gateways. We developed the website based on the latest PHP framework with features like an easy-to-use interface, high website speed and easy ads management. Other highlights as the result of the framework are role-based access, responsive user interface, easy customization, and translation. For better reach and driving more traffic we included search engine marketing to the site. Hence, we delivered the website with all the functionalities that are significant to improve the real estate investment business sales.

Giving Back Promotions, San Francisco, CA

I had an amazing experience working with Keyideas an excellent team of developers. I'm pleased with their service and commitment. The CRM application they developed, far exceeded my expectations. Project was built from scratch and during the project the team worked diligently and provided instant solutions to any problems. They proved that working with them, was a right decision.

dimendSCAASI, Chicago USA

We were very pleased with the overall development process that was followed. Keyideas seems to be a world class provider from what we experienced on our first project from the very beginning like scoping out the project requirement, design & development, QA & testing phase and finally to migration to our location. I would not hesitate to recommend them as a superior development house.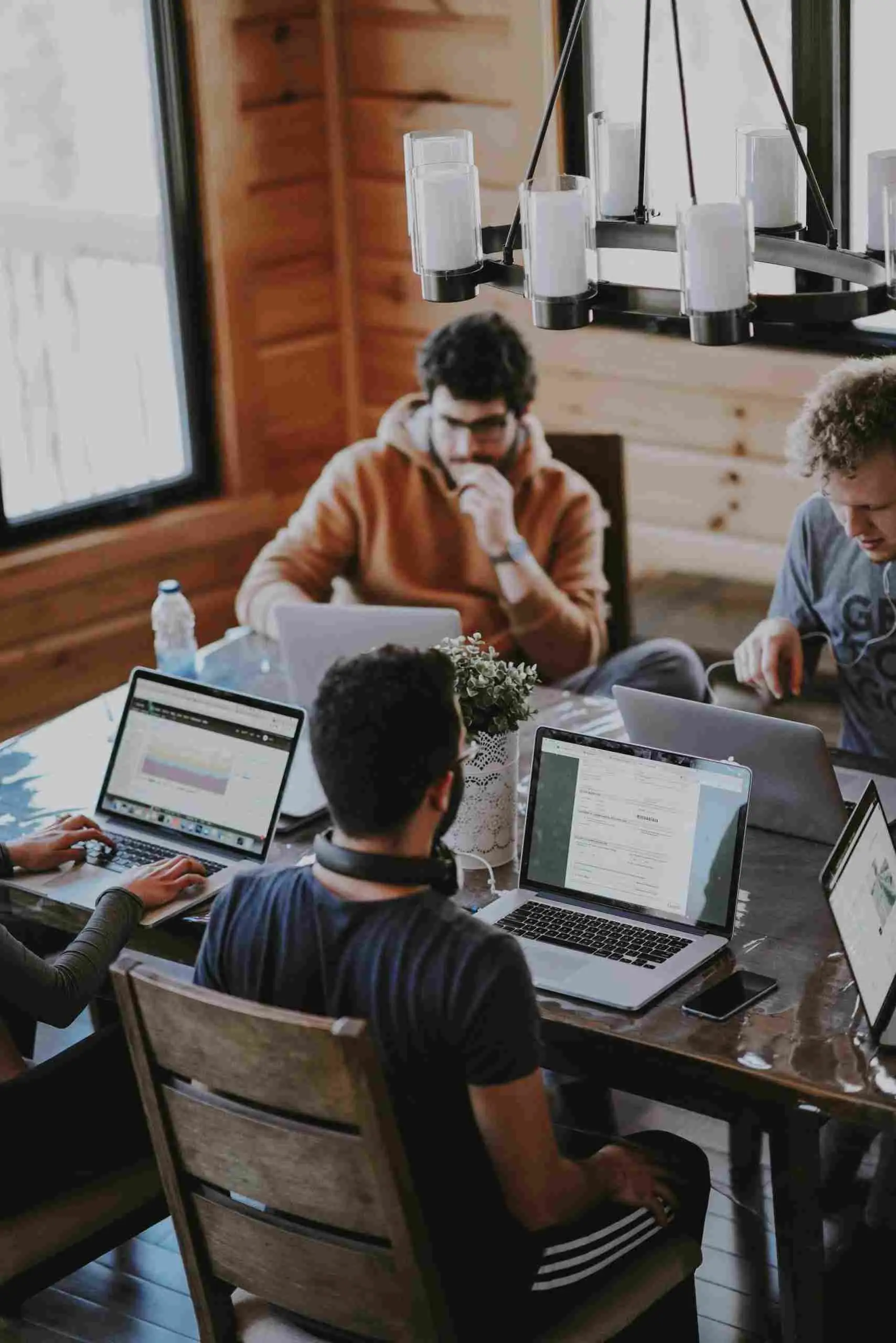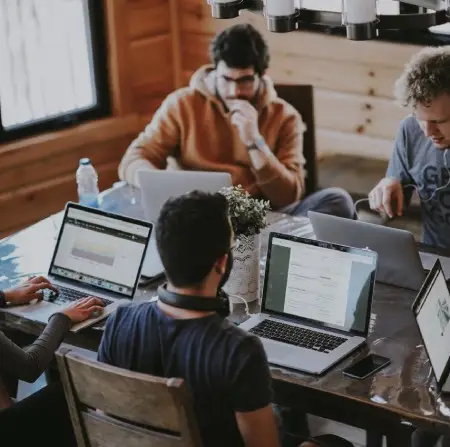 Want a successful Project?
Lets work together!
Discuss your ideas. Give us a ring!
+1 617-934-6763