Travel Agency Business Website Development
>
Project
brief
The client is the owner of one of the best travel agencies in Los Angeles. The travel agency business is an expert in providing customers with the best and most affordable packages for any getaway. The client wanted a new PHP website that would help people plan the perfect trip. Thus, to reach digital traffic and make users aware of its premium travel online booking services. The client wanted us to redesign the travel website in PHP to provide a unique experience to its loyal customers. In addition, the travel agency business aimed the new website to emerge as the ultimate example of how VIP travel and luxury travel excellence do not have to come at an exorbitant cost.
Our
Solution
The Los Angeles client is the best travel company that provides the best and most affordable packages for VIP travelers. Our WordPress developers developed a website using object-oriented methodology where website visitors can search for hotels, tours, transportation, and vacation packages with ease. We worked on the enhancements and therefore, our UI/UX designers re-designed the website using an updated logo and color scheme. Hence, we used some fresh colors shades of blue, red, green, etc. to depict the actual colors of the martini. Besides this, the travel agency business website has some additional features to render rental car deals. Furthermore, a section in the Admin Panel to add/update the new pages and main photo to show the content.

Giving Back Promotions, San Francisco, CA

I had an amazing experience working with Keyideas an excellent team of developers. I'm pleased with their service and commitment. The CRM application they developed, far exceeded my expectations. Project was built from scratch and during the project the team worked diligently and provided instant solutions to any problems. They proved that working with them, was a right decision.

dimendSCAASI, Chicago USA

We were very pleased with the overall development process that was followed. Keyideas seems to be a world class provider from what we experienced on our first project from the very beginning like scoping out the project requirement, design & development, QA & testing phase and finally to migration to our location. I would not hesitate to recommend them as a superior development house.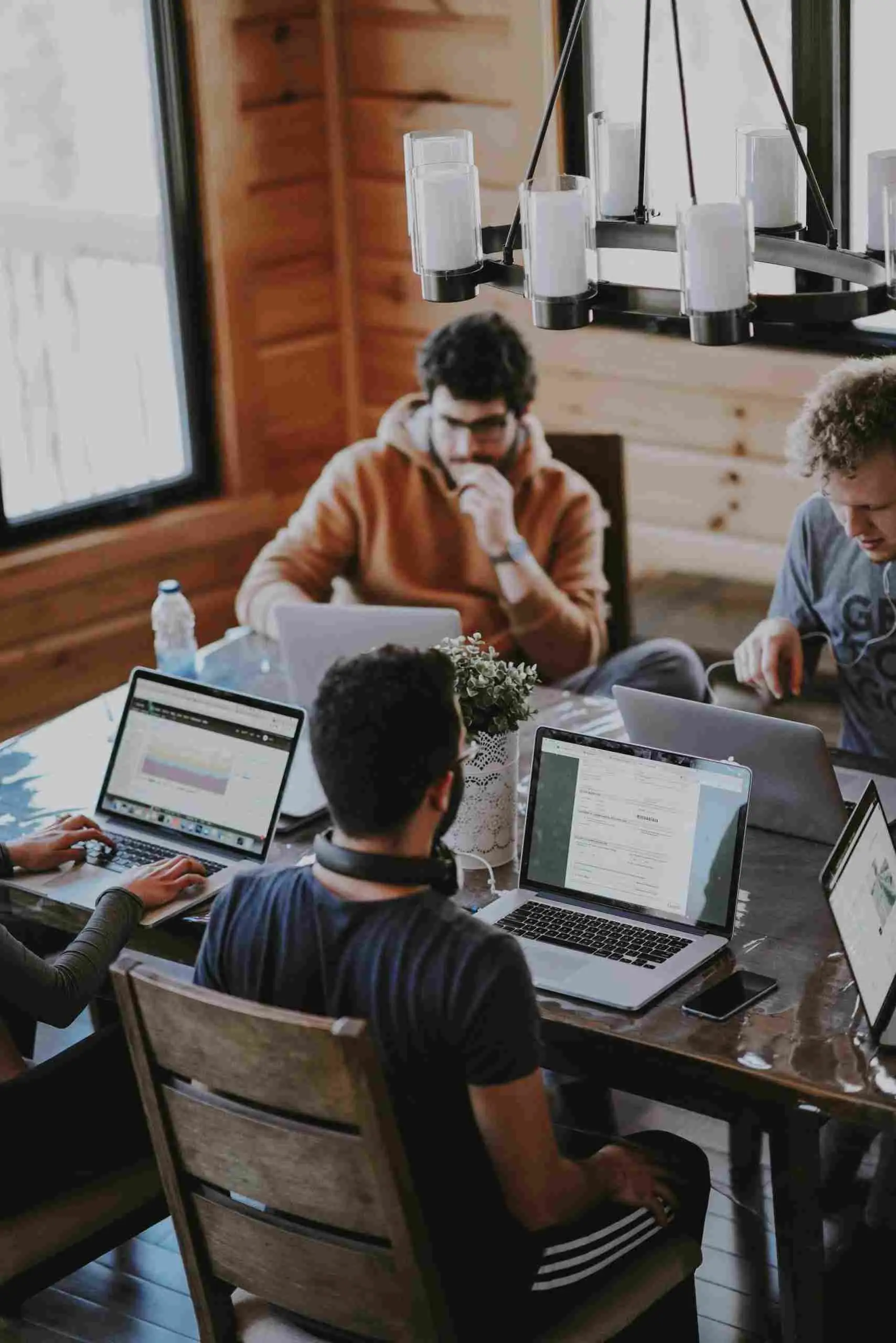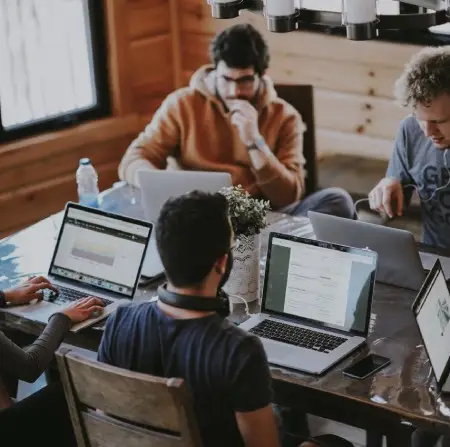 Want a successful Project?
Lets work together!
Discuss your ideas. Give us a ring!
+1 617-934-6763