Online Retail Store Development – E-Commerce Website Design
>
Project
brief
The Lagos-based retailer deals with a wide range of products in Nigeria. From household items to electronics items, the retail outlet is a one-stop-shop. It offers building materials, electrical appliances, clothing, shoes, bags, wedding items, beauty and health products. Thus, the client wanted to build an e-commerce website to showcase its large inventory on online platforms. The brand intended to develop a website based on OpenCart for beneficial e-commerce options. Similarly, we aimed to render payment gateways and shopping cart integration in the online retail store. Hence, we focused on a website with responsive design, simple usability, better navigation, which would add to the convenience of its consumers.
Our
Solution
The client required an online retail store to enhance its reach to prospective customers. Thus, to showcase its huge range of items, the client wanted an online platform to sustain itself in the new world. We developed an e-commerce website for our Lagos, Nigeria client using OpenCart. Hence, we kept the user experience in priority, where the website has all the functionalities that can boost selling. Moreover, our OpenCart developers implemented key features like image zoom, multi-language support, additional search modes, and multiple payment gateways. We also incorporate discount coupon system, social media integration, and multi-store functionality. Similarly, we also developed a feature in the e-commerce website that allows customers to track products online.

Giving Back Promotions, San Francisco, CA

I had an amazing experience working with Keyideas an excellent team of developers. I'm pleased with their service and commitment. The CRM application they developed, far exceeded my expectations. Project was built from scratch and during the project the team worked diligently and provided instant solutions to any problems. They proved that working with them, was a right decision.

dimendSCAASI, Chicago USA

We were very pleased with the overall development process that was followed. Keyideas seems to be a world class provider from what we experienced on our first project from the very beginning like scoping out the project requirement, design & development, QA & testing phase and finally to migration to our location. I would not hesitate to recommend them as a superior development house.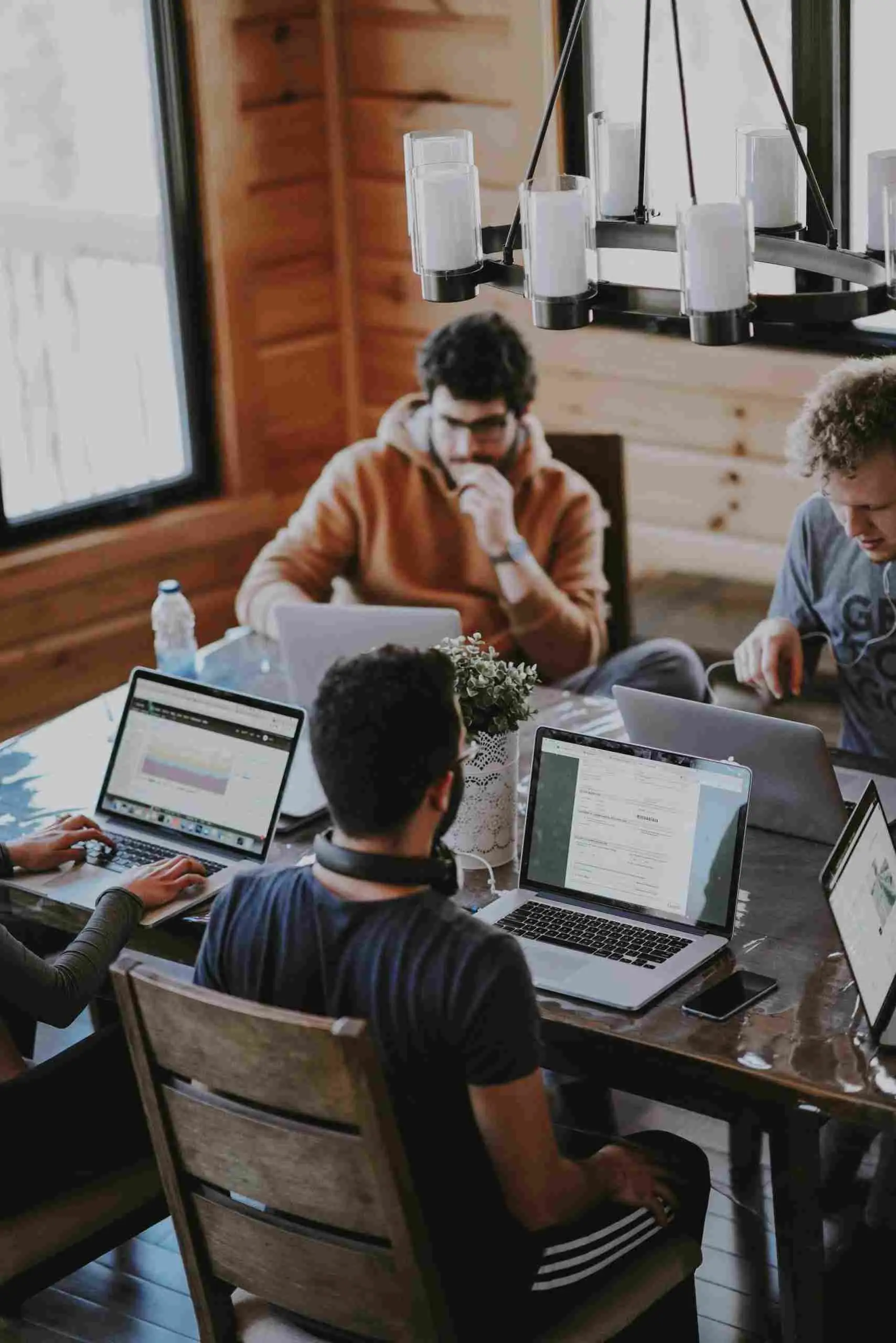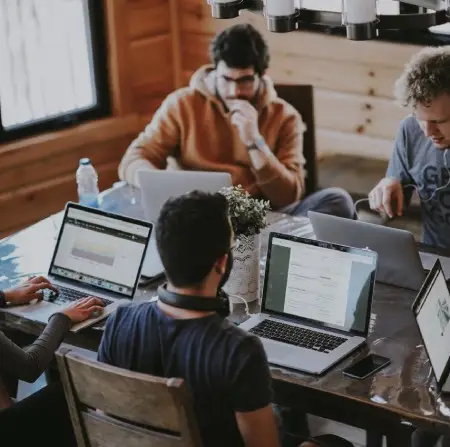 Want a successful Project?
Lets work together!
Discuss your ideas. Give us a ring!
+1 617-934-6763