Menswear Fashion Store Web Design – Clothing Website
>
Project
brief
The client – a London-based brand, wanted to redefine the Menswear fashion store through unique texture and patterns. The Fashion House aims to create a unique and characteristic visual style that fits the brand's personality through the Shopify website. The UK brand is trendy because of its lasting and considered design, local production, and quality craftsmanship.
Our
Solution
The client – a menswear fashion store approached us with a requirement of creating e-commerce where users can browse products by category, view product listings, and view product details. Appearance is crucial for obvious reasons in the fashion industry, hence our Shopify developers built a fashion e-Commerce website that would prove to be an excellent source of design inspiration. Our UI / UX designers used a black and white color scheme throughout the website because the client wanted to convey an image of elegance and classicism. Our team's main objective in designing the men's fashion wear is to keep the viewer on the website for a longer time to make the visitor see the whole collection of the product.

Giving Back Promotions, San Francisco, CA

I had an amazing experience working with Keyideas an excellent team of developers. I'm pleased with their service and commitment. The CRM application they developed, far exceeded my expectations. Project was built from scratch and during the project the team worked diligently and provided instant solutions to any problems. They proved that working with them, was a right decision.

dimendSCAASI, Chicago USA

We were very pleased with the overall development process that was followed. Keyideas seems to be a world class provider from what we experienced on our first project from the very beginning like scoping out the project requirement, design & development, QA & testing phase and finally to migration to our location. I would not hesitate to recommend them as a superior development house.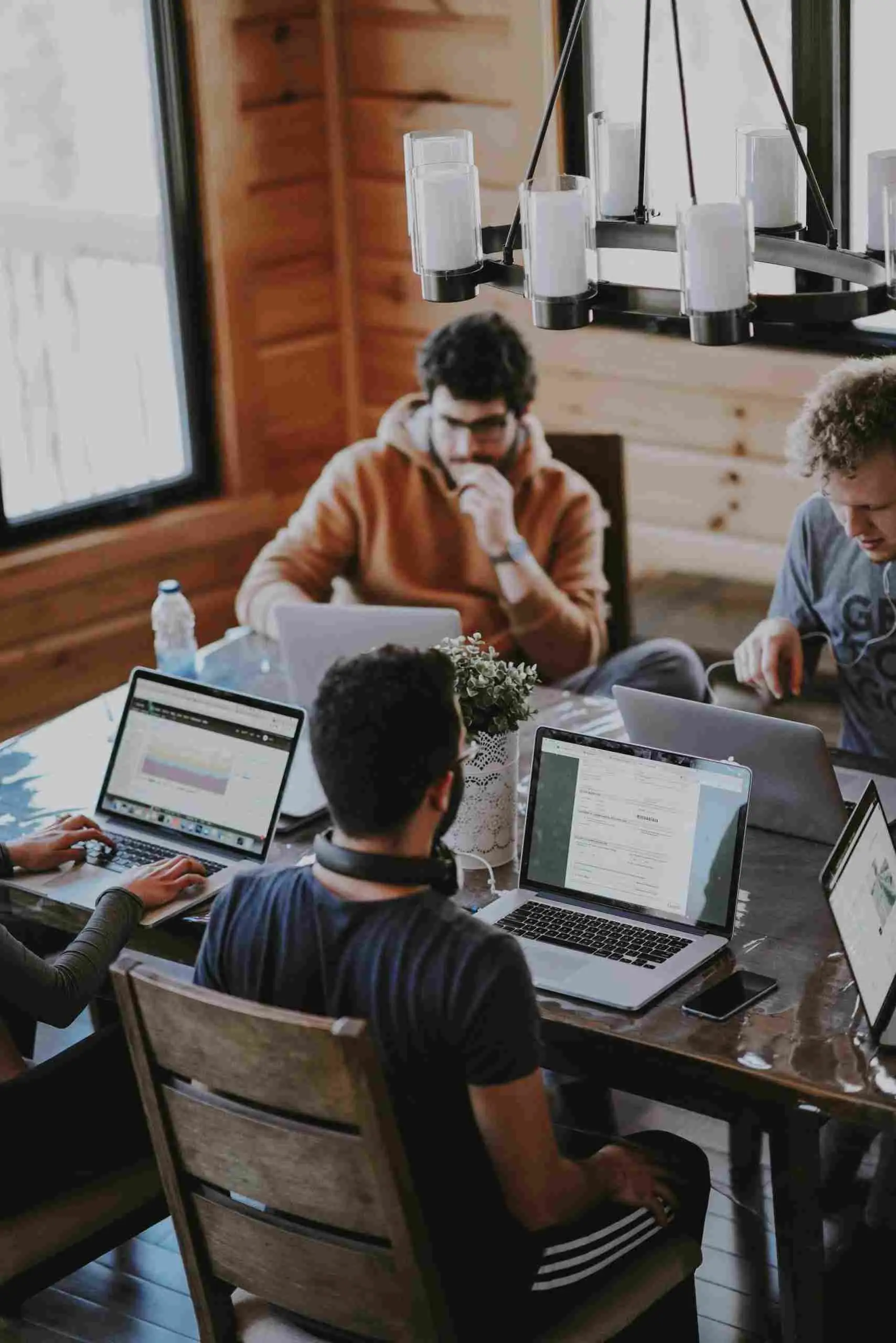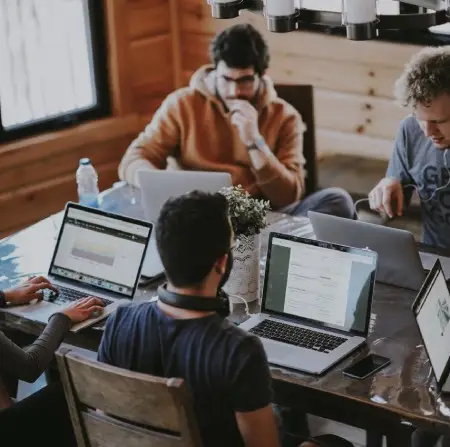 Want a successful Project?
Lets work together!
Discuss your ideas. Give us a ring!
+1 617-934-6763