Advertising App Development – iPhone Mobile Application
>
Project
brief
The Canadian client approached us to develop an advertising app for its agency. The client expected a mobile application with a high-level concept of building a full-fledged community-based marketing tool. Thus, the loyalty and advertising app will render information for night-time establishments, updated with the latest local events. The iPhone app would prove a window to the local community as it would allow users to create a social marketing experience for businesses. Furthermore, the client wanted to integrate social media for a better reach of the recreation app.
Our
Solution
We designed an advertising app for a Canadian client. Thus, our team build an iPhone app with advanced features of a social platform. Moreover, the app has push notifications and digital loyalty schemes for our Canada-based client. Through the app the user can see every event that is currently buzzing in their city, the most talked about subject, happening pubic events, topics tweeted, and overall mood of the city. Our iPhone developers implemented features like loyalty cards, deals, discounts, digital loyalty schemes, group cards, GPS tracking system, mini-Facebook-like features – ideal for creating a social community.

Giving Back Promotions, San Francisco, CA

I had an amazing experience working with Keyideas an excellent team of developers. I'm pleased with their service and commitment. The CRM application they developed, far exceeded my expectations. Project was built from scratch and during the project the team worked diligently and provided instant solutions to any problems. They proved that working with them, was a right decision.

dimendSCAASI, Chicago USA

We were very pleased with the overall development process that was followed. Keyideas seems to be a world class provider from what we experienced on our first project from the very beginning like scoping out the project requirement, design & development, QA & testing phase and finally to migration to our location. I would not hesitate to recommend them as a superior development house.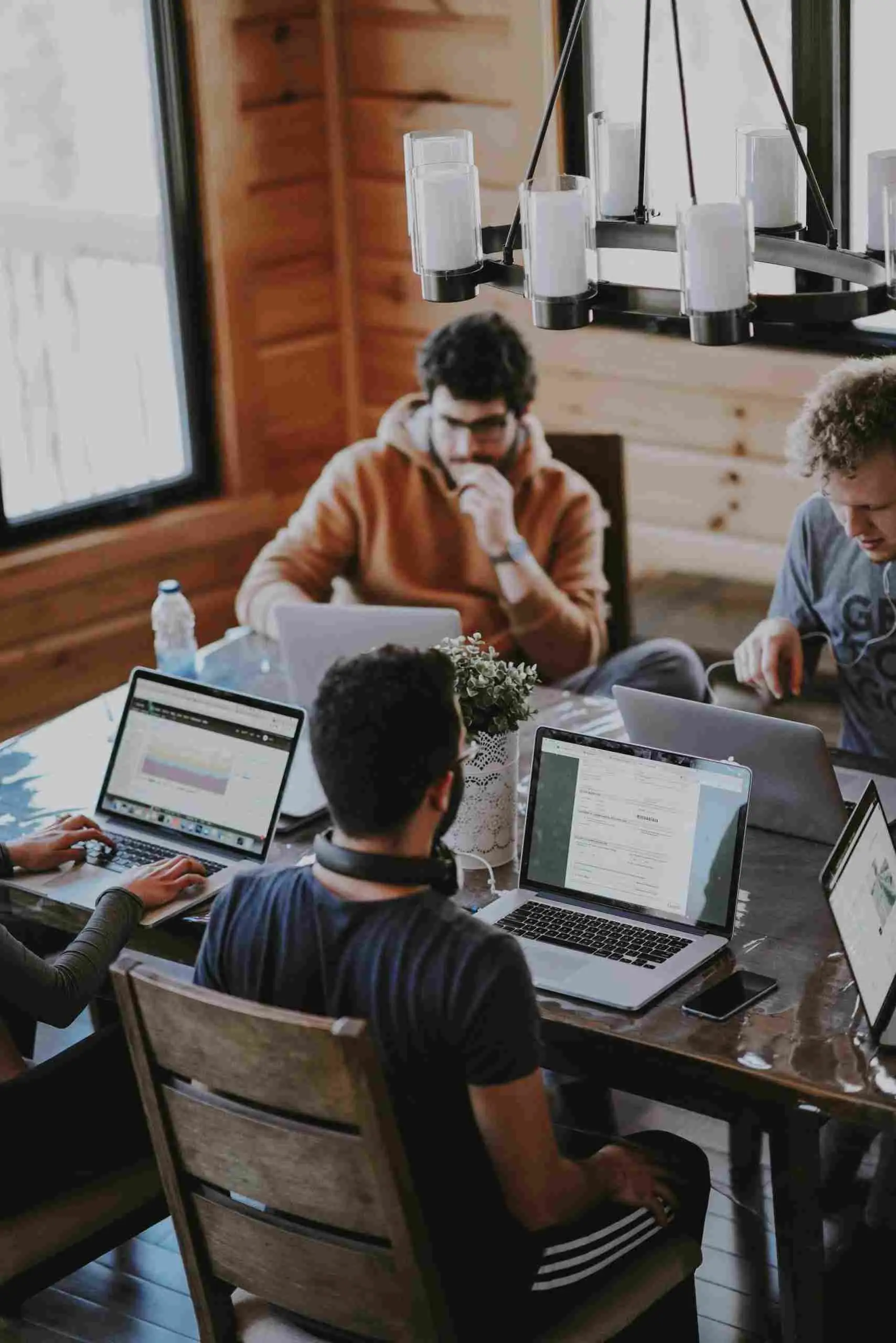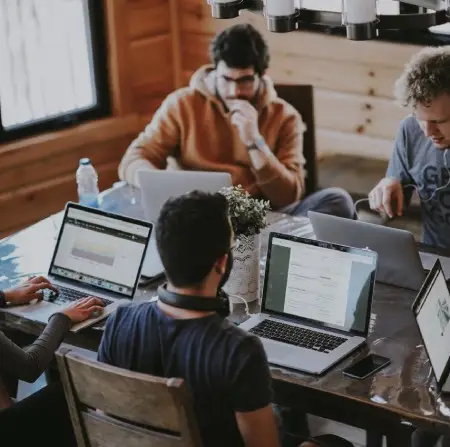 Want a successful Project?
Lets work together!
Discuss your ideas. Give us a ring!
+1 617-934-6763