Construction Company App Development – Mobile Application
>
Project
brief
The client is a full-service construction company in California. The firm delivers the highest quality projects. The client wanted us to develop an iPad and iPhone mobile application to showcase the various construction projects online. Therefore, through the new app, the client would allow its customers to track equipment, schedule maintenance work – most effectively track orders. The aim is to build an iPad app that would be a powerful and flexible construction contract administration software. Thus, can be used by architects, engineers, and other design professionals with ease.
Our
Solution
The client demanded a mobile app that would benefit the construction company by showcasing its work activity digitally. Thus, we developed an intuitive iPad and iPhone app which features several advanced functionalities. Our focus was to build the construction app as per the client's requirements and inputs. Thus, our iPad and iPhone developers implemented advanced functionalities for efficient construction management. Furthermore, the app helps to increase project efficiency and accountability by providing streamlined project communication and documentation. The app functionality allows everyone from general contractors and architects to engineers and construction management firms to edit and share project data. Hence, the information can be easily tracked from the job site while facilitating the owners to view the progress of each project in detail.

Giving Back Promotions, San Francisco, CA

I had an amazing experience working with Keyideas an excellent team of developers. I'm pleased with their service and commitment. The CRM application they developed, far exceeded my expectations. Project was built from scratch and during the project the team worked diligently and provided instant solutions to any problems. They proved that working with them, was a right decision.

dimendSCAASI, Chicago USA

We were very pleased with the overall development process that was followed. Keyideas seems to be a world class provider from what we experienced on our first project from the very beginning like scoping out the project requirement, design & development, QA & testing phase and finally to migration to our location. I would not hesitate to recommend them as a superior development house.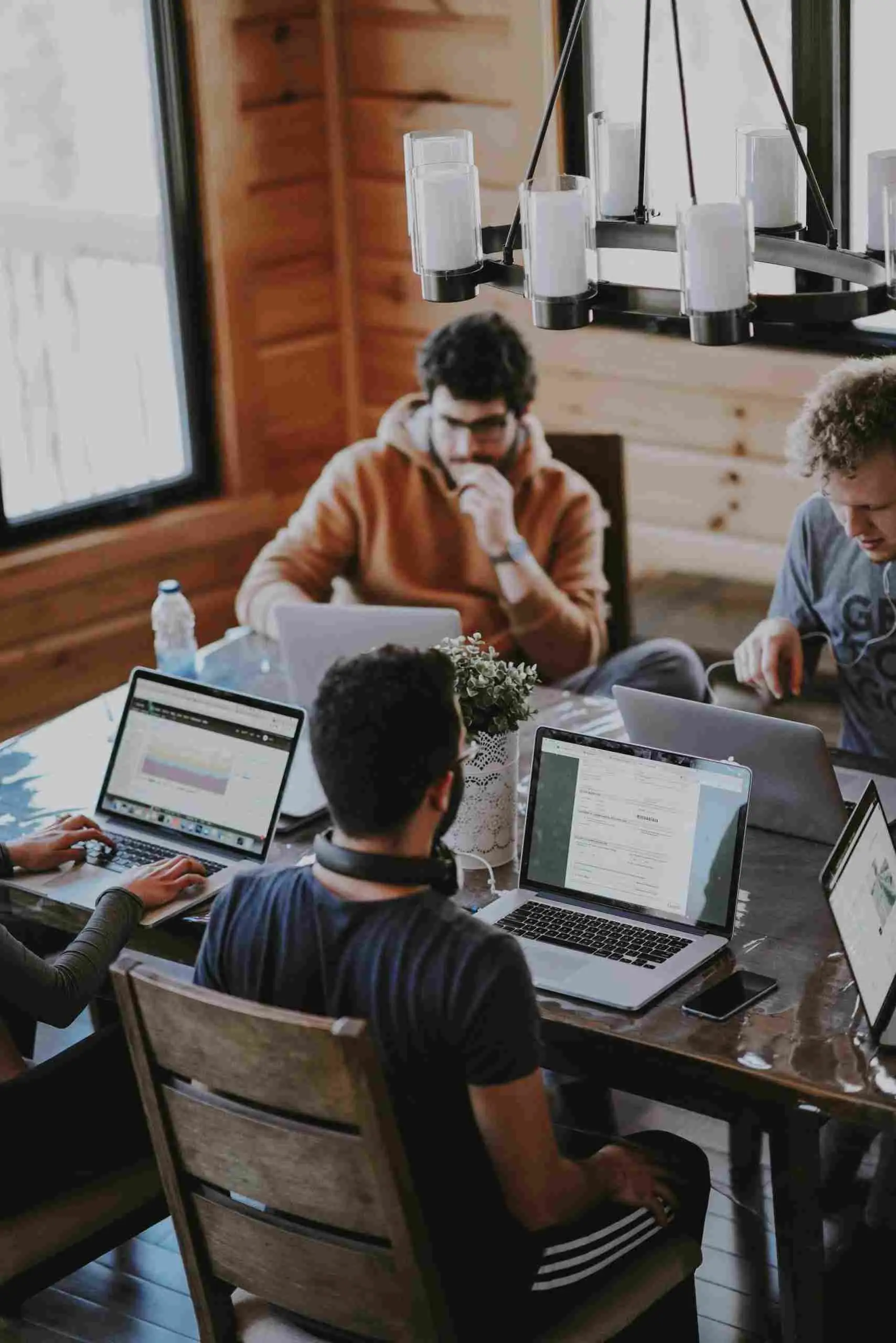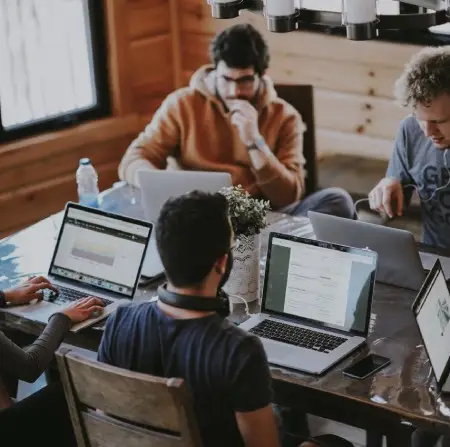 Want a successful Project?
Lets work together!
Discuss your ideas. Give us a ring!
+1 617-934-6763