Social Messaging App Development – Texting Application
>
Project
brief
The Singapore-based client wanted to develop a mobile application (a micro-network) for the young generation to socialize. The social messaging app is aimed to bring couples together to build stronger and positive relationships. Thus, the social platform would render several features to build social networks and relationships with people who share similar interests, backgrounds, etc. The client wanted to include a digital scrapbook feature on the app that allows sharing and storing memories. Furthermore, the social messaging app enables a feed option to post pictures and videos. The client demanded the app for both iOS and Android platforms.
Our
Solution
The project scope entails developing an iOS and Android mobile app with Messaging and Digital Scrapbook features for Singapore clients. The app would allow couples to put their thoughts and share their experiences, helping to chat, share and store memories. We implemented features like private messaging features, photo albums, passcode locks for privacy, and notes to exchange new messages. And many other features to make your relationship stronger and stay connected with your special someone. Our team developed the app for iOS and Android platforms. The social messaging app provides a private space for people to communicate and share things digitally. Additionally, every user could customize the timeline to make the experience unique and expressive. We implemented a new scratchcard concept into the app – a suggestion tool if one runs out of ideas or places to explore.

Giving Back Promotions, San Francisco, CA

I had an amazing experience working with Keyideas an excellent team of developers. I'm pleased with their service and commitment. The CRM application they developed, far exceeded my expectations. Project was built from scratch and during the project the team worked diligently and provided instant solutions to any problems. They proved that working with them, was a right decision.

dimendSCAASI, Chicago USA

We were very pleased with the overall development process that was followed. Keyideas seems to be a world class provider from what we experienced on our first project from the very beginning like scoping out the project requirement, design & development, QA & testing phase and finally to migration to our location. I would not hesitate to recommend them as a superior development house.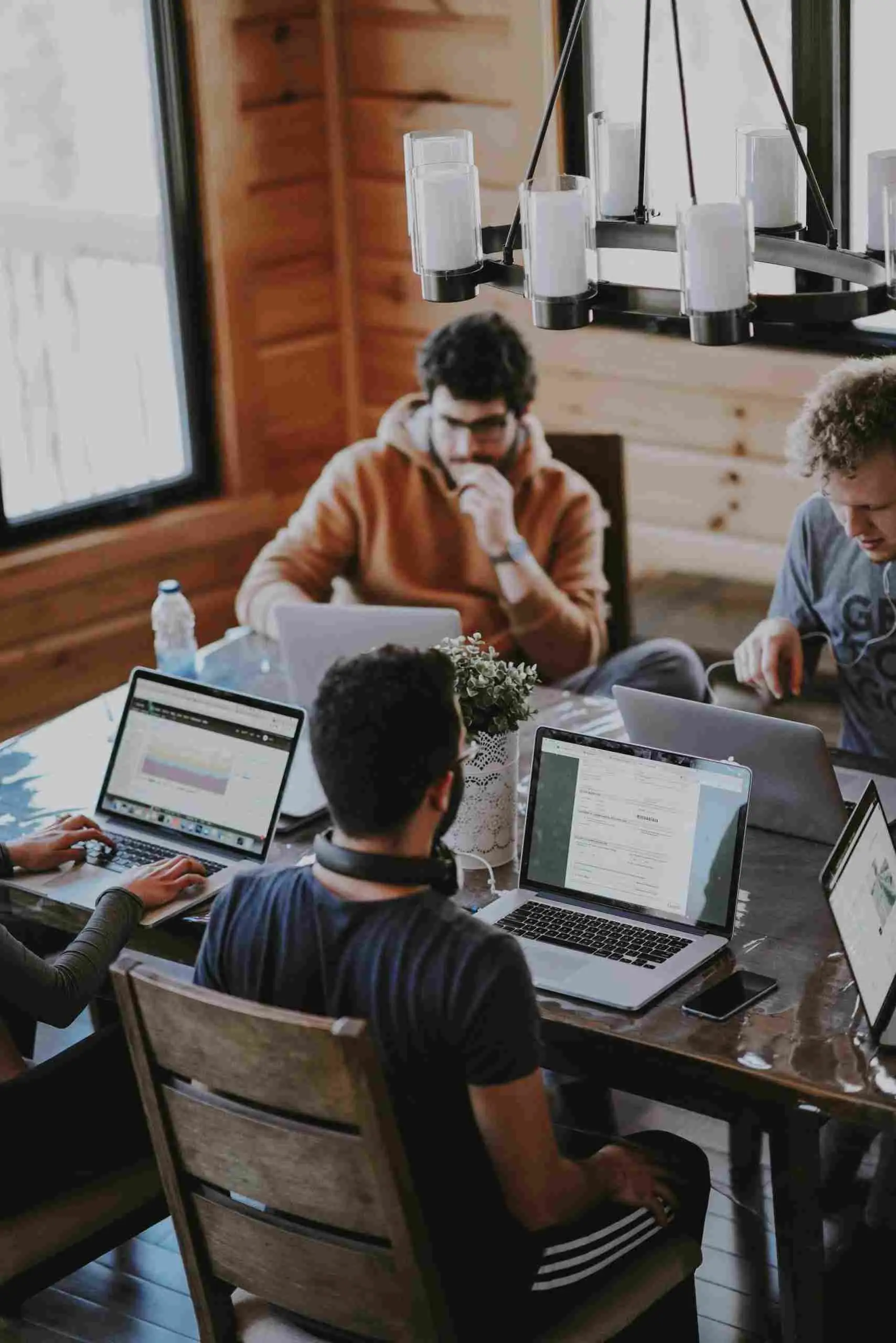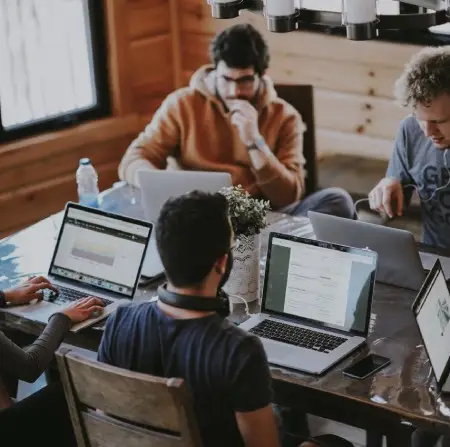 Want a successful Project?
Lets work together!
Discuss your ideas. Give us a ring!
+1 617-934-6763