Invoicing App Development – Invoice Maker Application
>
Project
brief
The Florida-based client has a small business and wanted to provide a comprehensive suite of restoration invoicing app services to its users. Thus, for better engagement, the client required a new mobile application to maintain its customer range. Furthermore, this billing app would help to build a perfect invoice and to overview the collection process. The client had been working for several years in the restoration industry. Hence, the client intended to design an iOS app for a convenient invoicing process. The aim was to build an app that would send unlimited invoices to unlimited customers, even on the free plan. It makes it useful for businesses just starting.
Our
Solution
As per the client's requirements, we designed the invoicing app. We developed the application from scratch for rendering the best billing services platform. The Florida-based client wanted an iOS app development platform. Thus, the client expected to make the claim submission process smooth and simple through the new application. In addition, we automated the complete workflow for faster operations. Our iOS developers created the app such that the app provided an expert billing service for the restoration industry. Initially, the invoicing app was developed on the latest iOS platform. But, afterward, we upgraded it to make it compatible with the new versions.

Giving Back Promotions, San Francisco, CA

I had an amazing experience working with Keyideas an excellent team of developers. I'm pleased with their service and commitment. The CRM application they developed, far exceeded my expectations. Project was built from scratch and during the project the team worked diligently and provided instant solutions to any problems. They proved that working with them, was a right decision.

dimendSCAASI, Chicago USA

We were very pleased with the overall development process that was followed. Keyideas seems to be a world class provider from what we experienced on our first project from the very beginning like scoping out the project requirement, design & development, QA & testing phase and finally to migration to our location. I would not hesitate to recommend them as a superior development house.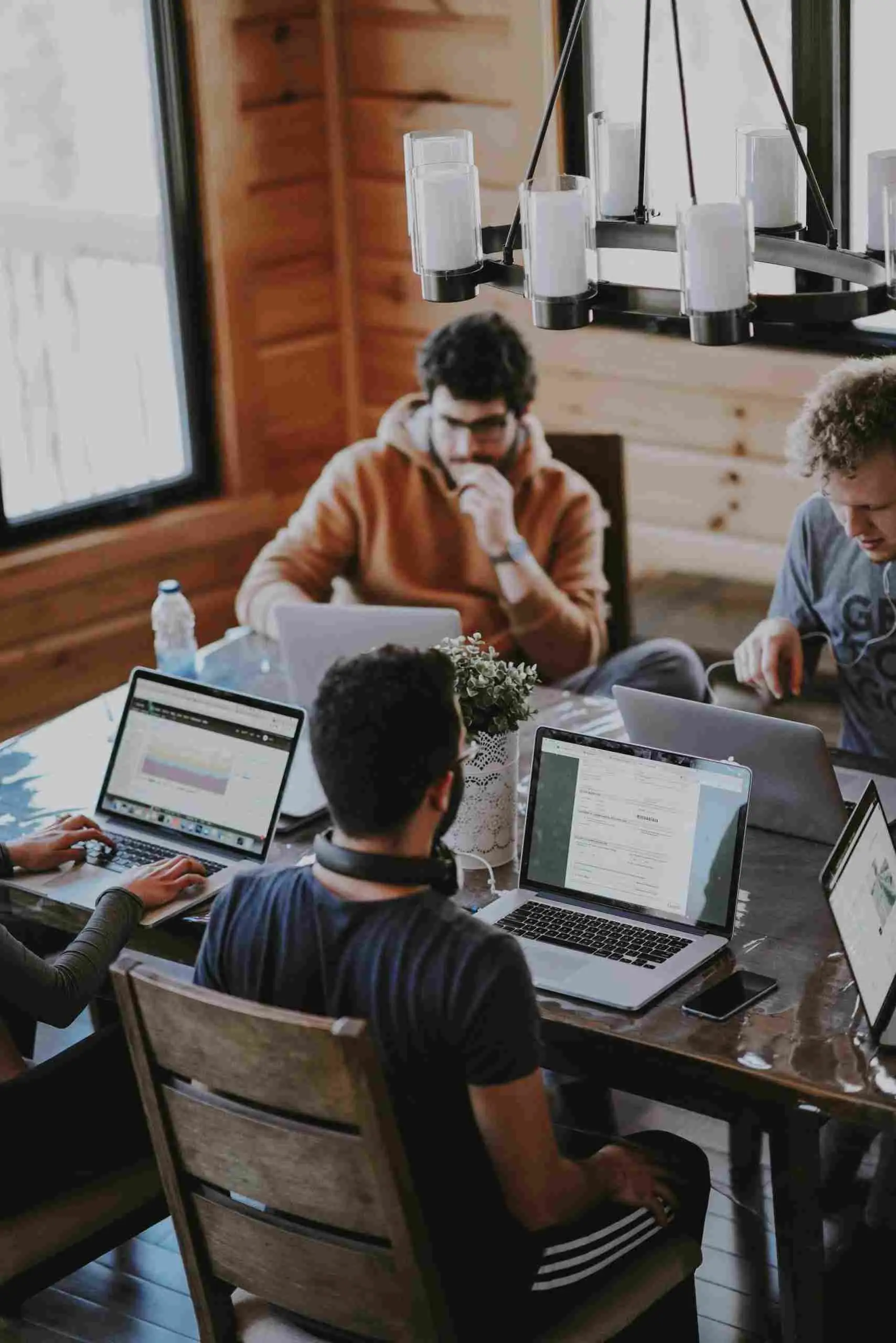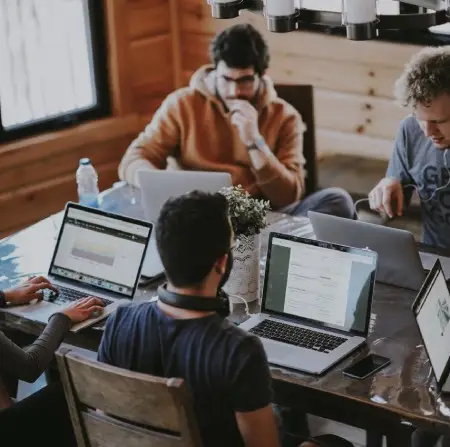 Want a successful Project?
Lets work together!
Discuss your ideas. Give us a ring!
+1 617-934-6763