Retail E-Commerce App Development – Mobile Application
>
Project
brief
The client is a USA Retail Gaint dealing with the trade business. The requirement was to build an iBeacon mobile app that would enable them to streamline their business process and explore a new customer base. The client provided a wide range of stores, hence wanted a mobile application to promote the business to the prospective clients. Through this new innovative customer-centric e-commerce iBeacon app, the client wanted to provide a deeper engagement and shopping experience to their customers.
Our
Solution
We developed a customized iBeacon mobile app to increase customer reach for the e-commerce USA Retail Company. With the proximity technology the business can keep the pace of a modern business. Hence, allows affordable marketing solutions for the retail e-commerce. We crafted a real-time digital experience for their customers with more filtered and more relevant information. Our Beacon app developers created the retail e-commerce app to deliver proximity-based, highly targeted content, sales alerts, offers, discounts, and product information to their loyal customers. Our developers built the customized iBeacon mobile app with advanced features like – – Greet customer push notifications – Send out proximity-based coupons – Give customers access to loyalty programs – Send personalized offers – Enables contactless payments

Giving Back Promotions, San Francisco, CA

I had an amazing experience working with Keyideas an excellent team of developers. I'm pleased with their service and commitment. The CRM application they developed, far exceeded my expectations. Project was built from scratch and during the project the team worked diligently and provided instant solutions to any problems. They proved that working with them, was a right decision.

dimendSCAASI, Chicago USA

We were very pleased with the overall development process that was followed. Keyideas seems to be a world class provider from what we experienced on our first project from the very beginning like scoping out the project requirement, design & development, QA & testing phase and finally to migration to our location. I would not hesitate to recommend them as a superior development house.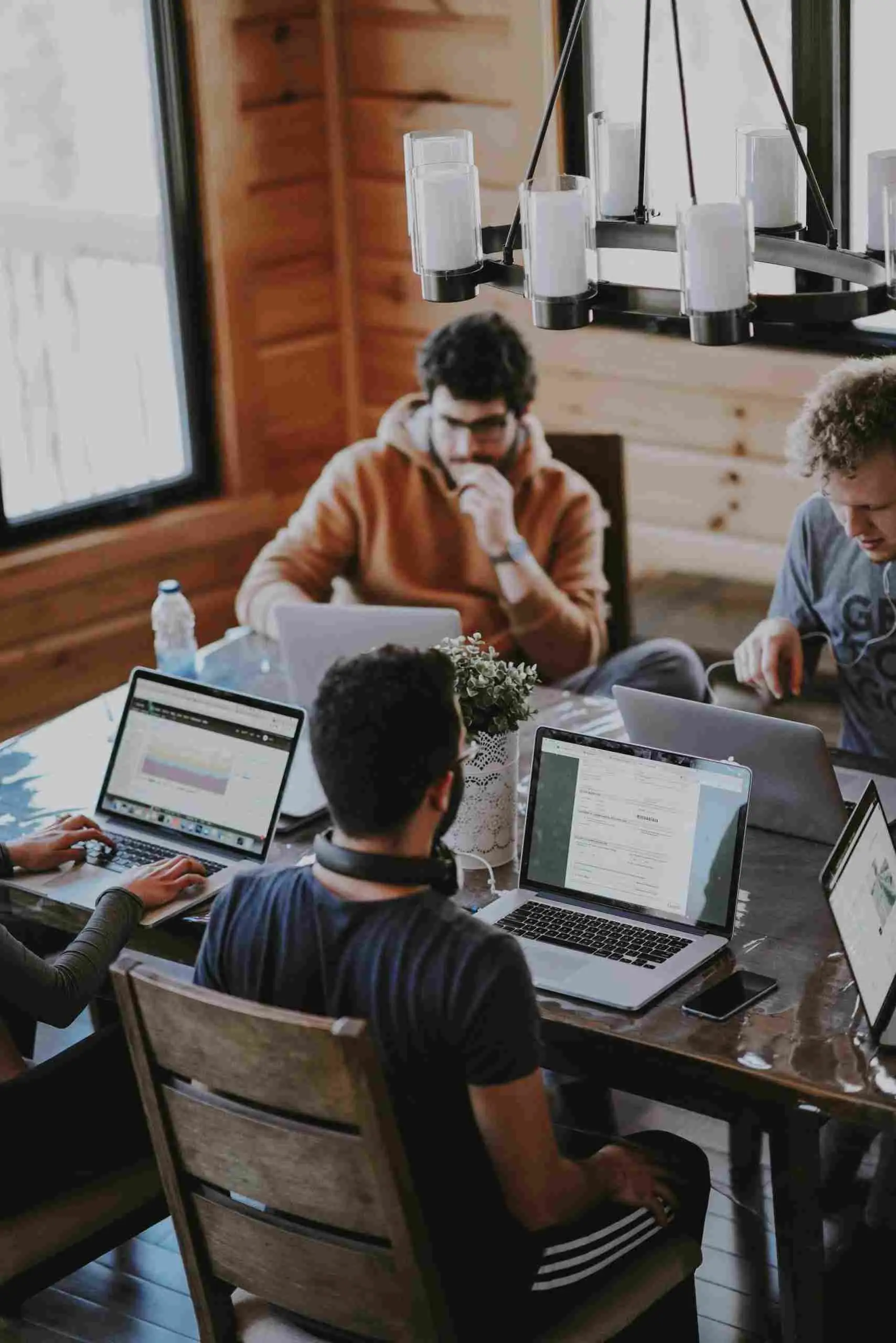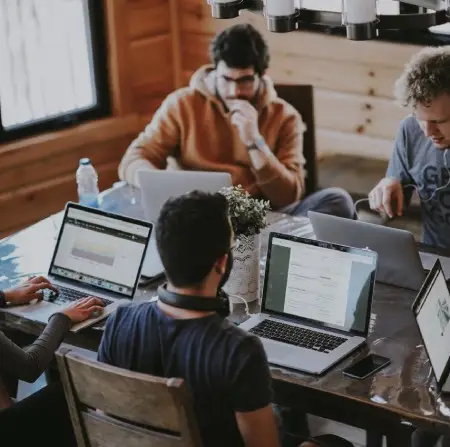 Want a successful Project?
Lets work together!
Discuss your ideas. Give us a ring!
+1 617-934-6763