Cosmetics Website Design – Online Beauty Products Store
>
Project
brief
The German client is an established leading e-commerce beauty products' service provider, delivering high-end beauty products directly to its user's doorstep. The client wanted to have a cosmetics website design and maintain the elegance and beauty of the customer's in-store experience – on a new digital platform built on HTML5 with advanced features. The client has achieved a record-breaking 11 million boxes delivered to customers until today.
Our
Solution
The Berlin, Germany client has an online subscription service that delivers high-end cosmetics products directly to its user's doorstep. The client is a global service provider with offices in over 10 different countries that includes The USA, The UK, and France. Our HTML5 developers created an innovative in-store mobile experience that enables customers to discover exclusive products digitally. With the subscription, a user can receive a sample of hair products and skincare products for women. Our developers create high-performing, feature-packed HTML5 experiences – as the cosmetics website provides up-to-the-minute beauty trends from some of the most fashionable cities in the world. Our experienced HTML5 developers and designers provided a full complement of HTML5 and cross-platform website development and consulting services – HTML5 website development of the client's project that speaks for itself.

Giving Back Promotions, San Francisco, CA

I had an amazing experience working with Keyideas an excellent team of developers. I'm pleased with their service and commitment. The CRM application they developed, far exceeded my expectations. Project was built from scratch and during the project the team worked diligently and provided instant solutions to any problems. They proved that working with them, was a right decision.

dimendSCAASI, Chicago USA

We were very pleased with the overall development process that was followed. Keyideas seems to be a world class provider from what we experienced on our first project from the very beginning like scoping out the project requirement, design & development, QA & testing phase and finally to migration to our location. I would not hesitate to recommend them as a superior development house.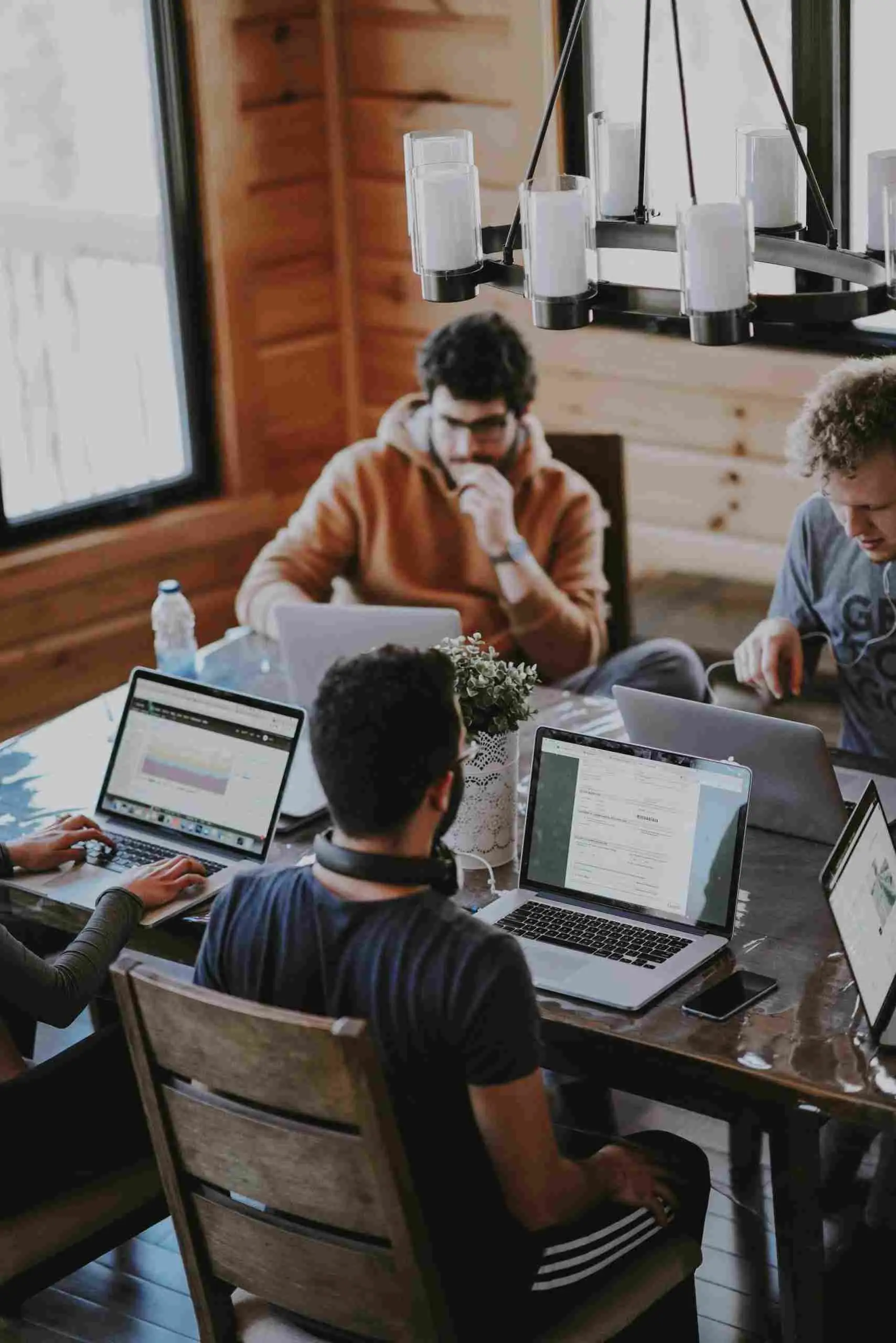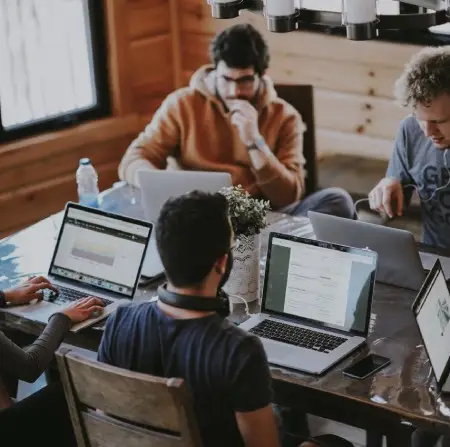 Want a successful Project?
Lets work together!
Discuss your ideas. Give us a ring!
+1 617-934-6763