Online Natural Products Retailer Website
>
Project
brief
The USA-based online natural products retailer provides all types of health-related products. The client wanted to build a modern e-commerce store using the Shopify platform for its firm. The food products store sells laboratory-verified nutritional supplements, organic superfoods, storable foods, and preparedness items. The client wanted to migrate the existing store to the Shopify platform with more customized features, like automated billing, tax management, finance, and more. The reason is to enhance its user experience and reach the target customers.
Our
Solution
The online natural products brand wanted to develop an e-commerce website for its organic food items. The client deals with food products like nutritional supplements, superfoods, storable foods, prepared items, and more. Hence, we built a Shopify-based e-commerce website for our USA client for smooth operation. Proper use of search engine optimization is implemented in the new web design to popularize health-related products of the brand. We successfully developed all the functionalities of the project keeping the client requirements in mind. Since, the existing site was not performing well in terms of engagement and visibility. Therefore, our UI / UX designers refined the website to make the best user experience. We also added various payment gateways, shipping arrangements, and social media channels to market the client's store in no time.

Giving Back Promotions, San Francisco, CA

I had an amazing experience working with Keyideas an excellent team of developers. I'm pleased with their service and commitment. The CRM application they developed, far exceeded my expectations. Project was built from scratch and during the project the team worked diligently and provided instant solutions to any problems. They proved that working with them, was a right decision.

dimendSCAASI, Chicago USA

We were very pleased with the overall development process that was followed. Keyideas seems to be a world class provider from what we experienced on our first project from the very beginning like scoping out the project requirement, design & development, QA & testing phase and finally to migration to our location. I would not hesitate to recommend them as a superior development house.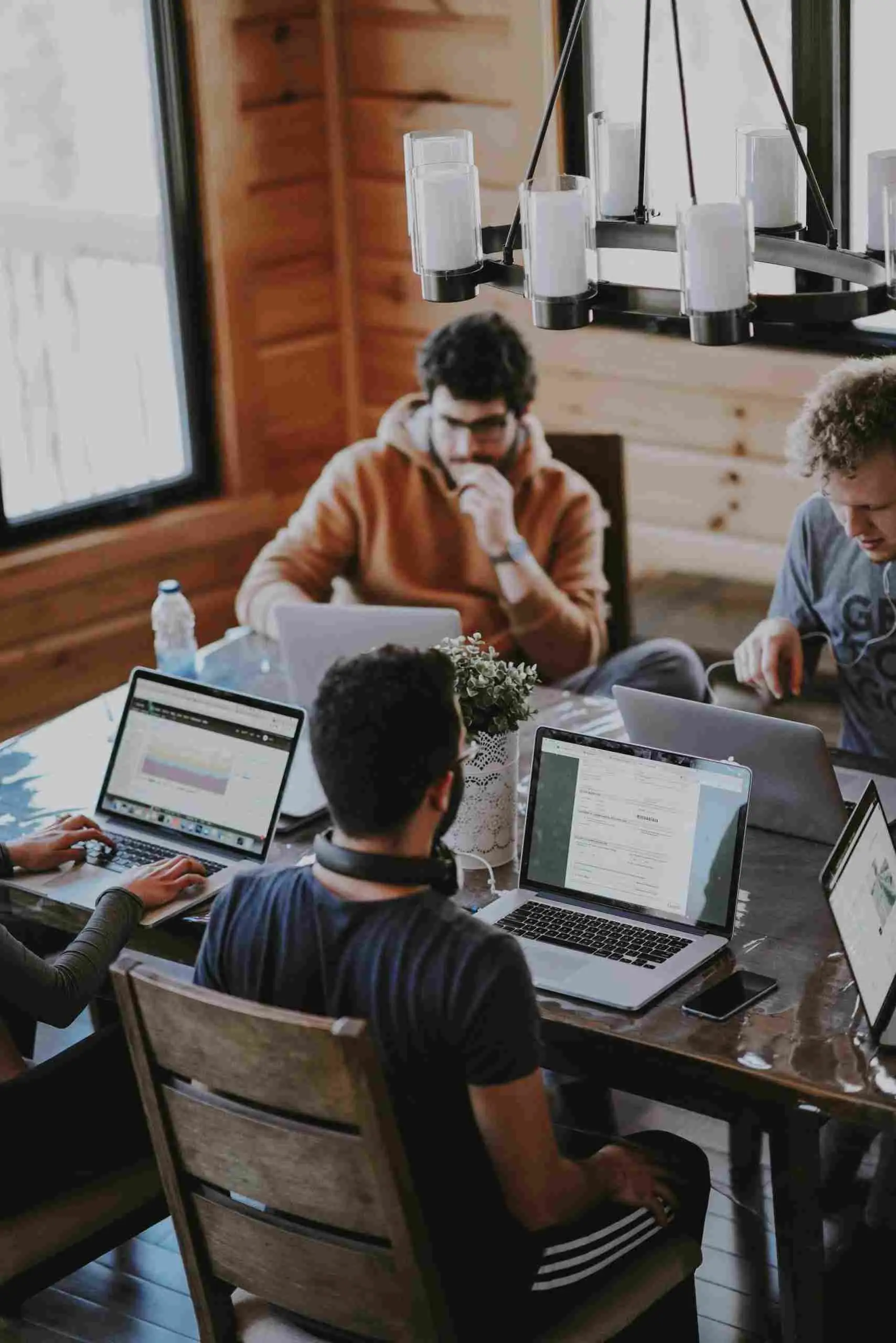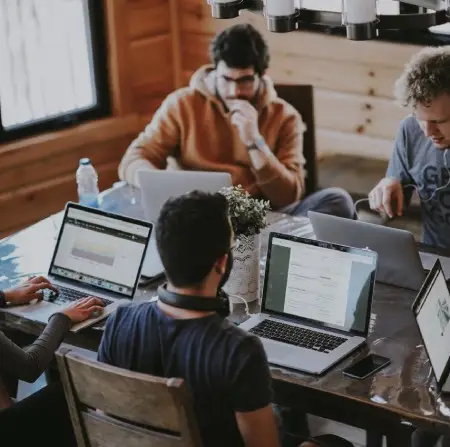 Want a successful Project?
Lets work together!
Discuss your ideas. Give us a ring!
+1 617-934-6763