Programming Website Development – Food & Travel Media
>
Project
brief
The client is a media company that creates award-winning video content and original programming in the categories of Food, Travel, and Design. The Tastemade team wanted to build a full-package programming website that will contain the knowledge of various choices of people so they can easily explore their interests and give them the correct option of the item they are willing to buy. The website contains videos of different foods, recipes, creative garnishing techniques, travel guides, vintage houses, modern homes, and design videos to match your taste and personality. The website is a complete package in itself. While creating this website, we were clear about giving the site a smooth and sleek UX to offer easy navigation to the customers through the whole website. HD images and videos have played a vital role in web design as they made the site look alluring, captivating, and engaging. These features tend to increase website traffic and sales.
Our
Solution
We developed a customized e-commerce website that not only wowed its customers because of its striking features but also with its ability to work great on any device. After discussing with our client, with the help of Low and Hi-wireframes, our development team designed the initial concept into reality with different possible designs. Our developers implemented the payment integration feature that allows users to add food items to the shopping cart and immediately proceed with the payment. We also implemented features like a custom pricing algorithm and integrated the analytics system. Using many new plugins that the client will have the option to integrate virtually any service. With React front-end development for UI, we developed a high-functional React-based website and web app that has a fast page loading speed. JavaScript framework makes it easy for any further future changes on the website.

Giving Back Promotions, San Francisco, CA

I had an amazing experience working with Keyideas an excellent team of developers. I'm pleased with their service and commitment. The CRM application they developed, far exceeded my expectations. Project was built from scratch and during the project the team worked diligently and provided instant solutions to any problems. They proved that working with them, was a right decision.

dimendSCAASI, Chicago USA

We were very pleased with the overall development process that was followed. Keyideas seems to be a world class provider from what we experienced on our first project from the very beginning like scoping out the project requirement, design & development, QA & testing phase and finally to migration to our location. I would not hesitate to recommend them as a superior development house.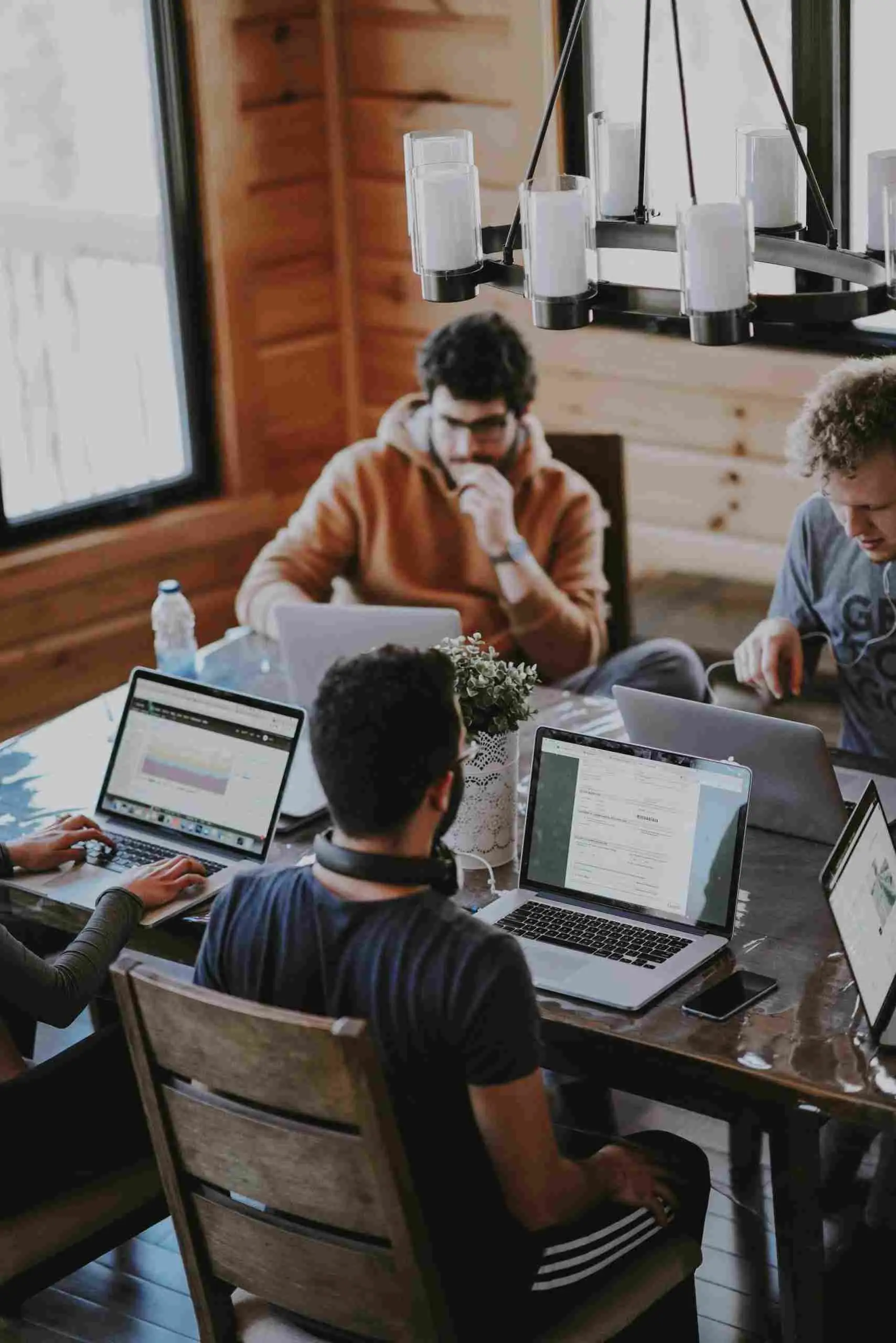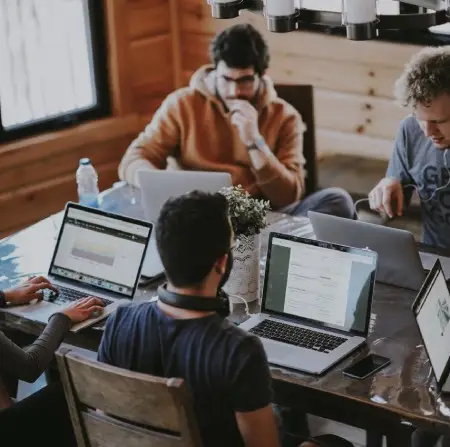 Want a successful Project?
Lets work together!
Discuss your ideas. Give us a ring!
+1 617-934-6763