Motorcycle Parts Store Web Design & Development
>
Project
brief
Revzilla is a bike store dealing with motorcycle parts. It has collections of bikes, helmets, aftermarket parts, tires, women accessories, and gloves. The client wanted us to design a user-friendly website which the users can easily use. Another feature of sales in the mega menu is to list the products available for buying. Therefore, the aim was to develop an e-commerce website. Keyideas listened to every client requirement and worked on it accordingly to craft the motorcycle gears website. The motorcycle parts store required us to add images of bikes and accessories with high-quality graphics and smooth UI/UX that directly interacts with the user and engages them on the website.
Our
Solution
For our Philadelphia client, we developed an e-commerce website for selling motorcycle gear. The website is built on Angular.js as it offers faster two-way binding, faster application prototyping, MVVM architecture, and many more benefits. To make it easy for the client to simplify HTML DOM tree traversal and manipulation, event handling, CSS animation, we integrated jQuery in web development. It also assist to get a wide range of plugins, offers Cross-browser compatibility, and is SEO-friendly. For the e-commerce website, we integrated an advanced search option to provide customers with ease of searching for the product they desire. Other crucial features, for instance – wishlist, to add the item of the buyer's wish, and cart functionality for easy checkout or to add the product directly to the cart. We also incorporated payment gateways like PayPal on the website for easy and safe transactions of money.

Giving Back Promotions, San Francisco, CA

I had an amazing experience working with Keyideas an excellent team of developers. I'm pleased with their service and commitment. The CRM application they developed, far exceeded my expectations. Project was built from scratch and during the project the team worked diligently and provided instant solutions to any problems. They proved that working with them, was a right decision.

dimendSCAASI, Chicago USA

We were very pleased with the overall development process that was followed. Keyideas seems to be a world class provider from what we experienced on our first project from the very beginning like scoping out the project requirement, design & development, QA & testing phase and finally to migration to our location. I would not hesitate to recommend them as a superior development house.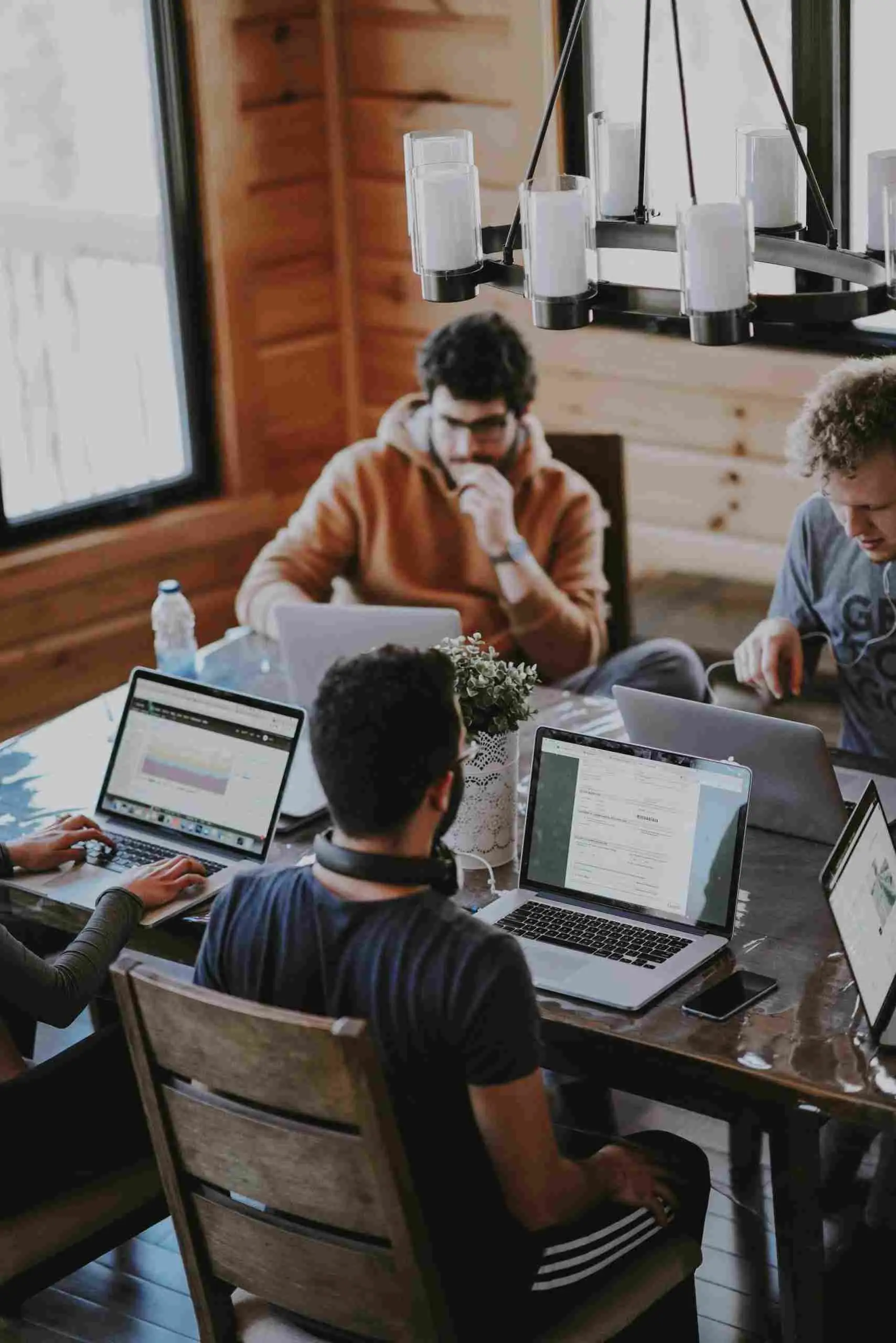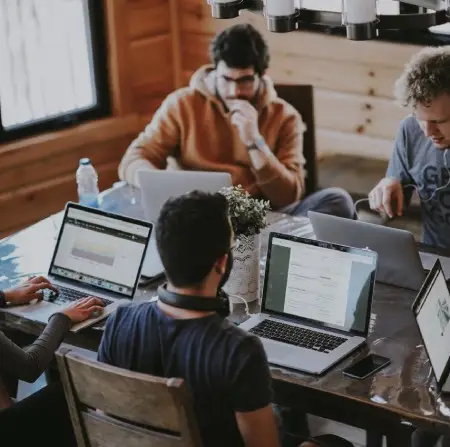 Want a successful Project?
Lets work together!
Discuss your ideas. Give us a ring!
+1 617-934-6763