Fashion E-Commerce Website – Clothing Brand Web Design
>
Project
brief
The client from Whitsunday Village, Queensland, Australia, wanted us to design and develop a Shopify-based e-commerce fashion website to enhance his fashion clothing business Airllywood. The online clothing store aspired to stay updated with rising innovation, digital globalization, and changes in customer's ways of spending money have slung the fashion business into the middle of seismic movements.
Our
Solution
We worked closely with the Airllywood group to adjust and align our strategy to the brand's vision and client needs. Our team of developers used the Shopify platform for fashion e-commerce development. As a result, we set up a comprehensive encounter that communicates with the brand conception: "helping women feel and look fabulous paying only a little heed to their shape, size, and style." For achieving this, we made a brand objective where the clients can draw in with fascinating content and shop for products that complement their ways of life. The website included options like search for products, browse products by category, view product listings and can view product details. We added exciting features like the Quick view, mouse over, image zoom and much more.

Giving Back Promotions, San Francisco, CA

I had an amazing experience working with Keyideas an excellent team of developers. I'm pleased with their service and commitment. The CRM application they developed, far exceeded my expectations. Project was built from scratch and during the project the team worked diligently and provided instant solutions to any problems. They proved that working with them, was a right decision.

dimendSCAASI, Chicago USA

We were very pleased with the overall development process that was followed. Keyideas seems to be a world class provider from what we experienced on our first project from the very beginning like scoping out the project requirement, design & development, QA & testing phase and finally to migration to our location. I would not hesitate to recommend them as a superior development house.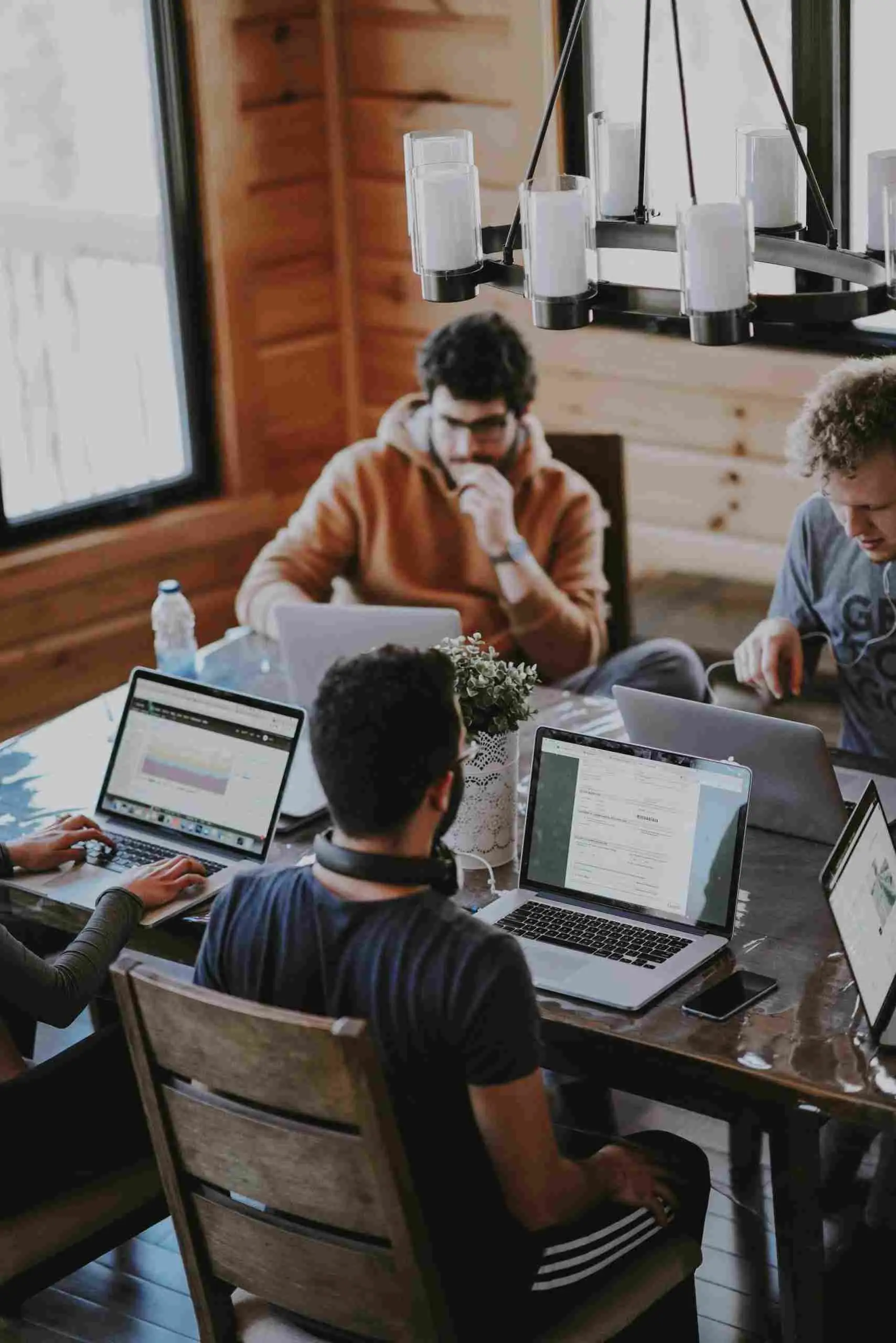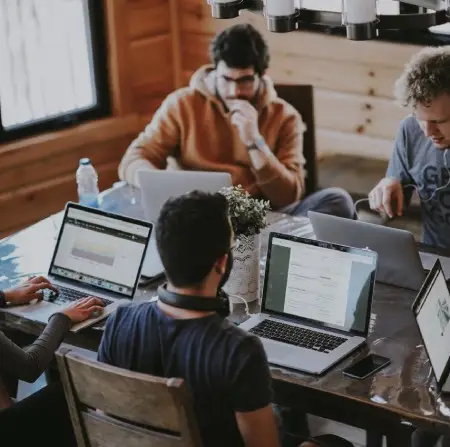 Want a successful Project?
Lets work together!
Discuss your ideas. Give us a ring!
+1 617-934-6763