Online Shopping Store Web Design – E-Store Development
>
Project
brief
The client – a Nigerian online shopping website which deals with a wide range of household products. From books, home appliances, mobile phones, groceries, and others. The client wanted to upgrade the current website with added features like responsive design, simple usability, better navigation, which would add to the convenience of its consumers. The new React JS website would provide a next-generation platform that would allow seamless shopping to customers. The client also wanted us to enhance the eCommerce website with user-friendly features and make it the first choice among online shoppers in Nigeria.
Our
Solution
Keyideas upgraded the NodeJS and React JS-based website and fixed several bugs in the existing website. We enhanced the e-commerce store with some powerful features to provide a consistent shopping experience that works across all devices. Our UI /UX designers and React JS developers have created beautiful, customizable themes so that the store is unique as its products. Also, the online shopping store is incorporated with social media marketing to increase sales.

Giving Back Promotions, San Francisco, CA

I had an amazing experience working with Keyideas an excellent team of developers. I'm pleased with their service and commitment. The CRM application they developed, far exceeded my expectations. Project was built from scratch and during the project the team worked diligently and provided instant solutions to any problems. They proved that working with them, was a right decision.

dimendSCAASI, Chicago USA

We were very pleased with the overall development process that was followed. Keyideas seems to be a world class provider from what we experienced on our first project from the very beginning like scoping out the project requirement, design & development, QA & testing phase and finally to migration to our location. I would not hesitate to recommend them as a superior development house.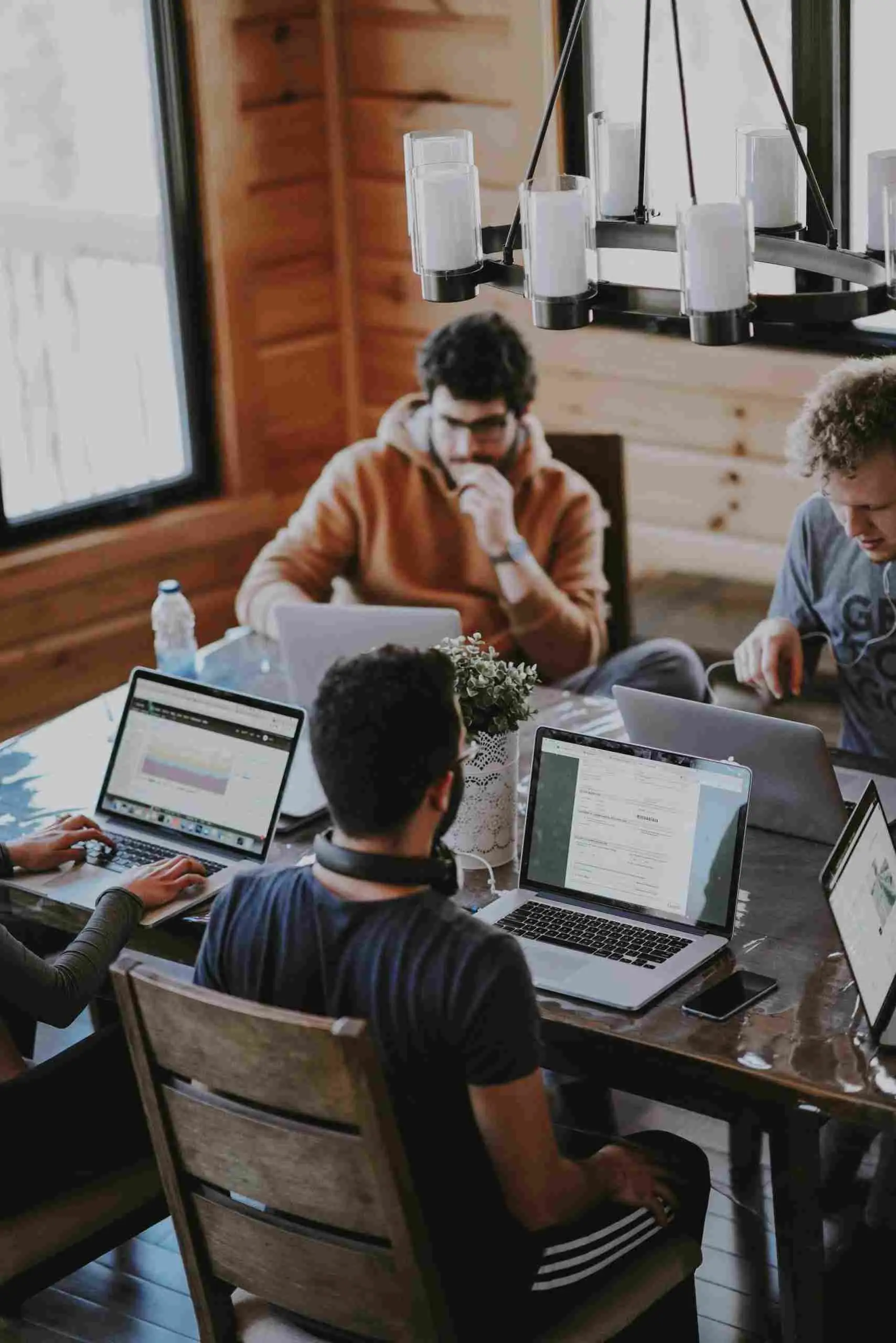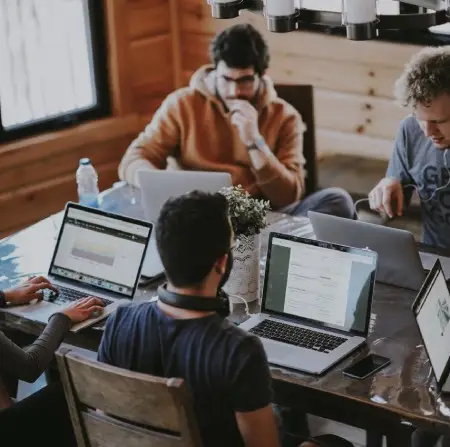 Want a successful Project?
Lets work together!
Discuss your ideas. Give us a ring!
+1 617-934-6763