Hair Products Website Design – E-Commerce Store
>
Project
brief
The Sydney client – Australia's trusted supplier of high-quality hair products and supplies wanted to re-design the website to provide hassle-free friendly customer service on time. Despite their success, they were not generating serious sales from their website – hence the new Magento website would give better exposure to their product range. The Sydney client online store is a one-stop-shop for quality yet cheap hair products website. The new Magento-based website would provide customers an impressive selection of products available in their online shop, including hair straighteners, Parlux hairdryers, and the best Wahl clippers in Australia.
Our
Solution
The Sydney client – Hair and Beauty Supply Store in Australia, was to re-design the website to increase their online traffic. We deployed a new website and a sophisticated SEO campaign that leveraged their position in the market and gave access to high-quality links through online partners. The client wanted to make some specific enhancements to his Magento-based e-commerce website for increasing the sale of its beauty and hair products. We customized the default Magento search functionality that allows users to search products in the store by entering product names. Our Magento developers have also configured several other custom extensions like – Category Explorer (to show the category blocks) and Mood Zoom (to zoom product images).

Giving Back Promotions, San Francisco, CA

I had an amazing experience working with Keyideas an excellent team of developers. I'm pleased with their service and commitment. The CRM application they developed, far exceeded my expectations. Project was built from scratch and during the project the team worked diligently and provided instant solutions to any problems. They proved that working with them, was a right decision.

dimendSCAASI, Chicago USA

We were very pleased with the overall development process that was followed. Keyideas seems to be a world class provider from what we experienced on our first project from the very beginning like scoping out the project requirement, design & development, QA & testing phase and finally to migration to our location. I would not hesitate to recommend them as a superior development house.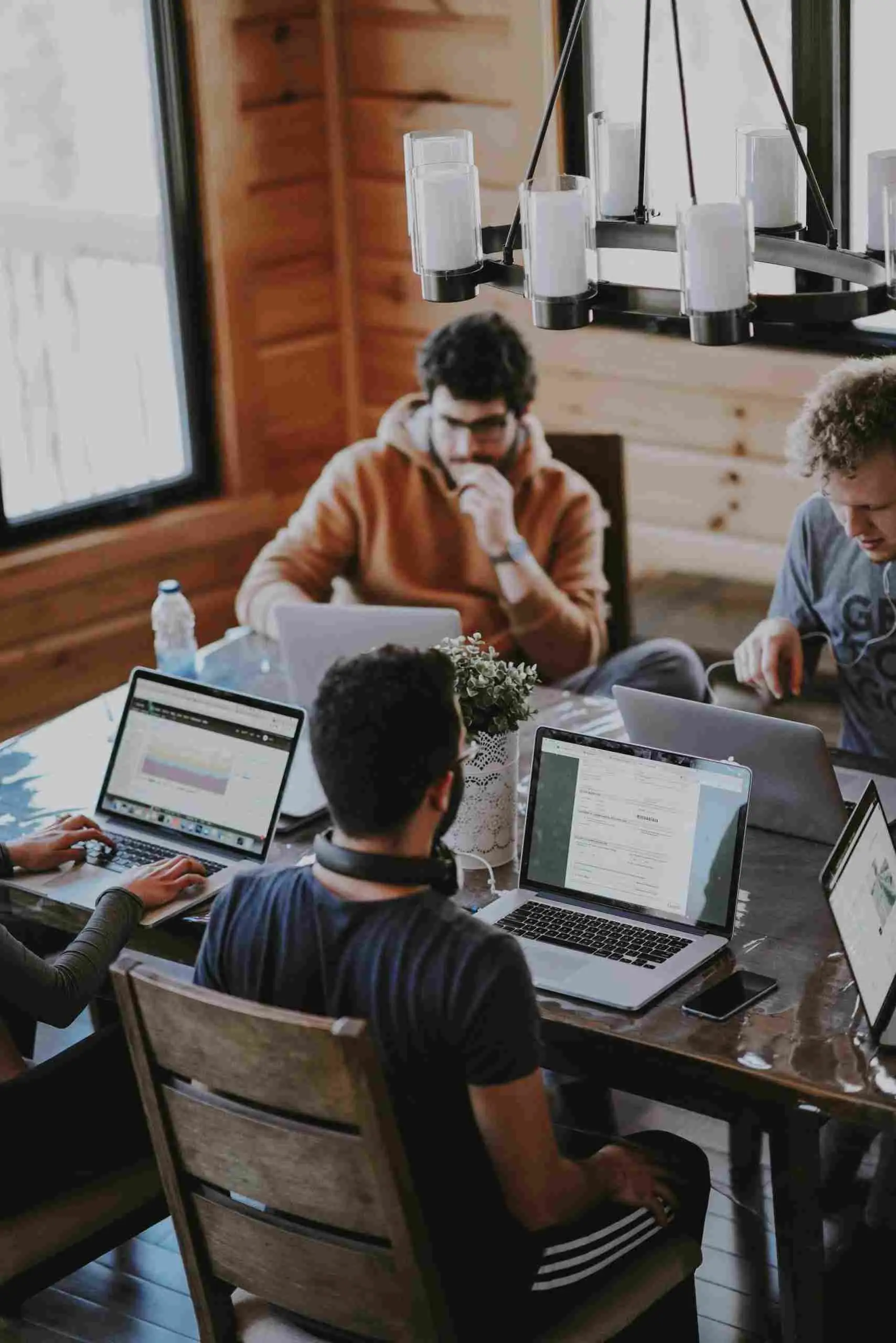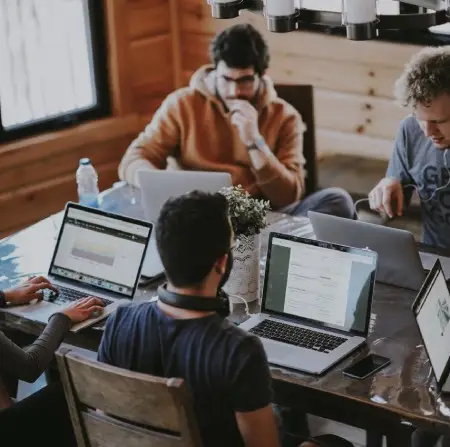 Want a successful Project?
Lets work together!
Discuss your ideas. Give us a ring!
+1 617-934-6763