Professional Photographer Web Design – Best Photography Site
>
Project
brief
The client from Brunico, Italy, provides photography services like portraits, weddings, individual shootings, couple shootings, advertising, events, and more. Furthermore, the organization also deals in video creation and photo retouching solutions. To showcase its previous work and creative photography ideas, the professional photographer wanted us to design a dynamic website using WordPress & PHP. Similarly, the photography firm expected an user-centered web design for easy navigation. We aimed to present the expertise of the photography firm in an attractive manner. Hence, also proposed to incorporate social media integration.
Our
Solution
The professional photographer firm demanded a dynamic website to showcase its unique business. The client deals with various services, for instance, portraits, weddings shootings, video creation, and photo processing. We developed an appealing website using WordPress and PHP. Our PHP developers integrated the WordPress blog software with the website and customized the WordPress layout and functionalities as per the client's requirement. Also, we intended to drive more traffic towards the photography website, and hence, integrated social media like Facebook, Instagram, and Youtube.

Giving Back Promotions, San Francisco, CA

I had an amazing experience working with Keyideas an excellent team of developers. I'm pleased with their service and commitment. The CRM application they developed, far exceeded my expectations. Project was built from scratch and during the project the team worked diligently and provided instant solutions to any problems. They proved that working with them, was a right decision.

dimendSCAASI, Chicago USA

We were very pleased with the overall development process that was followed. Keyideas seems to be a world class provider from what we experienced on our first project from the very beginning like scoping out the project requirement, design & development, QA & testing phase and finally to migration to our location. I would not hesitate to recommend them as a superior development house.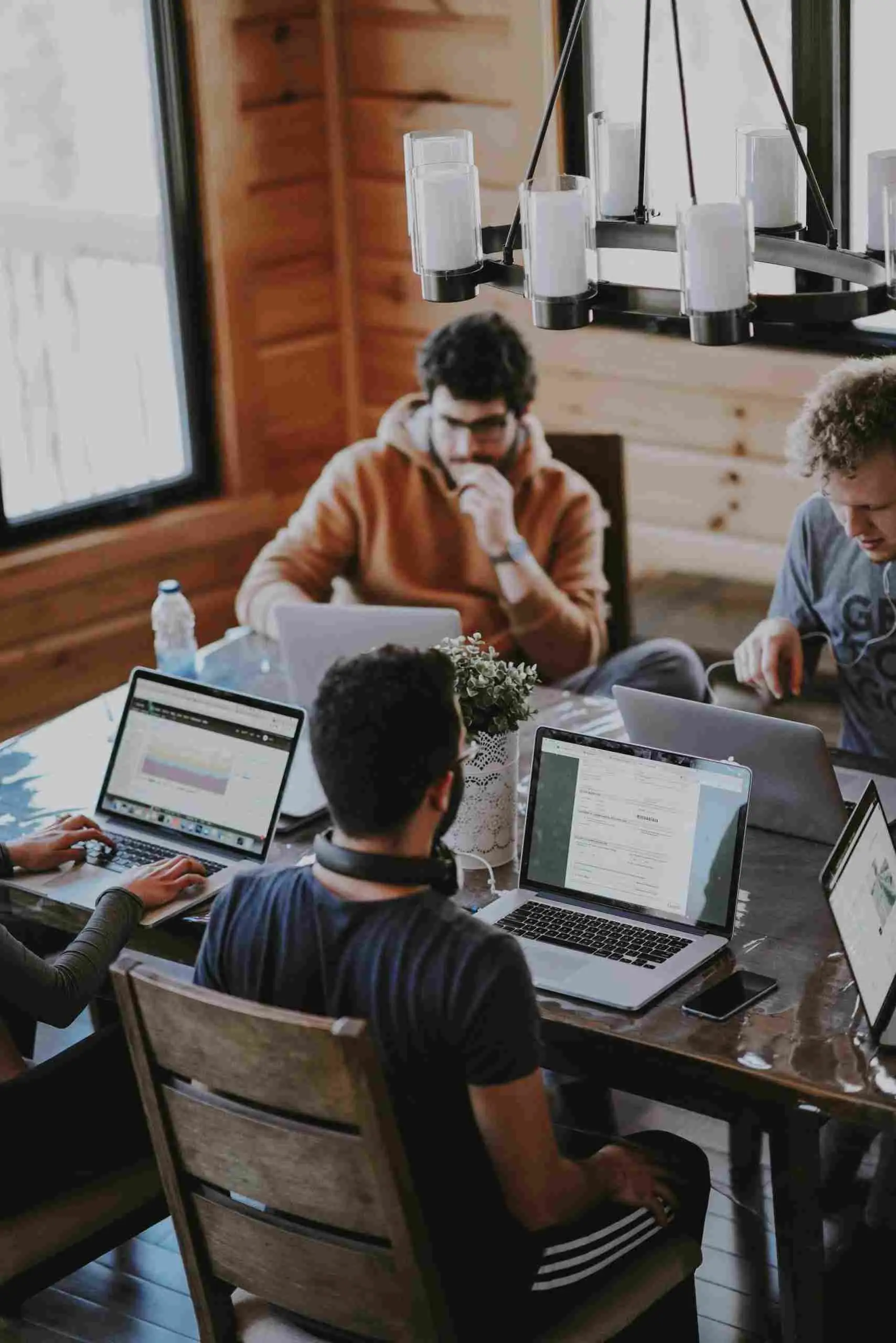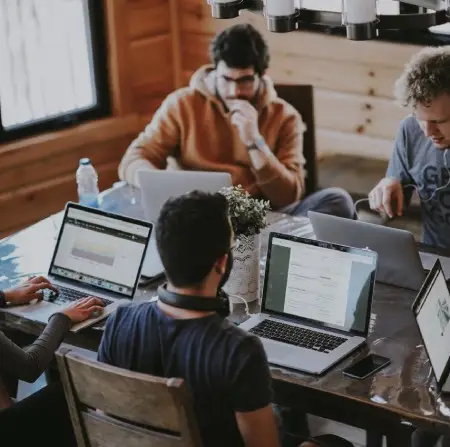 Want a successful Project?
Lets work together!
Discuss your ideas. Give us a ring!
+1 617-934-6763