Animal Donation & Charity Firm Website Design
>
Project
brief
The Anti-Cruelty Society is a large animal well-being organization whose mission is to build a community for animal welfare and humane education. The Chicago client wanted us to design and develop a dynamic donation website in WordPress and PHP for their charity firm where they convey open-door philosophy to find a home for every adoptable animal and provide compassionate care for any animal in need.
Our
Solution
We developed the donation website according to the requirements of our Chicago-based client. On this website, a person can adopt a pet, consult or take an appointment from the animal doctor, donate money online, hire pet trainers, and get involved in the charity business. We also included a search utility that allows customers to search for specific functionality available on the charity site along with social media integration.

Giving Back Promotions, San Francisco, CA

I had an amazing experience working with Keyideas an excellent team of developers. I'm pleased with their service and commitment. The CRM application they developed, far exceeded my expectations. Project was built from scratch and during the project the team worked diligently and provided instant solutions to any problems. They proved that working with them, was a right decision.

dimendSCAASI, Chicago USA

We were very pleased with the overall development process that was followed. Keyideas seems to be a world class provider from what we experienced on our first project from the very beginning like scoping out the project requirement, design & development, QA & testing phase and finally to migration to our location. I would not hesitate to recommend them as a superior development house.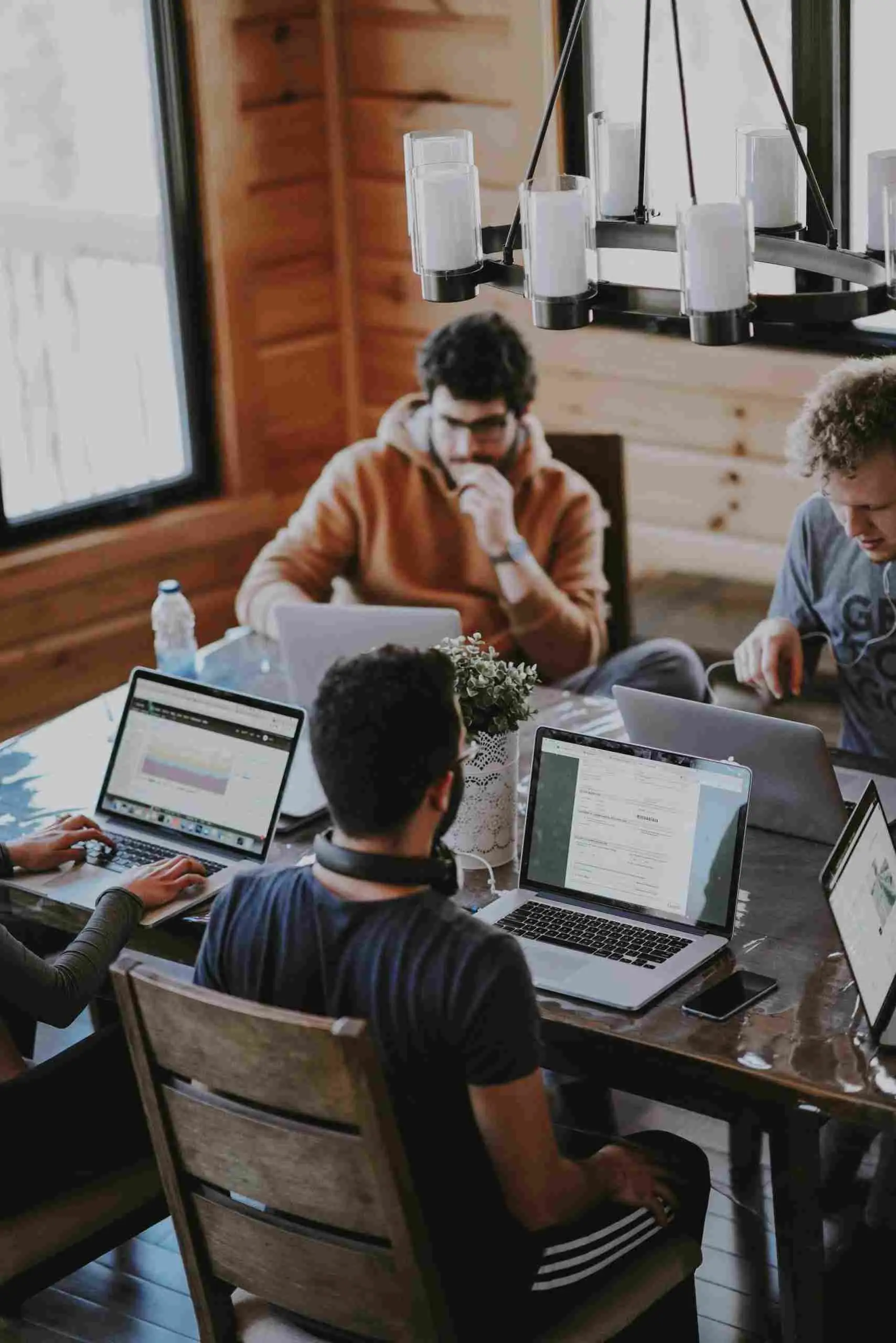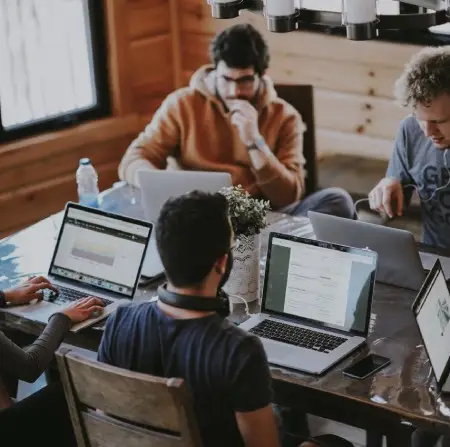 Want a successful Project?
Lets work together!
Discuss your ideas. Give us a ring!
+1 617-934-6763