Digital Magazine Website Development – eBook Web Design
>
Project
brief
The Dutch client wanted an eBook that is a type of digital magazine website. The magazine would contain a variety of books for children and adults too. The client intended us to build a website where the users can view all the numbers of books and download them easily to read. Hence, the requirement was a user-friendly e-book website design. We design a digital magazine website that offers the benefits of a vast reach, social sharing, cost-saving, binding, interactiveness, and many more. Furthermore, with a great UI/UX design and CTAs, a website can achieve its desired customers, sales, conversion, and revenue. At, Keyideas before the kick start of a project, we design the entire plan from research to launch. There is a systematic plan for everything and take our client's input at each stage. After designing and the client's approval then begin our venture of building a successful website.
Our
Solution
Netherland client wanted a website where the users can view e-books showcased in different dimensions, besides having a magnified view of the same when hovered with the mouse. Therefore, the aim was to craft an ebook that will be used by every age group. Keyideas team developed a PHP and WordPress-based website for those who love reading. Thus, our developers used the PHP language for programming as it comes with more benefits. It is extremely flexible and can be changed or altered according to future needs and requirements. It easily handles dynamic content, databases, session tracking and can even create complete e-Commerce sites. Moreover, with jQuery and MySQL, database management becomes easy with stock/product inventory records managed securely with SQL. Hence, our experts designed the digital magazine website as per the needs and conditions of the client.

Giving Back Promotions, San Francisco, CA

I had an amazing experience working with Keyideas an excellent team of developers. I'm pleased with their service and commitment. The CRM application they developed, far exceeded my expectations. Project was built from scratch and during the project the team worked diligently and provided instant solutions to any problems. They proved that working with them, was a right decision.

dimendSCAASI, Chicago USA

We were very pleased with the overall development process that was followed. Keyideas seems to be a world class provider from what we experienced on our first project from the very beginning like scoping out the project requirement, design & development, QA & testing phase and finally to migration to our location. I would not hesitate to recommend them as a superior development house.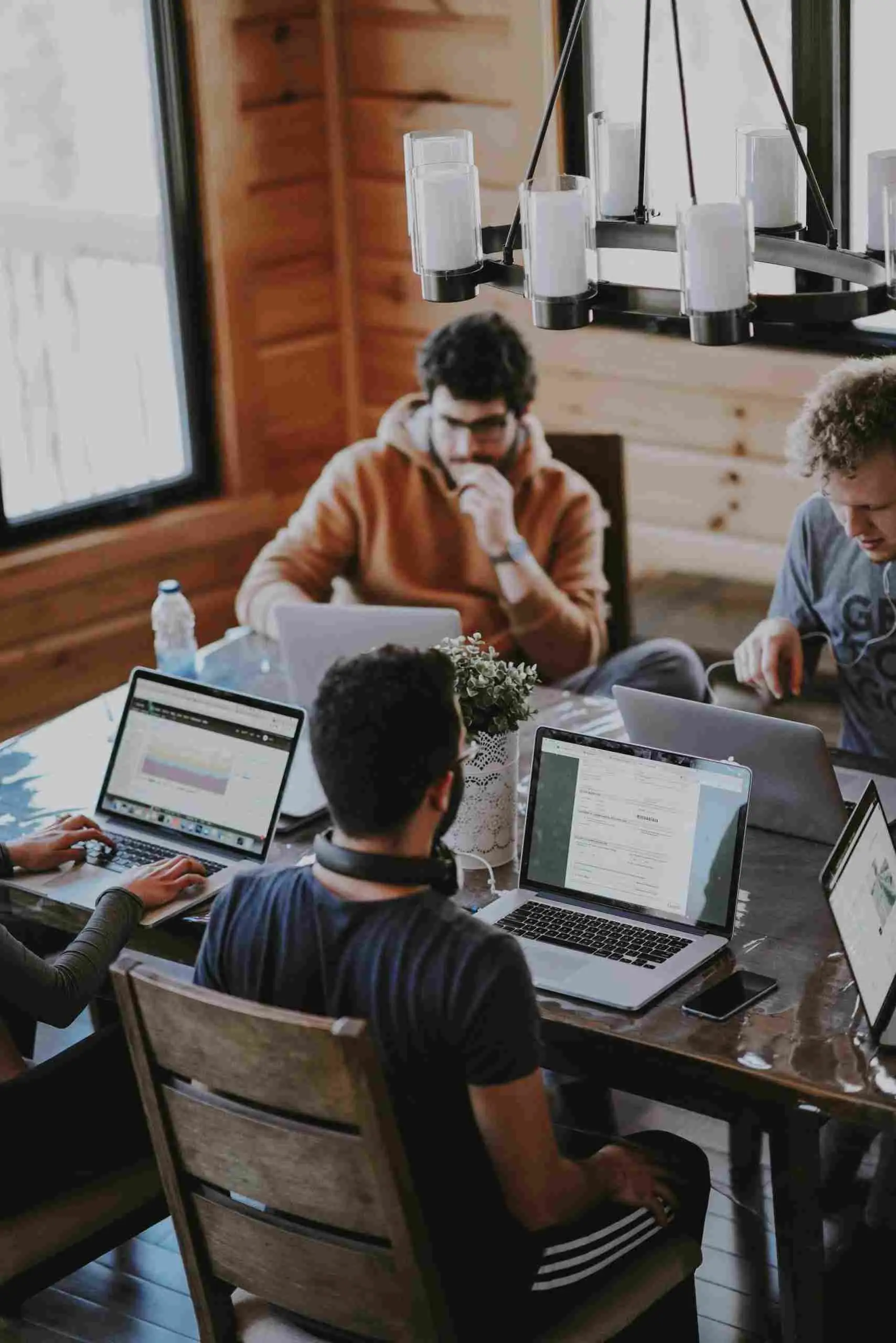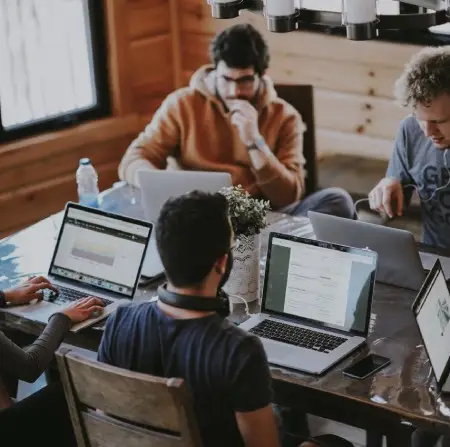 Want a successful Project?
Lets work together!
Discuss your ideas. Give us a ring!
+1 617-934-6763