Sports Management Agency Web Design – Professional Website
>
Project
brief
The Australian client deals with sports careers and advancing athlete's needs for a sound career. The sports management agency has been successfully managing the business affairs of many well-known sports identities. Furthermore, it gives commercial advice to aspiring talent in Australia and abroad. Thus, the client wanted to develop a website to position himself as an athlete, brand, and sponsorship management agency. The main aim was to build a website for its professional services to recognize it on digital platforms.
Our
Solution
SFX Sports Group is a market leader in sports management in Australia. The sports management agency stages some of the country's largest sporting and commercial events. The client demanded a website to enhance its sports advice platform dealing with sports careers and advance athlete needs for a stable career. We developed the website using React JS and incorporated a popular content management system. Thus, the admin can easily alter any changes as per the requirements. The site allows easy sports management, sports marketing, brand marketing, and maintenance of media relations.

Giving Back Promotions, San Francisco, CA

I had an amazing experience working with Keyideas an excellent team of developers. I'm pleased with their service and commitment. The CRM application they developed, far exceeded my expectations. Project was built from scratch and during the project the team worked diligently and provided instant solutions to any problems. They proved that working with them, was a right decision.

dimendSCAASI, Chicago USA

We were very pleased with the overall development process that was followed. Keyideas seems to be a world class provider from what we experienced on our first project from the very beginning like scoping out the project requirement, design & development, QA & testing phase and finally to migration to our location. I would not hesitate to recommend them as a superior development house.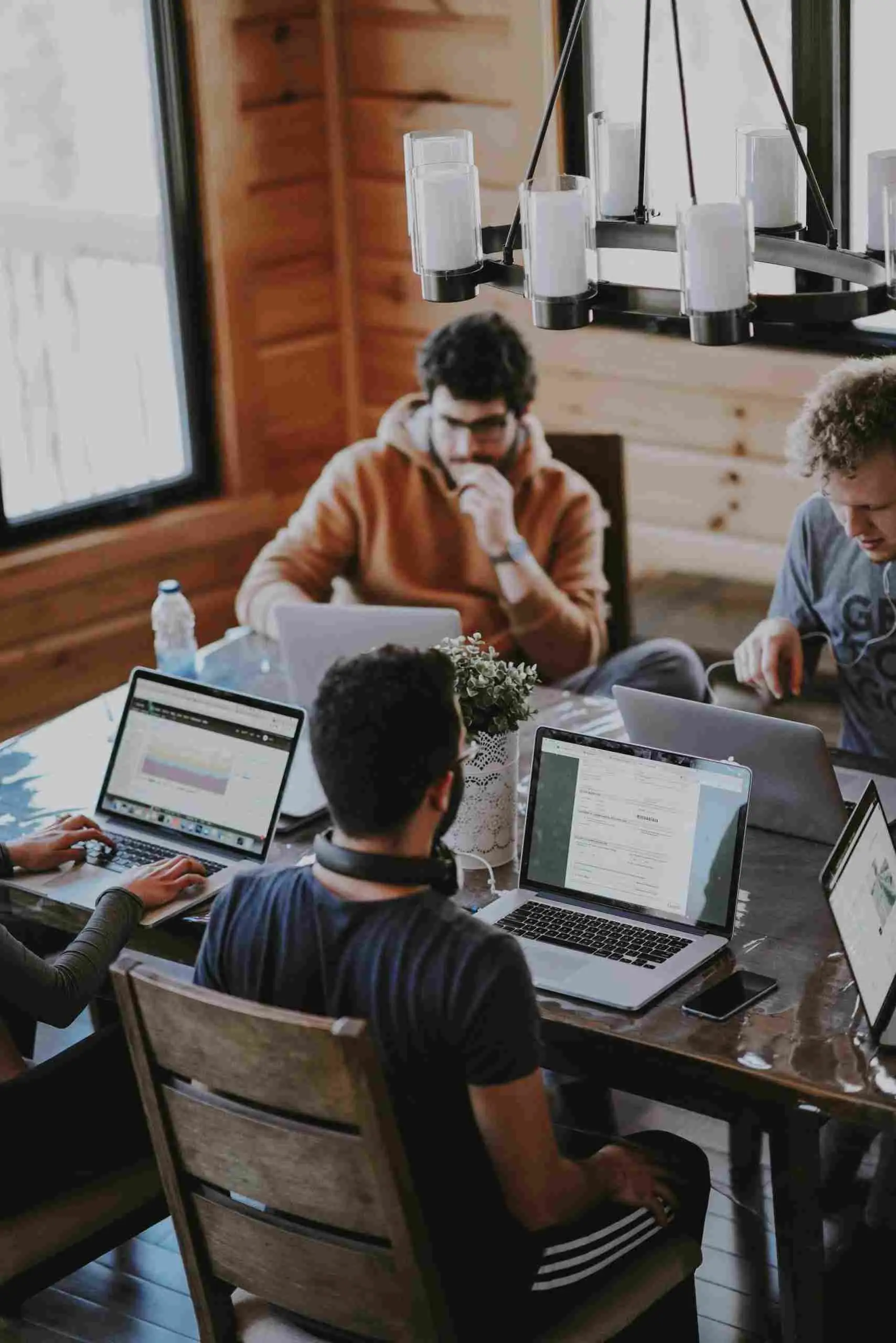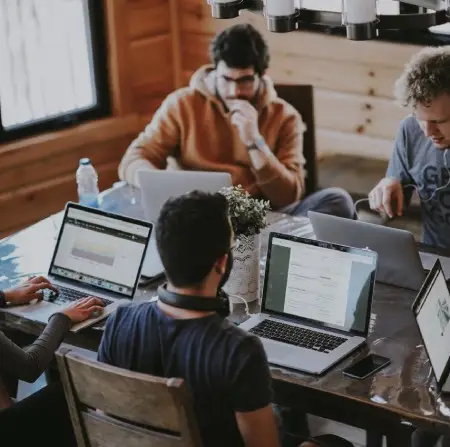 Want a successful Project?
Lets work together!
Discuss your ideas. Give us a ring!
+1 617-934-6763