Charity Organization Web Design – Non-Profit Website
>
Project
brief
The Chicago charity organization is a national non-profit that brings together devoted volunteers and allies to make schools better and healthier. The client wanted a website in Bootstrap for his charity work. They help children fight childhood obesity, undernourishment, and physical inactivity by helping schools become healthier places so kids can live healthier lives. They do this with fun physical activity and nutrition lessons and implement changes that make it possible to eat nutritiously and play actively every day. The new charity organization web will benefit them with greater reach.
Our
Solution
After understanding the perspective of our U.S client, we developed a website in Bootstrap intending to render different categories of health-related information. Our team designed the WordPress website to fulfill the requirement of easy navigation of the site on various screens. The charity organization website contained the data that encourages the young generation to stay healthy & fit, eat a balanced diet, and the concept of why it is necessary for the upcoming future. Our developers developed the site in a responsible manner that is easy for the user to use. It also included a different section for the signup and fundraiser.

Giving Back Promotions, San Francisco, CA

I had an amazing experience working with Keyideas an excellent team of developers. I'm pleased with their service and commitment. The CRM application they developed, far exceeded my expectations. Project was built from scratch and during the project the team worked diligently and provided instant solutions to any problems. They proved that working with them, was a right decision.

dimendSCAASI, Chicago USA

We were very pleased with the overall development process that was followed. Keyideas seems to be a world class provider from what we experienced on our first project from the very beginning like scoping out the project requirement, design & development, QA & testing phase and finally to migration to our location. I would not hesitate to recommend them as a superior development house.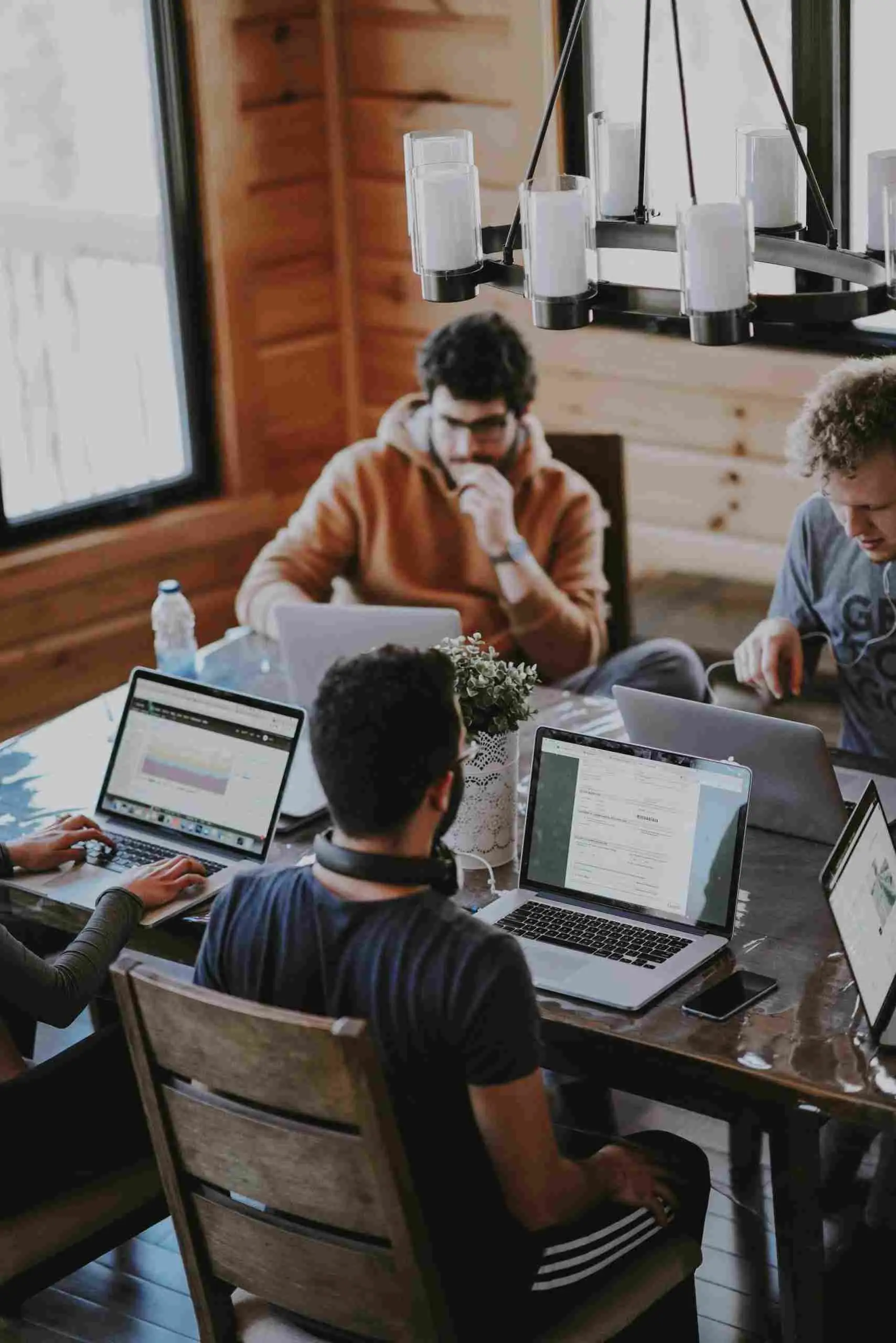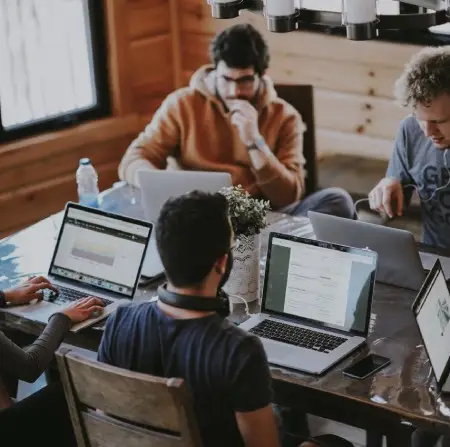 Want a successful Project?
Lets work together!
Discuss your ideas. Give us a ring!
+1 617-934-6763