Home Appliances Store Website Design
>
Project
brief
The Sydney-based home appliances business wanted to design and develop a full-fledged online store with bespoke functionalities. The client required a facility for its shopping-lovers to explore, log in, and order products by making payments online. The home equipment store offers a wide range of products – TVs, electronics, kitchen appliances, washers, dryers, lifestyle items.
Our
Solution
We developed a customized online store using AngularJS and CMS platforms. All the appliances are arranged under various categories/subcategories on the website. The user can even log in through social media accounts and order products by making payments online. The web design also provided a facility for flexible delivery options to attract more customers. The CMS also allowed an additional feature for the admin to process products delivered quickly, display discounts and offers, manage website content, blogs, and send out customer emails.

Giving Back Promotions, San Francisco, CA

I had an amazing experience working with Keyideas an excellent team of developers. I'm pleased with their service and commitment. The CRM application they developed, far exceeded my expectations. Project was built from scratch and during the project the team worked diligently and provided instant solutions to any problems. They proved that working with them, was a right decision.

dimendSCAASI, Chicago USA

We were very pleased with the overall development process that was followed. Keyideas seems to be a world class provider from what we experienced on our first project from the very beginning like scoping out the project requirement, design & development, QA & testing phase and finally to migration to our location. I would not hesitate to recommend them as a superior development house.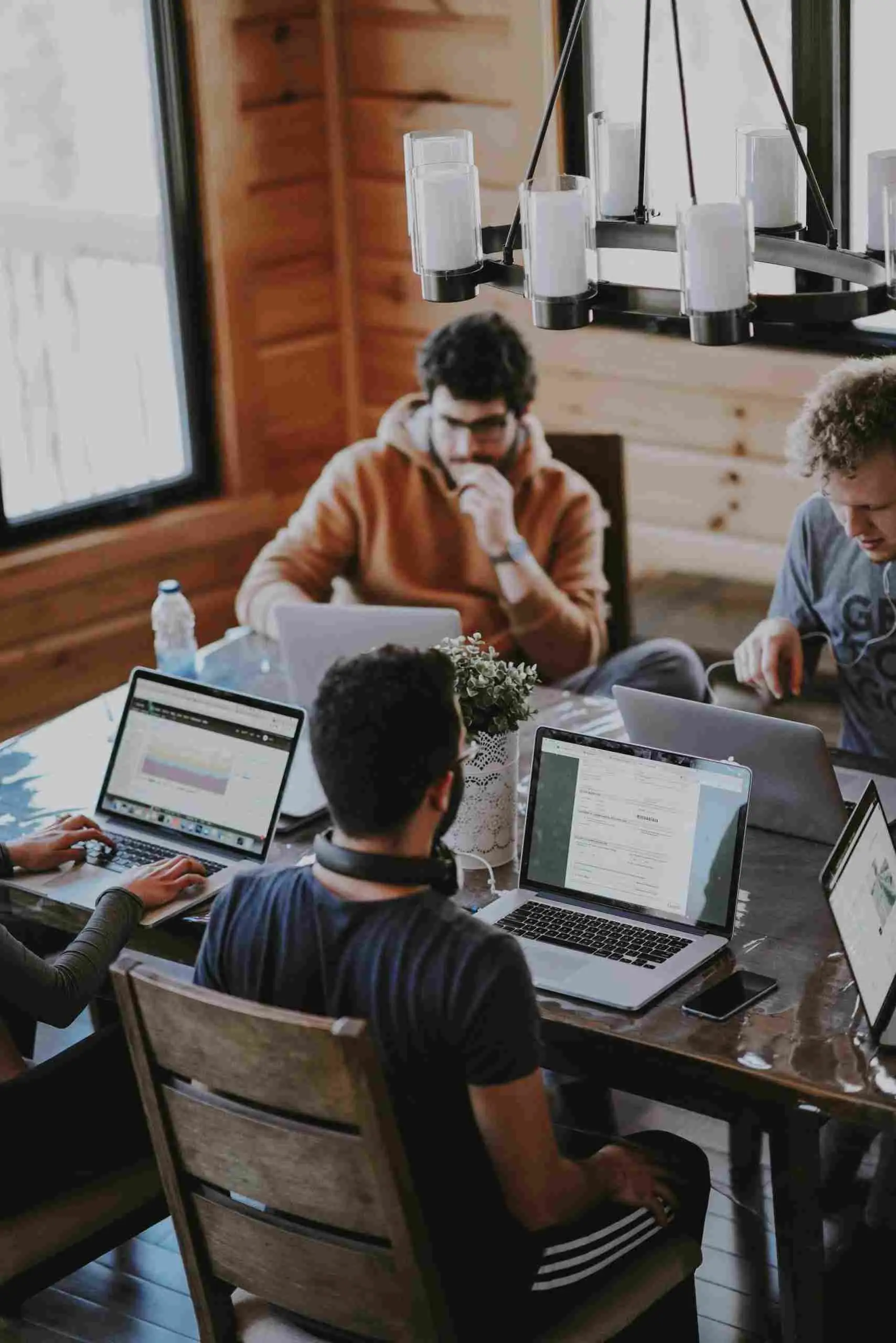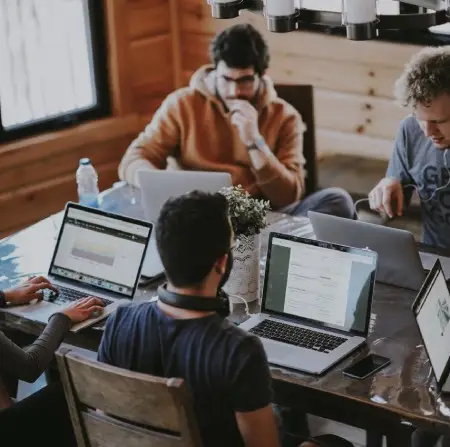 Want a successful Project?
Lets work together!
Discuss your ideas. Give us a ring!
+1 617-934-6763