Travel Guide App Design – Tour Application Development
>
Project
brief
The client approached us with a requirement of developing their travel guide app. The tour and travel agency has been providing its tour services for a long time in Spain. Therefore, the client wanted to expand its tourism business by developing a mobile app that will act as a free travel guidebook. Thus, Keyideas aimed to build an Android application that provides a perfect list of 100+ cities and numerous tourist destinations in Spain. In addition, the tour guide company wanted us to integrate the feature of uploading destination images – which would prove to be a vital part of the travel planning.
Our
Solution
We developed a travel app which would give complete travel information about various destinations in Spain like Barcelona, Madrid, and more. The client wanted a development solution that is a mini-guide application. Hence, we developed an app as per the client needs. The new Android App provides features like filtered search, top travel destinations, interactive schedules, personal user accounts, instant booking, hot deals, and much more. Furthermore, the users could search places to eat, shop, drink and relax besides reading reviews from an active community of locals. Furthermore, our proficient Android app developers build a travel guide app that delivers up-to-date information, detailed maps, intelligent recommendations of various tourist places across Spain. We also developed a special section that provided various tour packages available for traveling in different parts of Spain.

Giving Back Promotions, San Francisco, CA

I had an amazing experience working with Keyideas an excellent team of developers. I'm pleased with their service and commitment. The CRM application they developed, far exceeded my expectations. Project was built from scratch and during the project the team worked diligently and provided instant solutions to any problems. They proved that working with them, was a right decision.

dimendSCAASI, Chicago USA

We were very pleased with the overall development process that was followed. Keyideas seems to be a world class provider from what we experienced on our first project from the very beginning like scoping out the project requirement, design & development, QA & testing phase and finally to migration to our location. I would not hesitate to recommend them as a superior development house.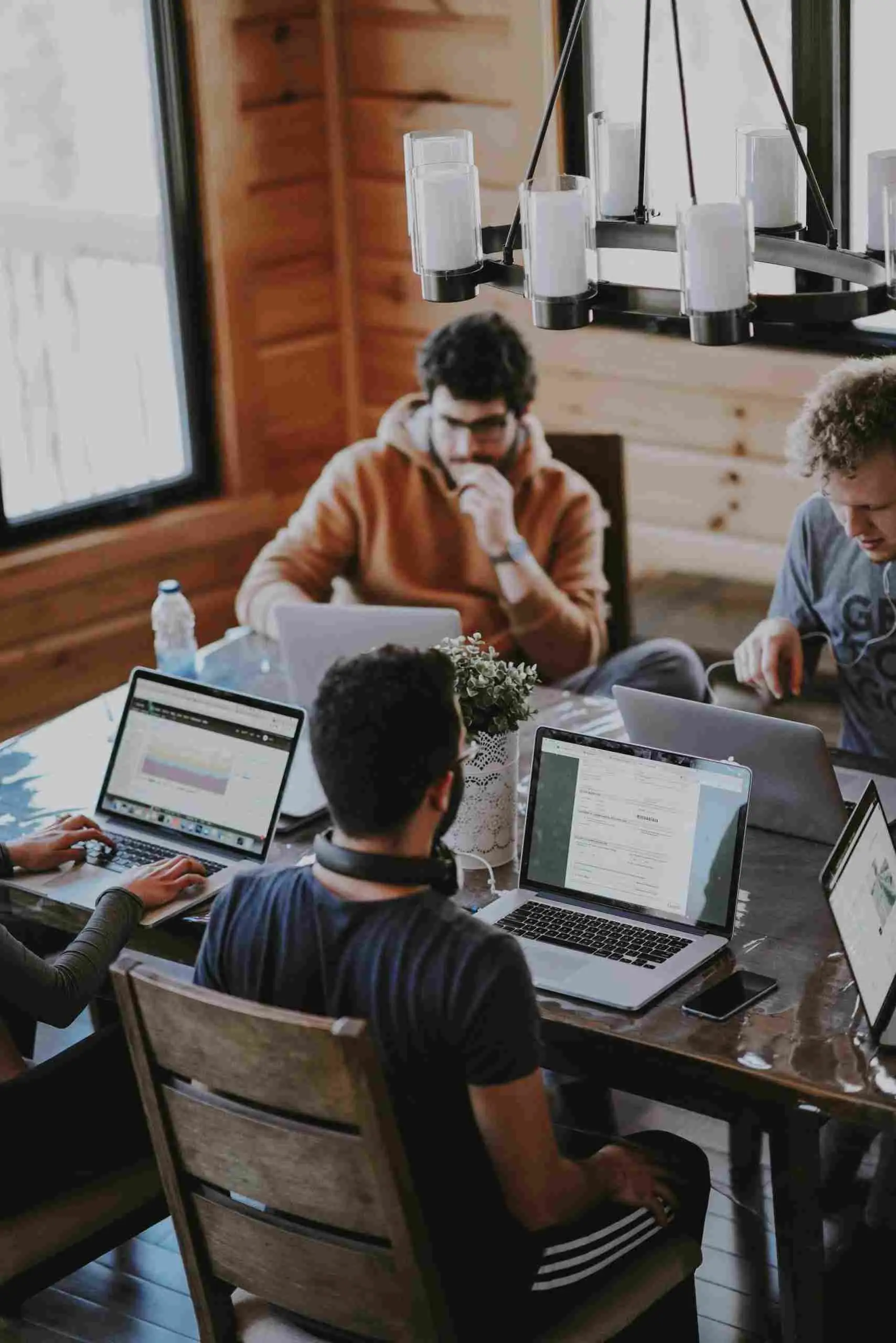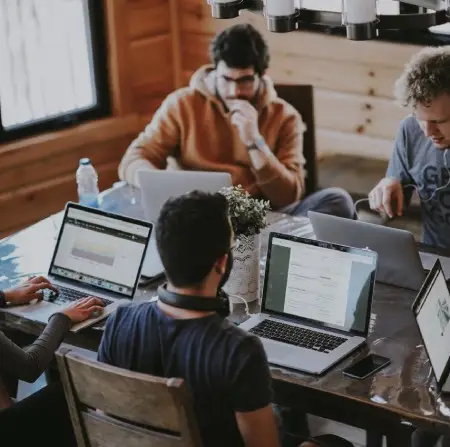 Want a successful Project?
Lets work together!
Discuss your ideas. Give us a ring!
+1 617-934-6763