Car Auction Website Design – Online Automobile Store
>
Project
brief
The Las Vegas-based client owns an automobile company. Barrett-Jackson is the leader in collector car auctions and automotive lifestyle events. The client wanted to develop a web app for its car auction for its auto firm. We focused on building a cutting-edge technology solution using the ASP.NET MVC platform. Thus, the online car auction can showcase its unique and valuable automobiles from top automakers to a global audience. Moreover, the client aspired to make use of social media to promote the car auction web application for higher sales.
Our
Solution
The client is the world's greatest car collector and auctions company who wanted to sell world-class vehicles through a modern and dynamic website. We developed a highly functional web app on the ASP.NET MVC platform (using the Model, View, and Controller Approach). It is extensively used for the development of SEO-friendly dynamic websites and creating sophisticated applications. Furthermore, our ASP.NET developers designed a collector online car auction marketplace that is simple, easily understandable, and user-friendly. Keyideas bestowed the best of its expertise in developing several features for its inventory to render a positive user experience to its thousands of high-end customers.

Giving Back Promotions, San Francisco, CA

I had an amazing experience working with Keyideas an excellent team of developers. I'm pleased with their service and commitment. The CRM application they developed, far exceeded my expectations. Project was built from scratch and during the project the team worked diligently and provided instant solutions to any problems. They proved that working with them, was a right decision.

dimendSCAASI, Chicago USA

We were very pleased with the overall development process that was followed. Keyideas seems to be a world class provider from what we experienced on our first project from the very beginning like scoping out the project requirement, design & development, QA & testing phase and finally to migration to our location. I would not hesitate to recommend them as a superior development house.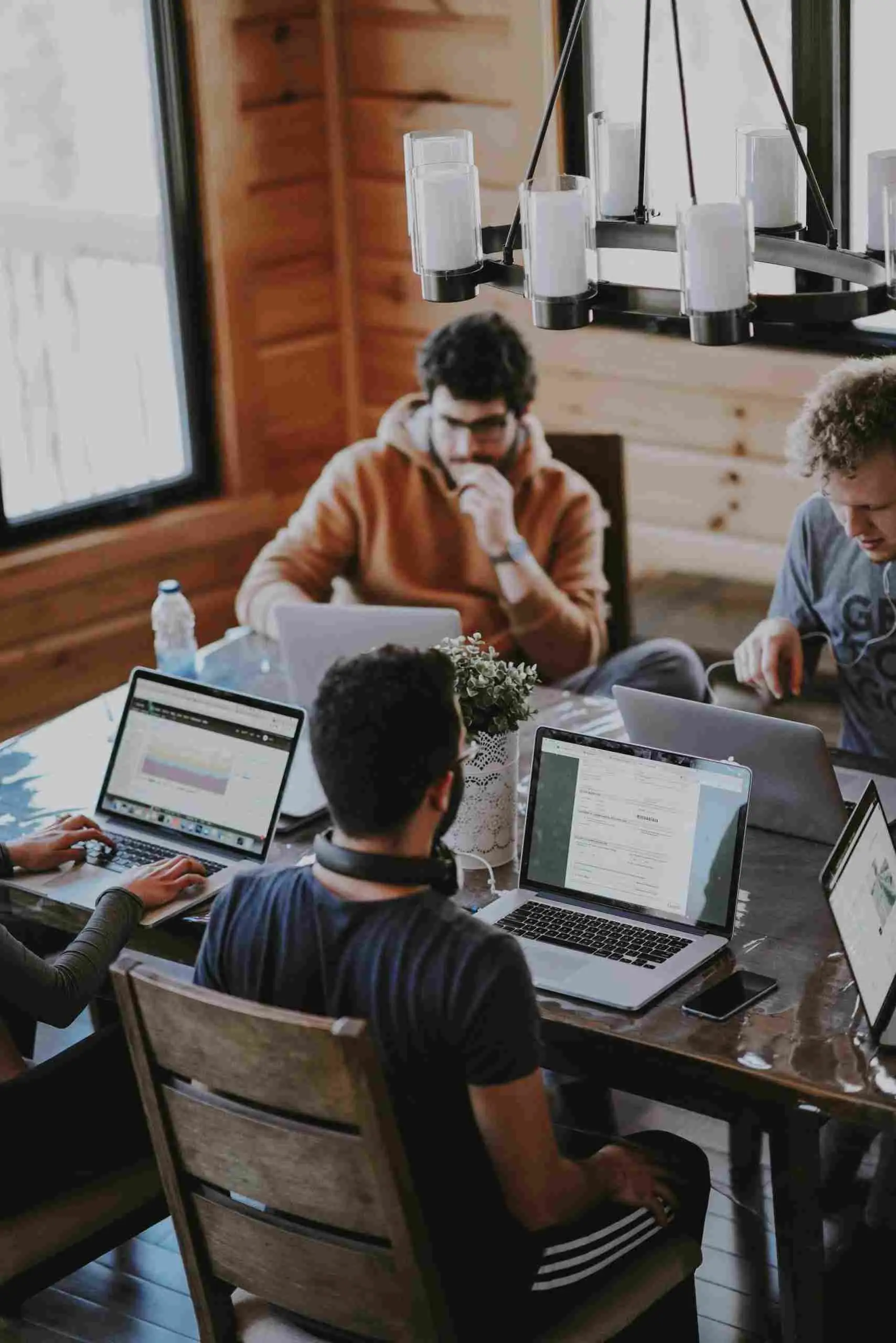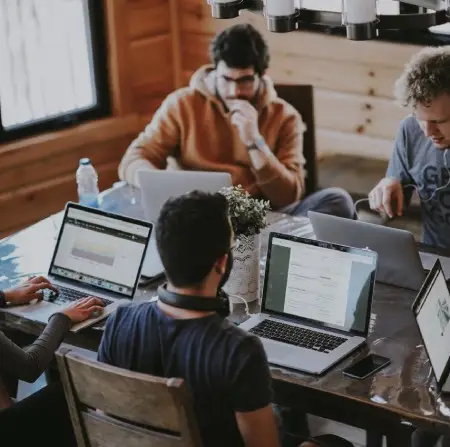 Want a successful Project?
Lets work together!
Discuss your ideas. Give us a ring!
+1 617-934-6763